Escape to a secluded nature reserve in Mexico's Tamarindo, the pristine coastline where verdant jungle meets the Pacific Ocean. With a unique location on a private peninsula, Four Seasons Resort Tamarindo, México, invites you to leave the world behind and explore this undiscovered region of Mexico – far from everything, yet remotely close.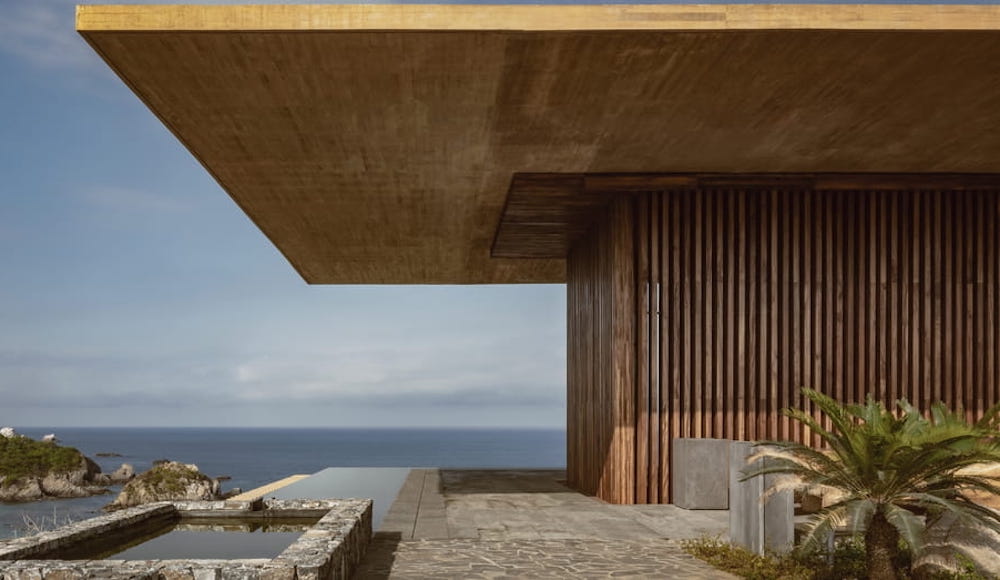 This particular topography, and the wildlife that calls it home, make the area a treasure to be protected. Four Seasons' provide a natural refuge for those who seek an authentic connection to Mexico, its biodiversity and culture.
FEEL AT ONE WITH NATURE
Start your day by awakening your senses and feeling the rhythm of the nature reserve. Join a team of resident biologists and researchers on a morning hike through hills and winding paths. In a destination where there are more animal footpaths than human footpaths, you'll gain an intimate knowledge of this tropical seasonal jungle. This walk, a Tamarindo tradition, will grant you an insider's peek into the biologists' work to study and protect the reserve's natural treasures, as you experience your natural surroundings with all your senses.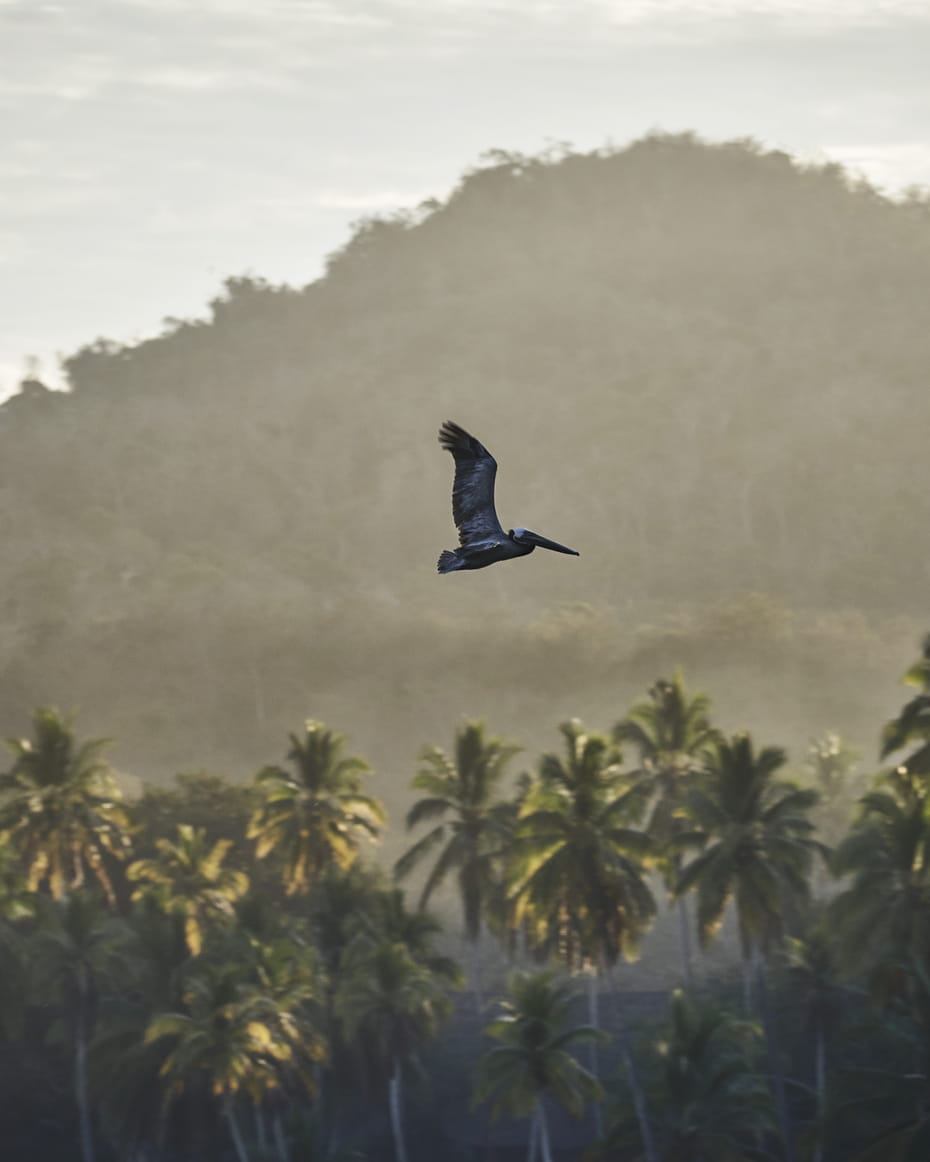 A JOURNEY THROUGH TASTE
Led by the Culinary Director, Nicolas Piatti, culinary workshops are immersed in Mexican cuisine and traditions. Learn about recipes passed down by generations and about the unique fresh produce, such as blue agave from Rancho Ortega, a low-impact farm. Piatti and his team also bring organic corn from the Yucatán Peninsula and harvest salt. Each of the workshops serves to tell a story – of a place, traditions and ingredients – and are soulful expressions of Mexico's culinary heritage.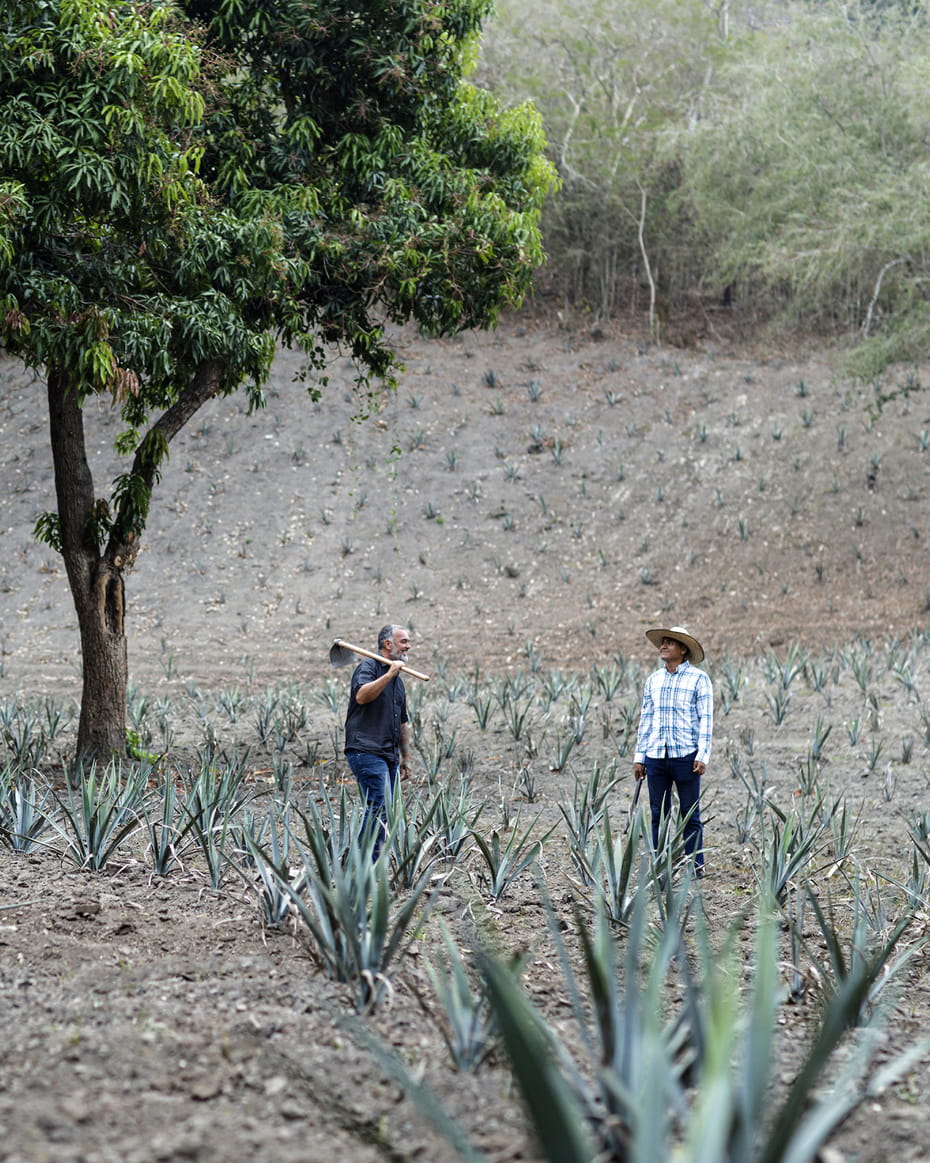 A MOMENT OF PAUSE ON THE PACIFIC
Head out on an adventure with the local fishermen of La Manzanilla, who have lived on these shores for generations and know the local waters better than anyone. Aboard their traditional lancha (fishing boat), listen to their stories about the ocean and the creatures that live on it, and learn the secrets of hand-line fishing, a sustainable fishing practice, from the very best. As you roll along the ocean, you will gain a unique understanding of local culture, and perhaps a few new friends.