Renowned Italian architect and interior designer Michele Bönan likens each of his ventures to a film script, composed of dynamic narrative, wit, and irony.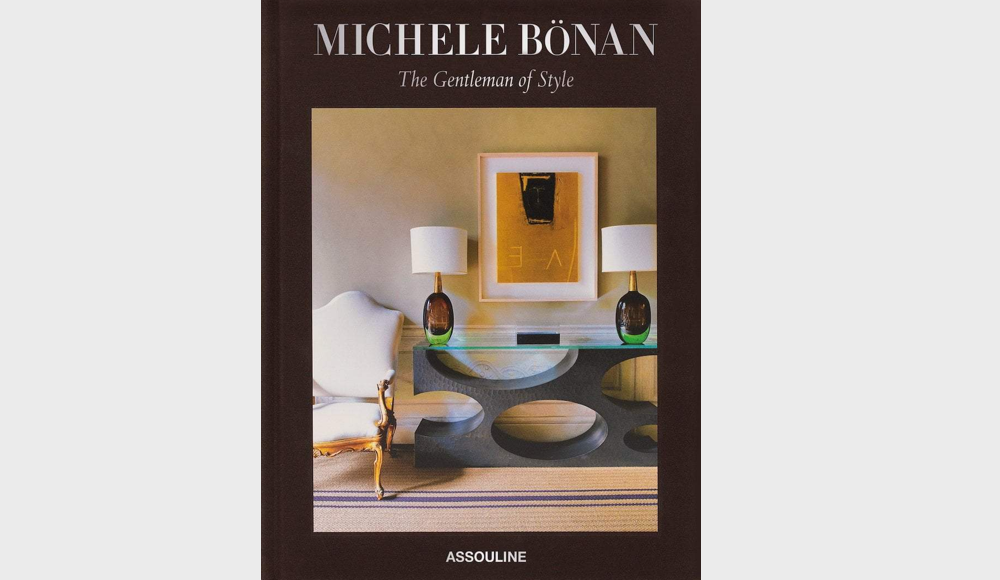 Michele Bönan
An aspiring architect from the age of five, Bönan attended Florence's Accademia di Belle Arti, which he credits with compelling his freedom of expression. Bönan's first great success came at twenty, when a magazine published his work for the home of famous tennis player friend Adriano Panatta and other high-profile clients immediately took notice.
Whether for private clients or public buildings, Bönan's designs—ranging among hotels, restaurants, estates, and even yachts—each possess a distinctive virtuosic excellence. His aesthetic incorporates modern elements and luxuries; but historical architecture, particularly that of his native Florence, always informs his style choices.
"Truth before all things" is the inspiration behind all Michele Bönan's work, a mantra he manifests by carefully arranging the desires of his clients into their ideal environment, "translated with pure Italian flair."
Notable projects highlighted in this beautifully illustrated edition include the J. K. Place Hotels in Capri, Rome, and Florence; the Hôtel Marquis Faubourg Saint-Honoré in Paris; Palazzo Tornabuoni in Florence; Jagdgut Wachtelhof Hotel in Austria; and many more.
Click here for further information
more information: assouline.com
---