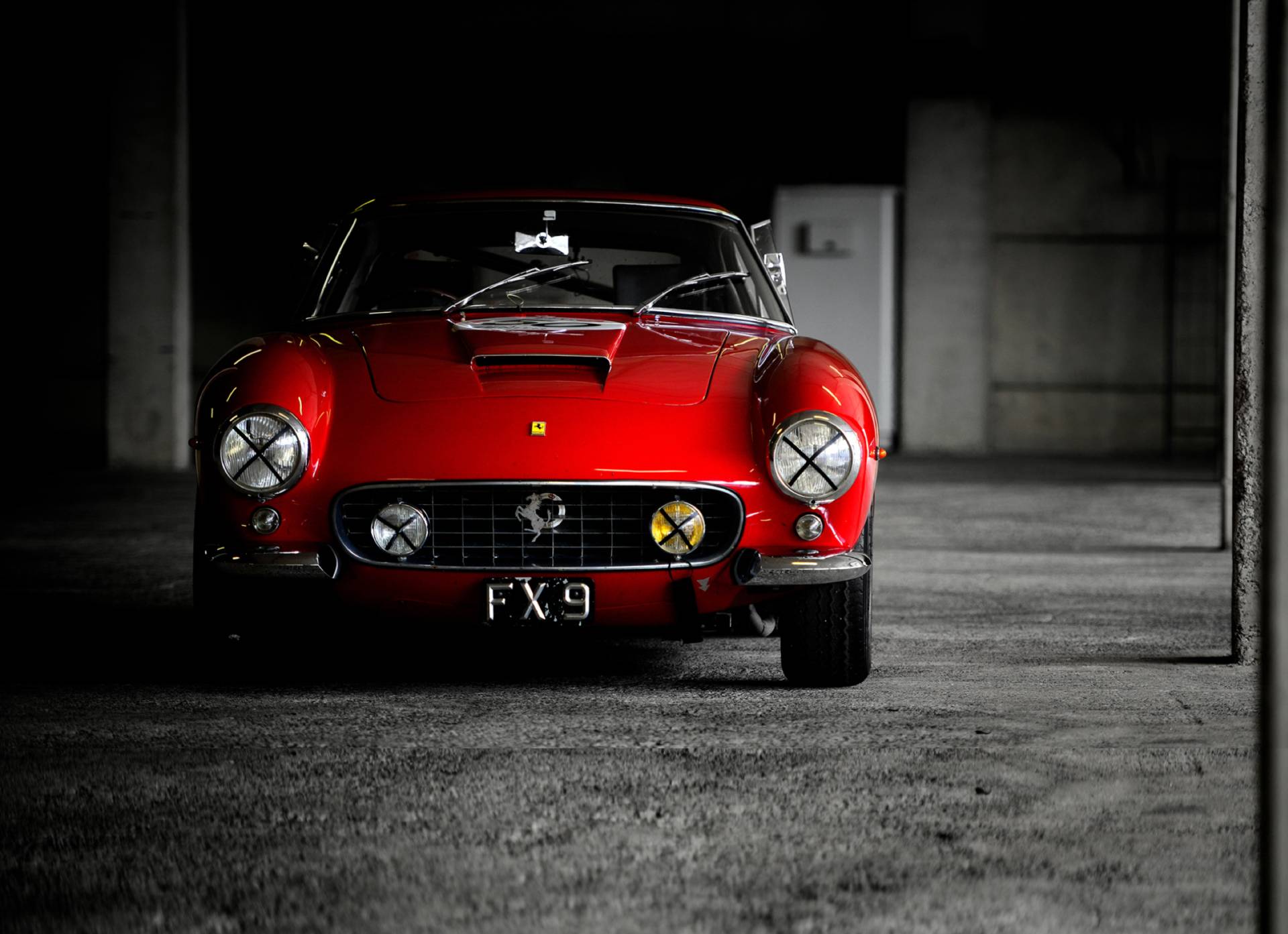 China
The best writers and photographers create a mix of content and news, which you can't get anywhere else. We cover the lastest classic and supercar events and auctions , give you a professional buyers-and investment guide for our market and highlight premium cars for sale and cool lifestyle products.

Slide 1
The Perfect

For Collector Car Enthusiasts.
With our magazine we will make you want to leave your everyday-life behind and enjoy our hobby. In addition to all the value you get, your membership supports our team and writers so we can continue to invest in delivering the best news and publish articles without the annoying ads you have with other websites and news-magazines.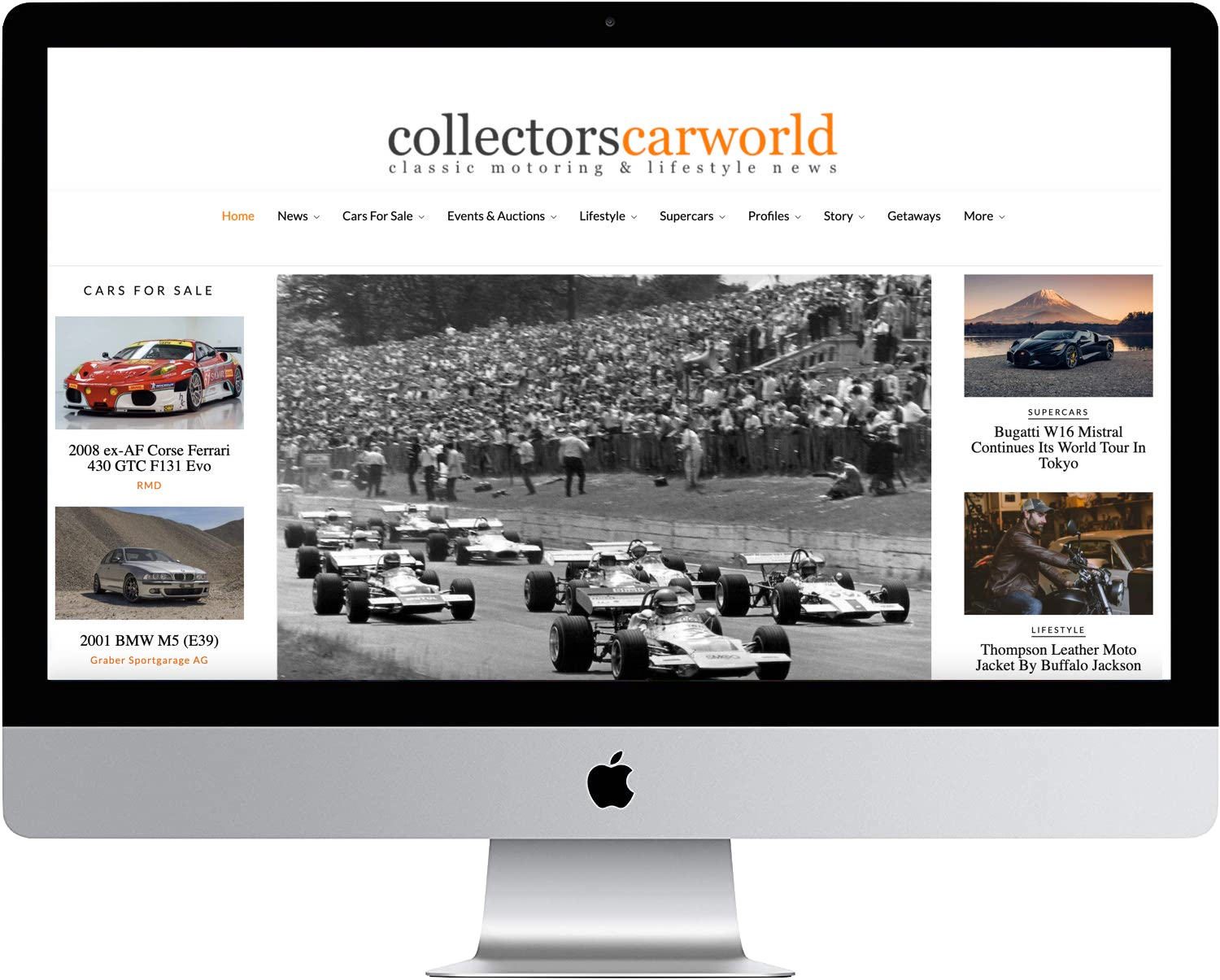 Slide 1
unlimited access to more than 5000 articles and 700 newsletters , written by the best authors , drivers and historians
Slide 2
premium photos and stories
an optimized online-reading experience with premium photos and well - researched stories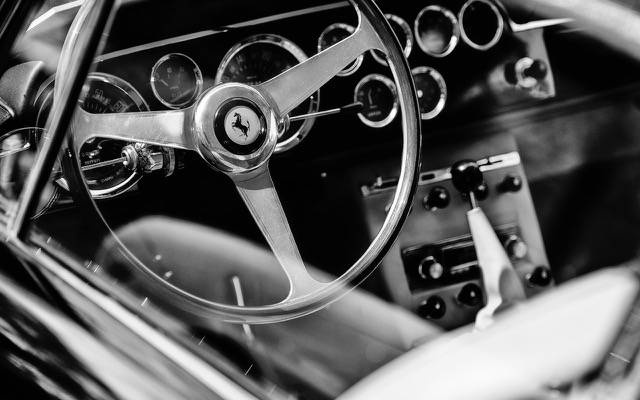 Slide 3
on new to market collectors cars and premium lifestyle-products
Slide 5
access to the best cars from the most renowned dealerships and specialists in the world
Slide 4
daily event and auction news with special offers for participation and detailed program overviews
why collectorscarworld?
collectorscarworld is the leading voice for classic motoring & lifestyle news with more than 300.000 readers per month by our website , nearly 10.000 daily newsletter subscribers and unique and entertaining Instagram and Facebook news. We deliver the most in-depth and exciting classic car and motoring content in the world. Get full access to the best daily news on classic cars, historic racing, modern supercars, events and auctions and classic lifestyle with premium brands and products. Every day, our team at collectorscarworld is thrilled by the best stories and events – and by special photos and especially the small moments of #happymotoring , captured in a backyard, at an event or on a costal road in the sunset. We are dreamers and we want you to live your dream each day as well. With the best and most up-to-date magazine , not more and especially not less.
Main

The Perfect Membership For Collector Car Enthusiasts
collectorscarworld is the leading voice for classic motoring & lifestyle news