HK-ENGINEERING is the only company worldwide that is dedicated to the restoration and maintenance of Mercedes-Benz 300 SL cars.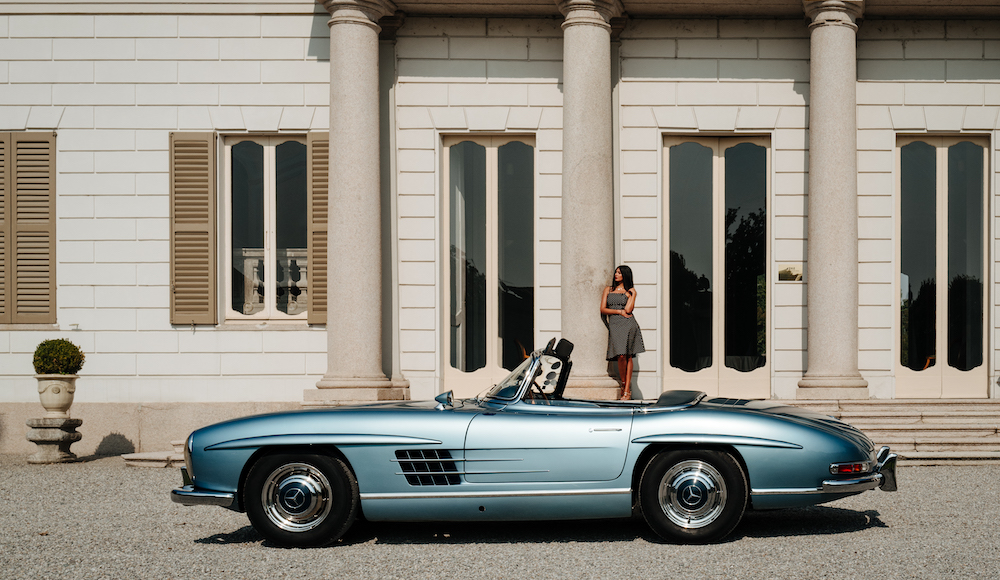 That is why the company is now regarded, not only, as a forerunner and pioneer in the industry worldwide but also as the embodiment of exceptional expertise in the 300 SL. During the last years HK-ENGINEERING has extended its sales offering to include classic cars of other makes.
In addition, HK-Engineering is known for exceptional photographers and 300SL moments. The annual calendar has cult status and is a masterpiece. Here is a gallery of shots from Julian Plack.
Julian Plack is an international lifestyle, travel and people photographer based in Munich, Germany. He's always excited when projects give him the opportunity to travel to new places and meet interesting people.
Click here for more information
more information: hk-engineering.com
---