Yes, this a difficult subject. From the aesthetic point of view the drivers should wear temporary helmets or even modern ones with a traditional look, but of course the point of safety is most important. So many drivers wear a modern carbon helmet with the HANS-System. This looks a bit strange. Driving an old race car with nearly no passive safety but wearing a modern helmet is a kind of an anachronism in my opinion, but only from the photographic point of view.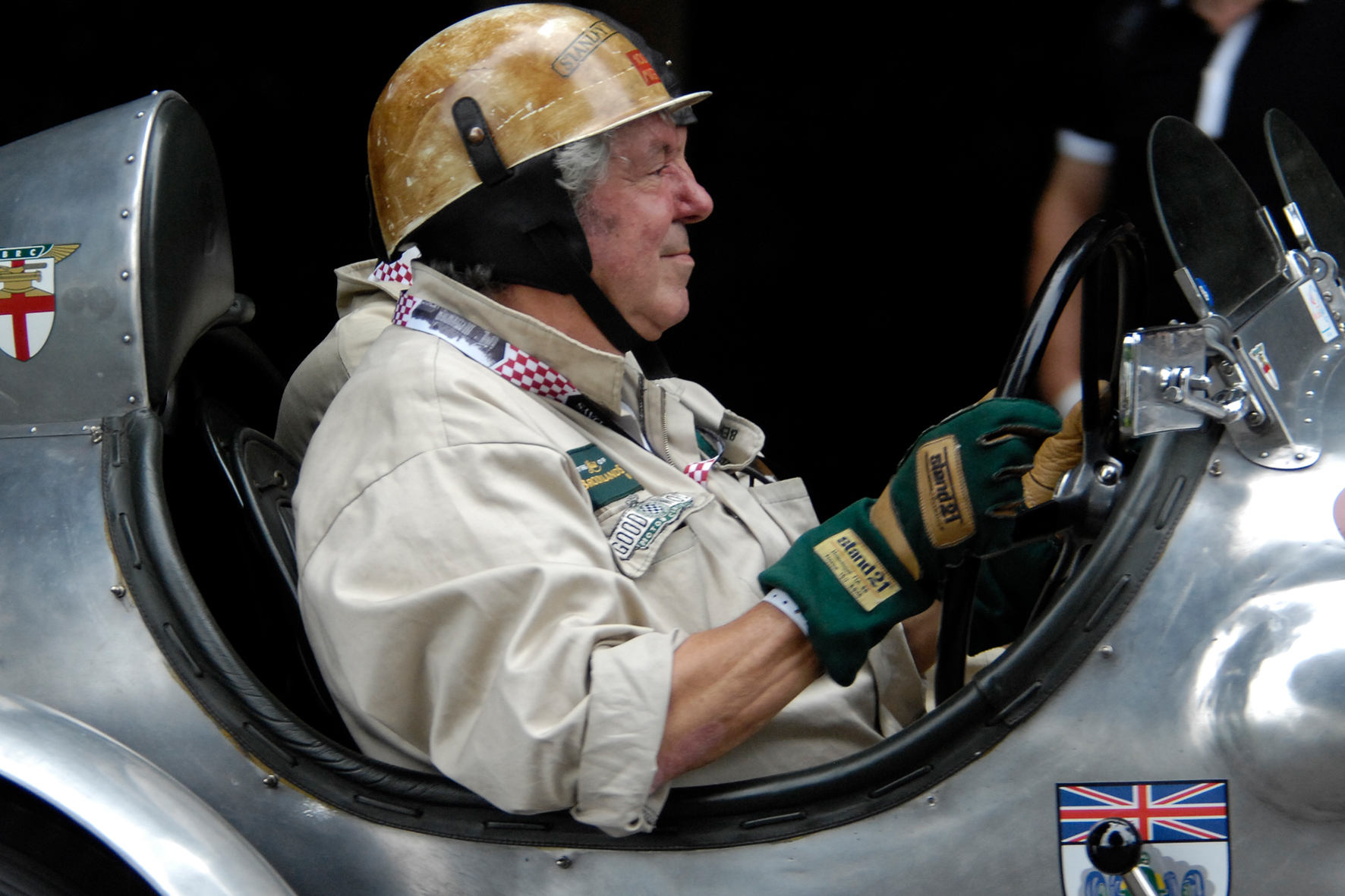 So many variations of helmets
It looks so much better on a photograph when the classic race car and the style of the helmet fits. This style reflects best the atmosphere of the golden era of motor racing.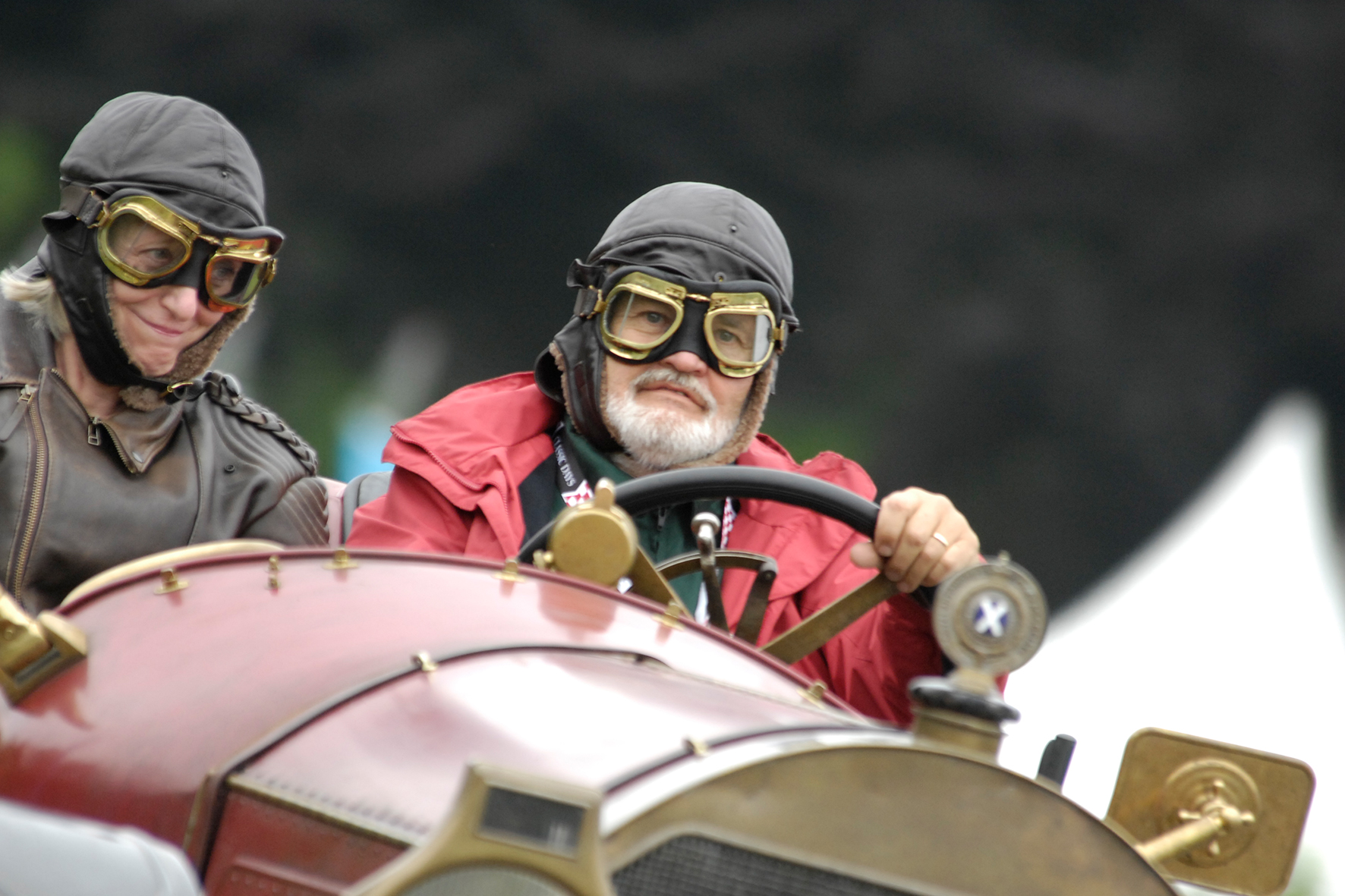 But another aspect is that there are so so many variations of painting on modern helmets, some drivers wearing only white helmets but some have colorful examples. Painted in the favorite color or in spectacular patterns. Some show their personality or showing the logo of their favorite marque or like Manfredo di Rossi, a well known driver at historic motor racing, the Martini colors painted on a white helmet.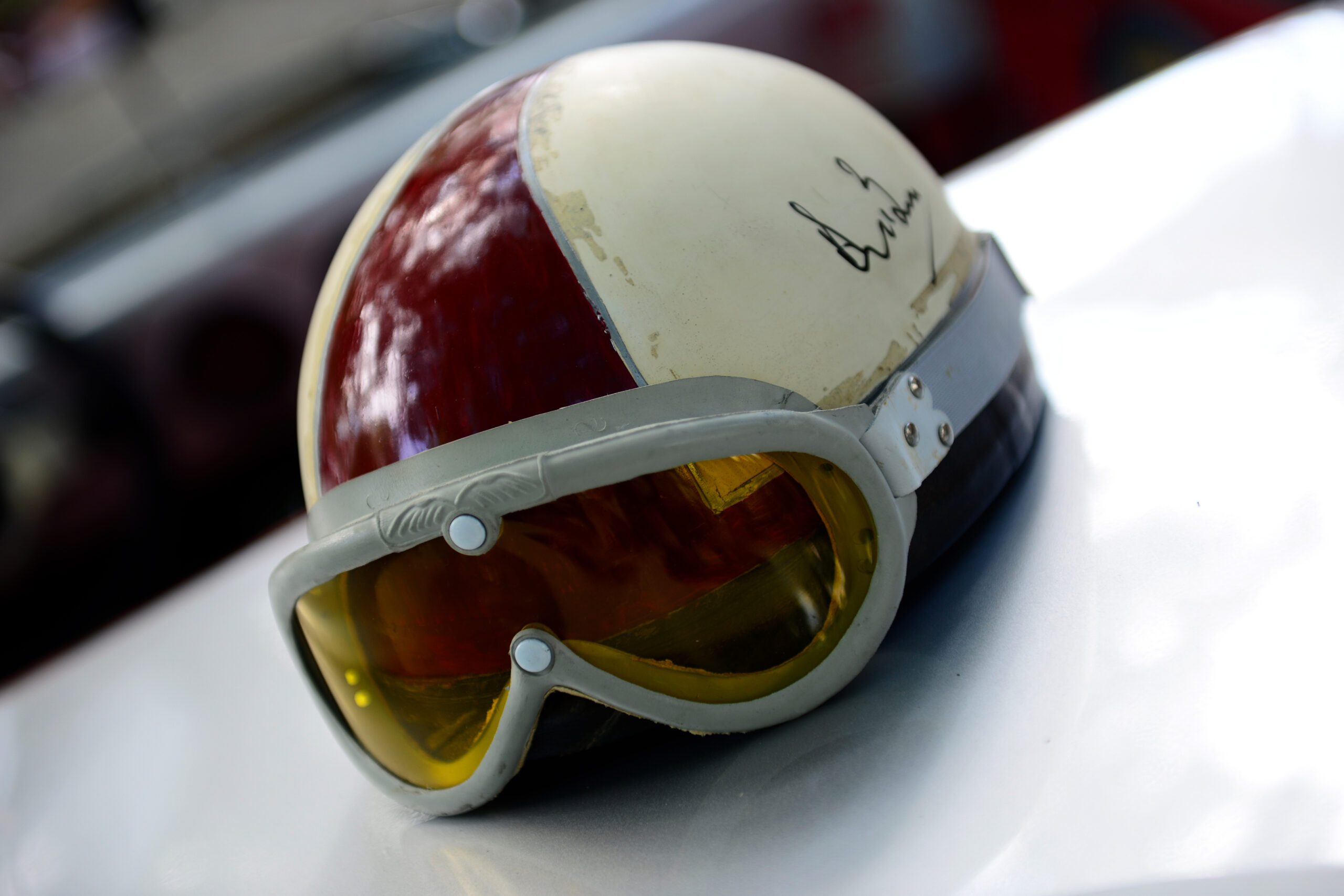 My favorites are the classic open face helmets like the Bell 500-TX Classic with Googles and a fireproof scarf. This is a modern standard helmet with the classic 1960's look that fits perfectly to the Formula One cars of the Historic Grand Prix Car Association. For the Formula One and the Sports Cars of the 1970's the Star Classic of the Bell manufactory could be the right choice, the helmet has the style and look of the 1970's, worn by famous F1 drivers of their time, but with the highest safety standards of today.
Anyway, my job as a photographer is to shoot what I see, and even the aspect of custom made helmets is fascinating, if they are modern or traditional. This is a very interesting part of covering historic motor racing and is giving opportunities to shoot some great pictures.
Wearing a special made or painted helmet could be a statement and should be captured on pictures. Maybe the painting is inspired by a famous driver's helmet or by the own nationality, sometimes by the color of the race car, everything is possible and nearly everything make sense, sometimes only for the driver himself.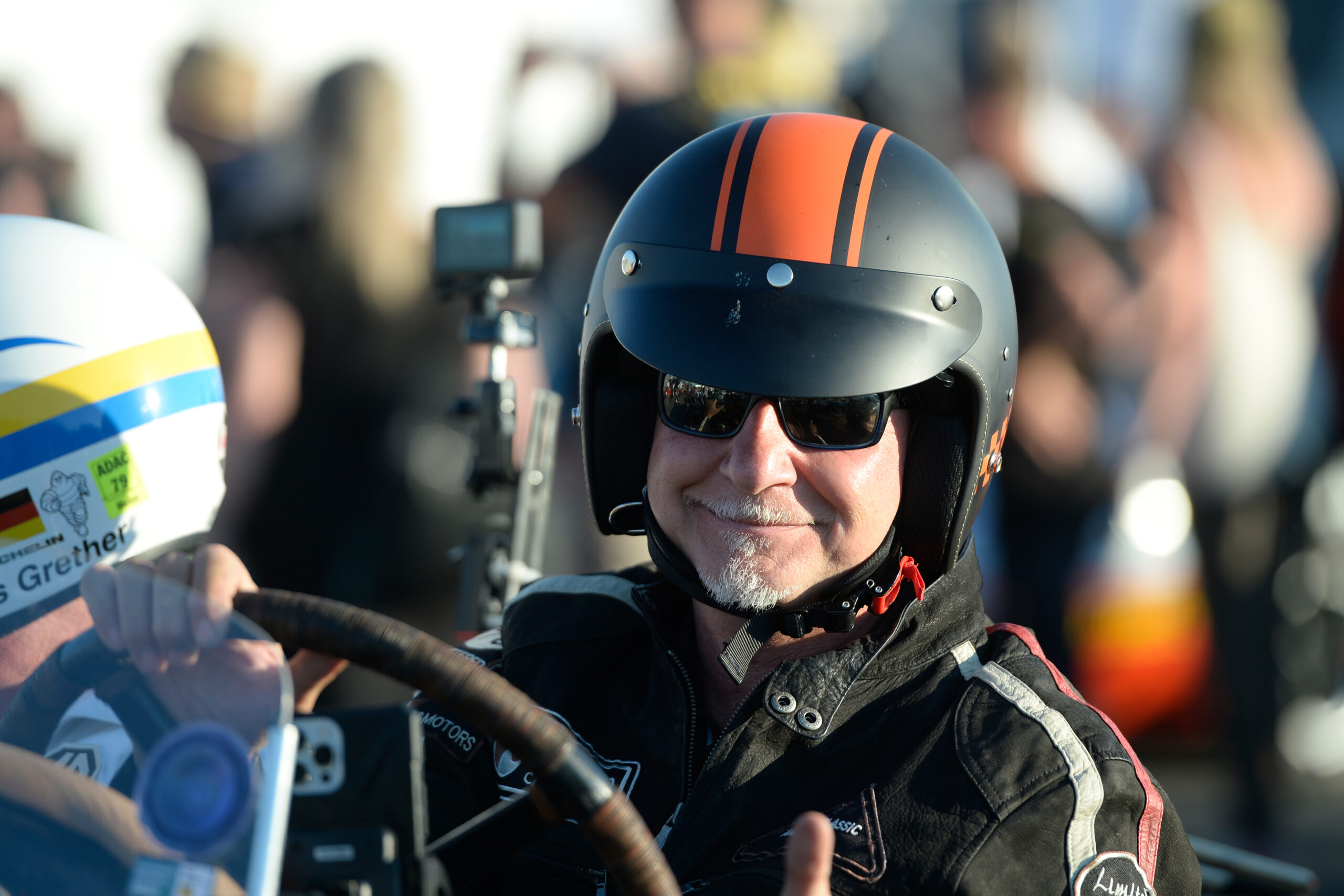 Sometimes, only on demonstration laps with Pre War Grand Prix cars like Auto Union or Mercedes, some brave drivers wear only the temporary leather caps with googles which gives a great look. Find out more about our photographer Ralph Lüker.
Enjoy the different styles on these pictures here.