The UK-based Lola Company has successfully participated in most of the world's major racing series. The company was founded in 1961 by engineer and entrepreneur Eric Broadley.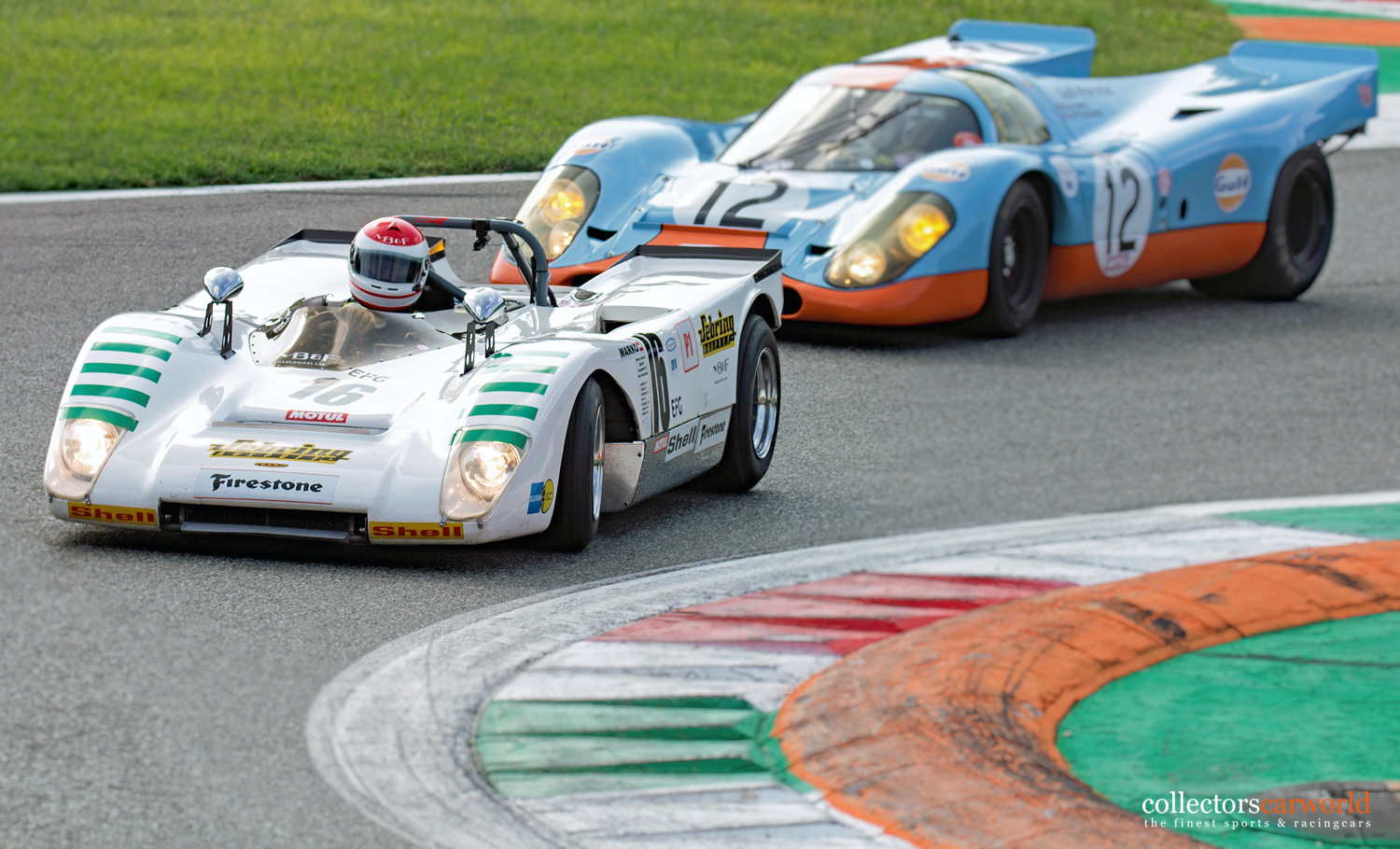 The Lola T 212 built as a Group 6 car was suitable for mountain races, sports car races and long-distance races. In contrast to the competitor's spaceframe designs, Lola used a monocoque made of aluminum sheet with a rear subframe for the engine. A Ford Cosworth FVC engine was used. The T 212 on display was at the Monza Historic 2019 at the Monza Eni Circuit. The #16 was piloted by Serge Kriknoff, the #14 by Mauro Poponcini and the #72 by Lorraine and David Gathercole.
Lola Motorsport
Lola earned and enjoyed an unparalleled level of success throughout its 54 years as the leading customer racing car manufacturer.
Designing and constructing cars throughout the full range of motorsports disciplines, in excess of 400 specific designs and over 5000 individual race cars were produced from the most prolific and successful British customer provider in the history of the sport.
Two revered and respected industry visionaries share the distinction of Lola custodians and drivers over the last half century. Post-war engineering pioneer and visionary, Eric Broadley is the founding father and led the company through to 1997, when successful businessman and committed motorsport driver, team owner, circuit owner and enthusiast, Martin Birrane transformed the company to meet 21st century technical demands, continuing the rich vein of success on and off the track.
Among the hundreds of engineering projects managed and executed at Lola were major programmes for automotive giants Nissan, Aston Martin, MG and General Motors. Lola also captured what is still the largest single order for racing car manufacture in 2005 when it supplied 50 A1 Grand Prix cars.
Formula One, World Endurance Championship, World Rally, Touring Car and IndyCar campaigns were run or benefitted from Lola expertise over the last dozen years.
Today Lola designed cars still race the world over and through a partnership between Multimatic and Haas Autos, several Lola LMP cars compete in the new TUSCC series in the USA.
---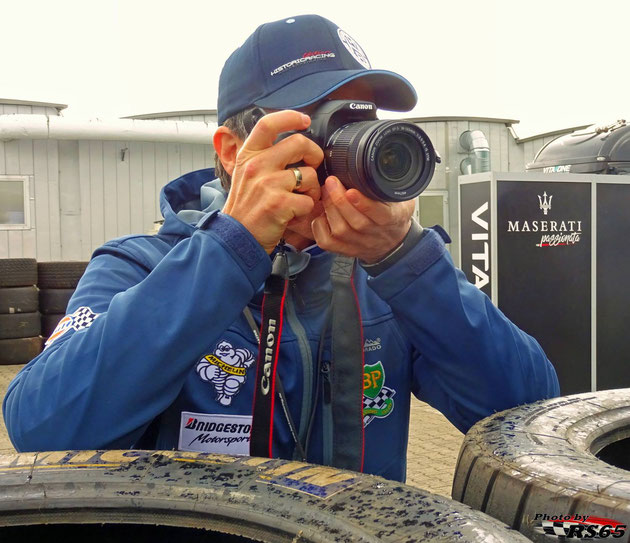 About our photographer Rainer Selzer
Rainer Selzer is always ready for a big shot and is focused on historic motorsport.
He is working with us for over three years and visits motorsport events, classic car meetings or car museums. Follow him on instagram @rs65photos or visit his homepage www.rs65photos.com for more!
---
Report and Photos by Rainer Selzer / collectorscarworld.com and rs65photos.com / Infos: lolacars.co.uk
---