Canepa has always been a native environment for some of the world's most fantastic cars, often showcasing some of the most legendary automobiles to have ever graced roads and racetracks worldwide. Throughout the years, they have met countless people who are just as enthusiastic about the histories and provenance of cars and what they mean for the legacy of motorsport. Recently, Canepa was entrusted with finding new enthusiast caretakers for a number of the Ford Chip Ganassi Racing Team's 2016 Ford GTLMs.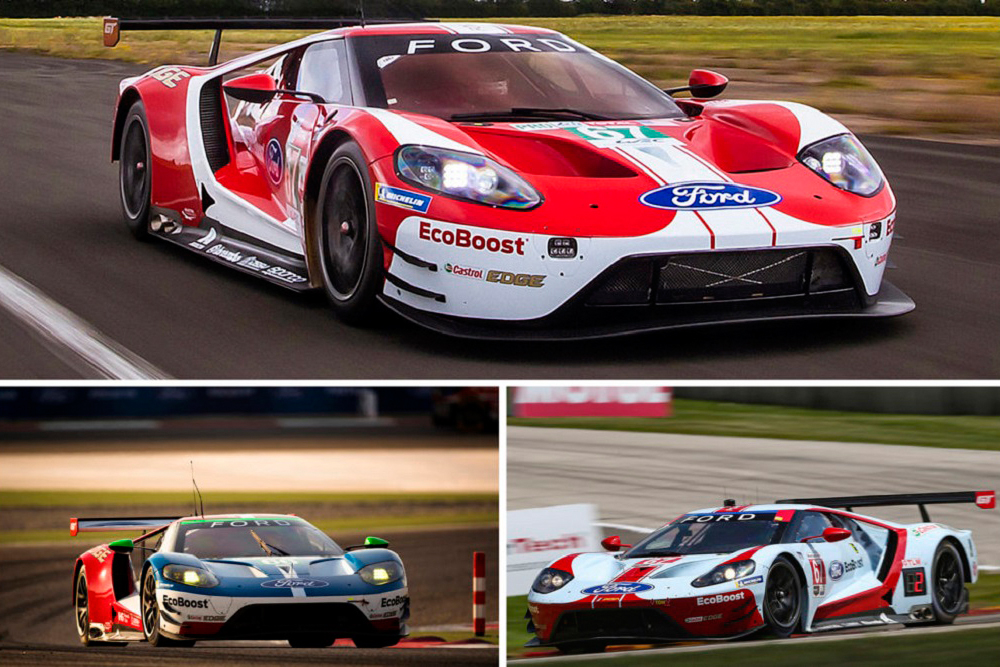 Ford Chip Ganassi Racing Team took an enormous number of wins during the 4-years of the Ford GTLM racing program, emerging victorious at iconic races like the 24 Hours of Le Mans and the 24 Hours of Daytona. The Ford GTLM race cars cemented themselves as highly decorated race winners after four successful seasons with the Ford Chip Ganassi Racing Team. In the FIA World Endurance Championship, this included wins at the 24 Hours of Le Mans, Fuji, Shanghai, Silverstone, and Spa. In IMSA, Ford Chip Ganassi Racing took wins at Daytona, Laguna Seca, Watkins Glen, Lime Rock, Road America, Mosport, and taking a significant amount of podium finishes throughout the car's careers. In 2018 and 2019, Ford Chip Ganassi Racing took the Michelin Endurance Cup championship in Europe in the GT Le Mans category and won Ford the Manufacturers championship for 2017, 2018, and 2019. Ford also took the IMSA Manufacturers Championship in 2018 for the GT Le Mans category.

Bruce Canepa has always had a special connection with race cars as a driver, restorer, and collector, and those who share his passion for the driving purity, excitement, and heritage that race cars have to offer. His exuberance is almost magnetic, and he often connects with individuals who can also feel as if the cars are prickling with energy. Within a matter of months, Bruce was able to find a home for three of these cars all of which will be shared with the world in the future. These are important pieces of motorsport history with each car carrying their own special heritage. They would like to personally congratulate these new owners, with each car holding their own unique provenance that will now be preserved for generations to come. The Daytona-winning Ford GT will be shown at an exhibit at the Petersen Automotive Museum very soon, and another will be attending a premiere West-Coast historic race weekend with more details to follow.
---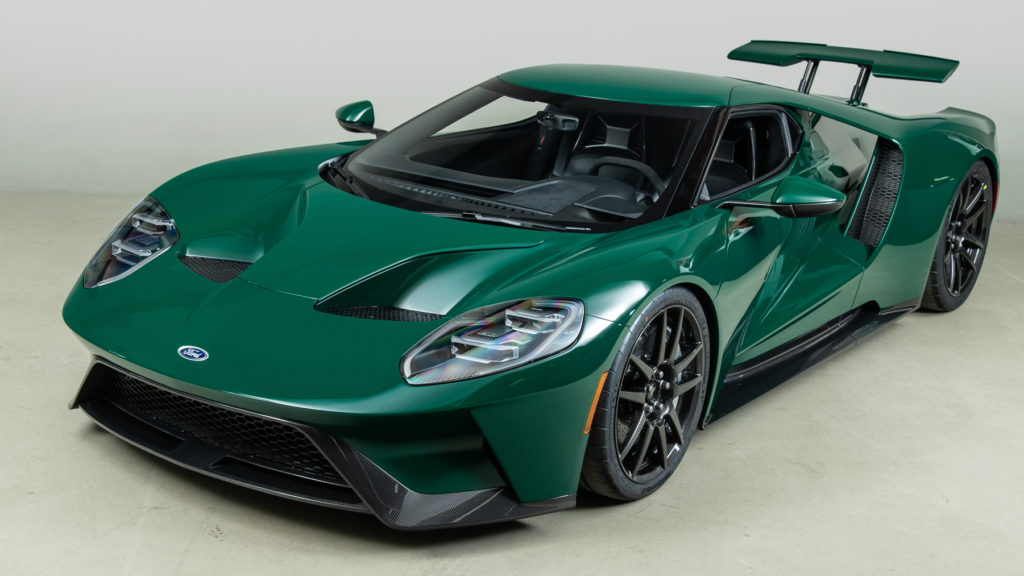 Bruce Canepa's 2020 Ford GT
---
Bruce would like to thank the Ford Motor Company and Ford Performance, not only for entrusting him to resell these legendary race cars to be enjoyed for years to come, but for also making one of the most exciting modern sports and race cars that exist today. Their continued development has produced one of the most fantastic sports cars available, bar none.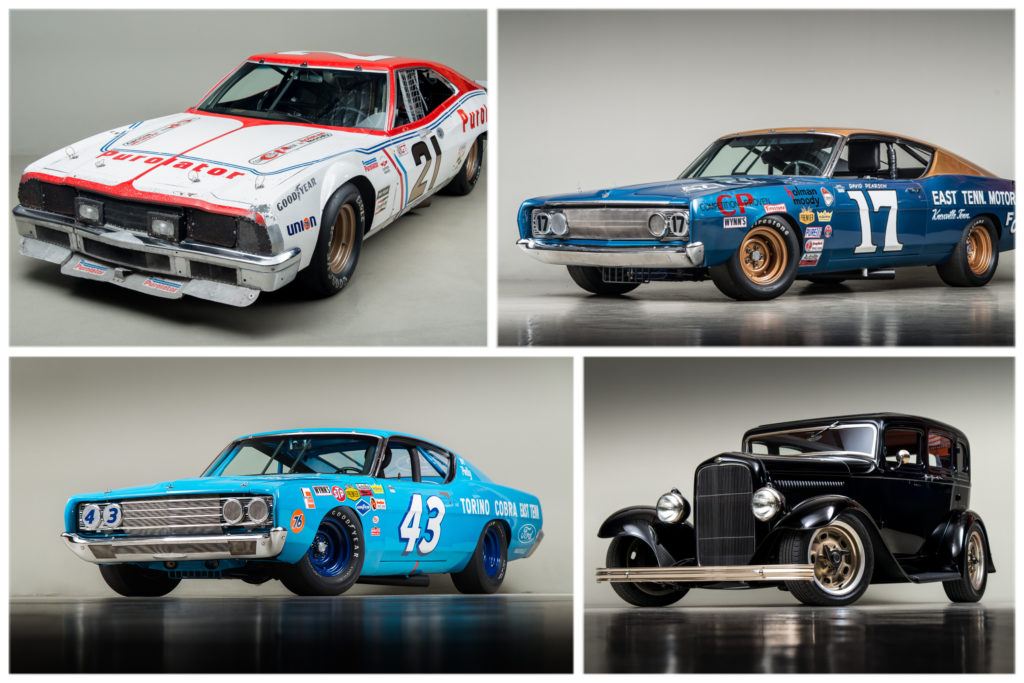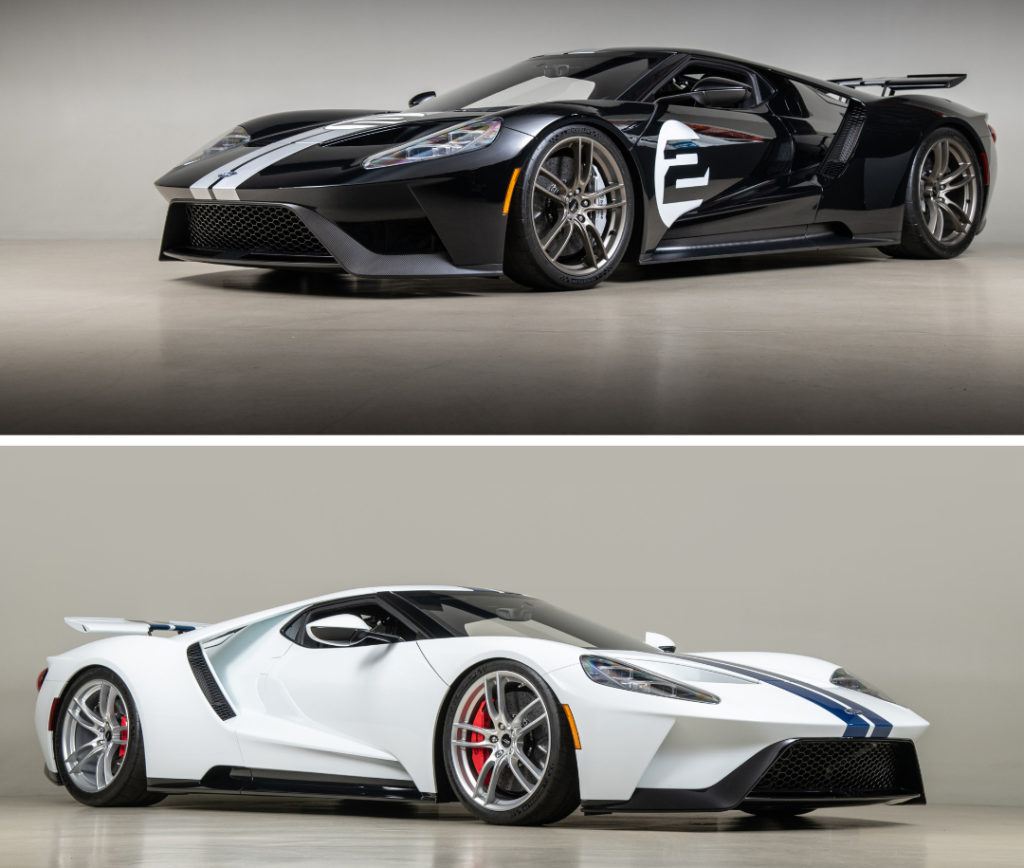 ---
Also interested in the Ford GT 2018 "Heritage Edition" & the Ford GT 2017 … ?
2018 Ford GT
"Heritage Edition"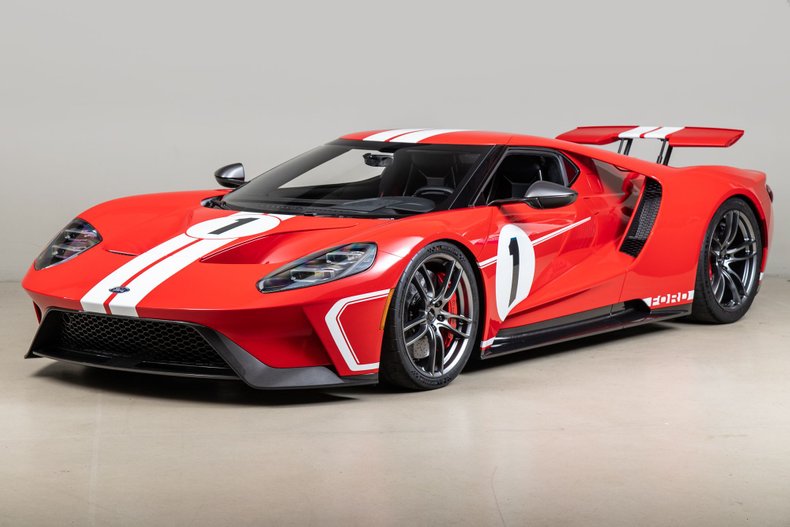 Owned by racing champion Scott Pruett, one of the most successful American drivers of all time. 12 miles, new condition. One of very few Dan Gurney Heritage Editions produced in 2018, celebrating the 1967 24 Hours of Le Mans outright-winning Ford GT40. Includes all items delivered from new – Ford GT delivery package, original window sticker, color sample combination kit, and promotional materials.
---
---
2017 Ford GT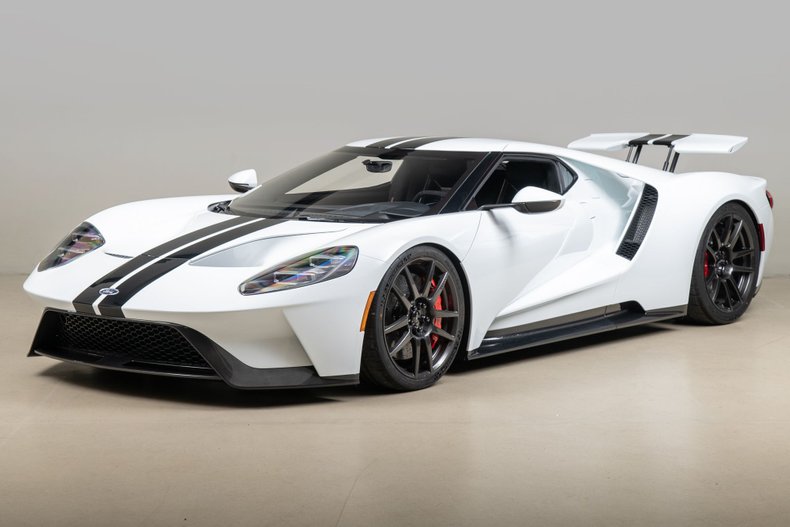 Owned by Joey Hand, Chip Ganassi Ford GTLM winning team driver of the 2016 24 Hours of Le Mans, and 2017 24 Hours of Daytona. 15 miles, new condition. Dark Energy Interior upgrade, carbon fiber wheels, exterior carbon package. Has all items as delivered – Ford GT sample box, original window sticker, build photos, and promotional materials. Based on the 2016 24 Hours of Le Mans-winning Ford GTLM race car platform. 647 horsepower twin-turbocharged 3.5-liter V6 engine, 7-speed dual clutch transmission.
Report by canepa.com
---