BRM is incredibly excited to announce that the Classic Nostalgia weekend at Shelsley Walsh has been selected as one of the spotlight events for BRM to celebrate the 60th anniversary of the 1962 World Championship victory. Taking place on the 16th – 17th July, this iconic event is set to welcome 20 BRMs, including the 2021 P15 V16…so prepare for some serious noise!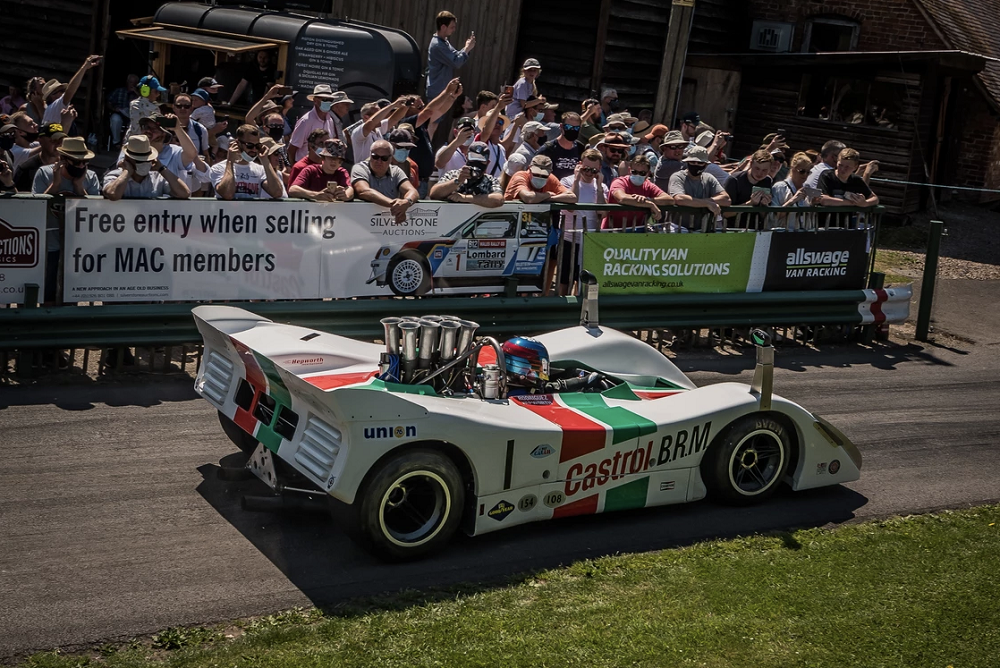 20 BRMs set to attend Shelsley Walsh Classic Nostalgia
It is entirely fitting that BRM will be returning to Shelsley Walsh to celebrate such a momentous anniversary in the history, largely due to the fact Raymond Mays had such a long and successful history at the prestigious Worcestershire Hill Climb. Between 1923 and 1950, he set Best Time of the Day on no fewer than 21 occasions, most of which came at the wheel of cars built by his English Racing Automobiles (ERA), the most famous being his ERA R4D. Mays' final victory at Shelsley Walsh in June 1950 took place just as the V16 was taking its maiden voyage, and so it will feel like a true homecoming to welcome the V16 to the very same hill all these years later.
"A huge thank you to the entire team at Shelsley Walsh for having us for what promises to be a true highlight of our 60th anniversary celebrations!"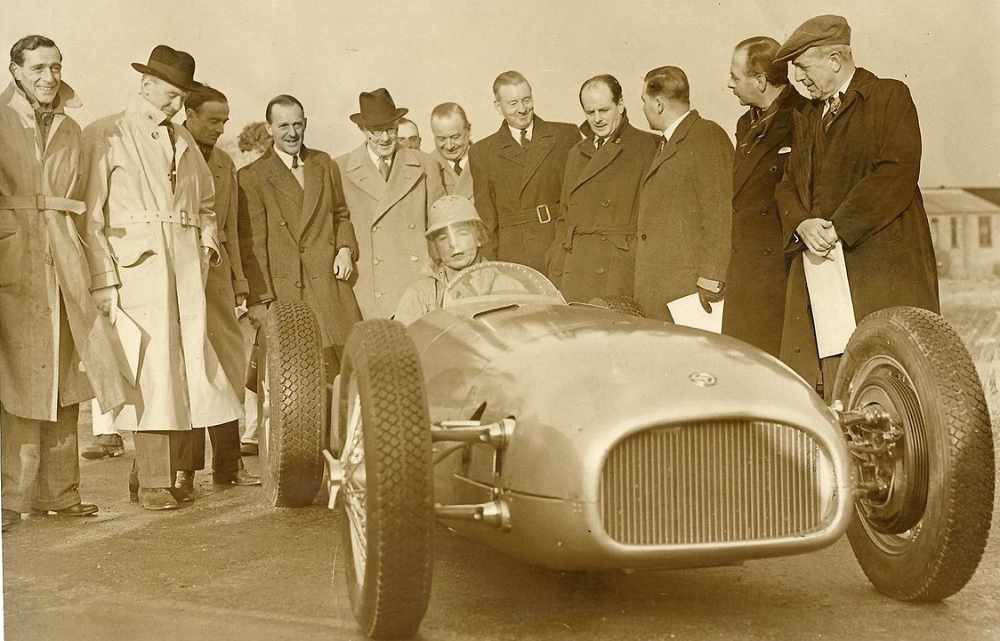 The Classic Nostalgia meeting will showcase a collection of more than 20 historic BRMs, curated by the British Racing Motors, the BRMA and the Owen family. The iconic sound of the V16 engine will reverberate around Shelsley Walsh, heading up the hill for what promises to be a true spectacle.
The new P15 will be joined at Classic Nostalgia by a P154 that was raced in the Can-Am series by Mexican ace Pedro Rodriguez. Former team drivers Richard Attwood and Mike Wilds will also be at Shelsley Walsh, along with Sir Alfred Owen's grandsons – Nick, Paul and Simon – plus with many notable BRM guests.
The Shelsley Walsh team have set up BRM on the website as a visiting car club – click on the link below, and as you click thru to buy a car club ticket, there is a dropdown to specify the Club, where BRM is listed!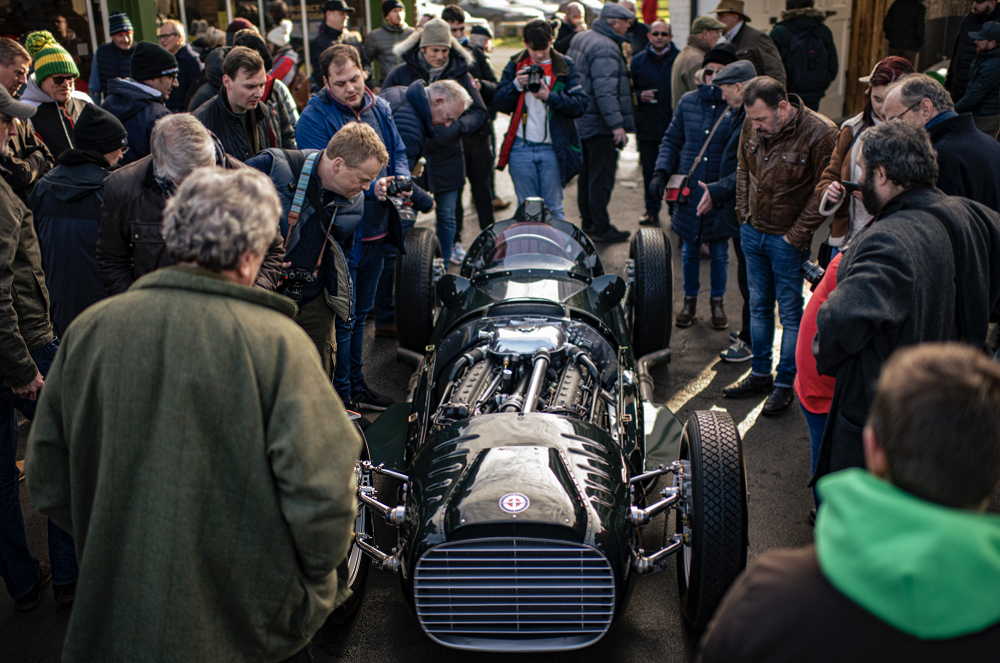 If you are interested in more news click here.
---