Massive self-assurance is needed for the ambition to improve a spectacular automobile like the BMW 507 roadster. However, the Italian designer Giovanni Michelotti had already achieved fame for the successful designs he had penned for a string of distinguished marques.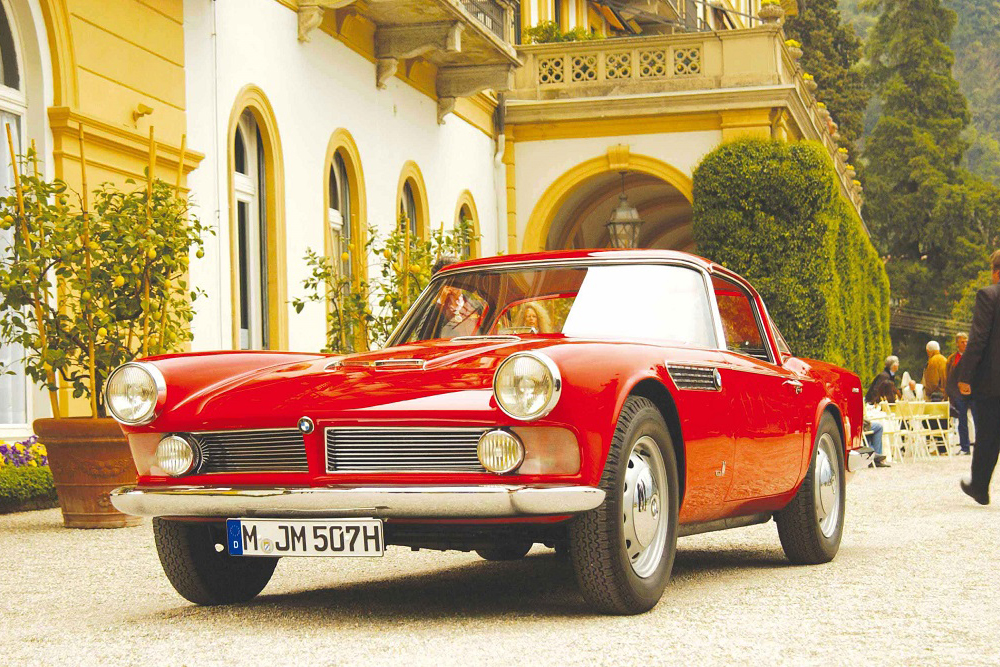 Michelotti had also established an illustrious reputation for his reinterpretations of distinguished cars when he penned a new metal dress to clothe the BMW 507 in 1957.

The unique creation did not disappoint – styled with sharp edges rather than swept-back curves and bodied with a more aggressive profile.
The prototype from 1959 has enjoyed an exciting history, which includes episodes featuring the Earl of Chichester and the Blackhawk Collection in California.
Since 2004, the BMW 3200 Michelotti Vignale has been owned by the BMW Group Classic.
Report by bmw-grouparchiv.de
---