Motor Racing Legends returns to the Silverstone Grand Prix Circuit on 30th – 31st October to conclude the 2021 season with two full days of wall-to-wall racing on the full Historic Grand Prix circuit.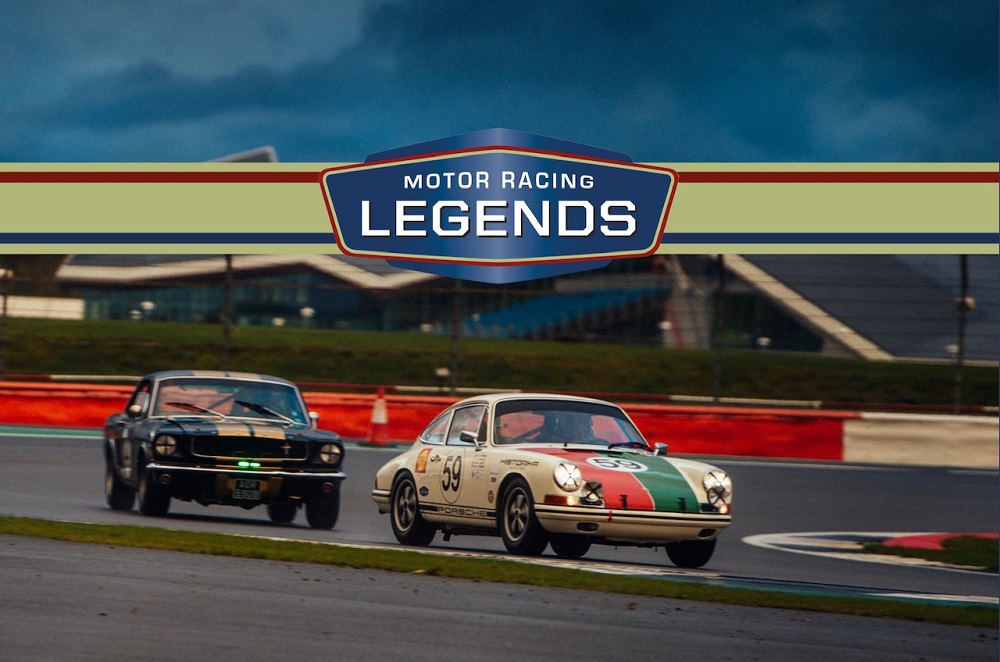 A packed programme of races from Motor Racing Legends will support the Amon Cup for Ford GT40s plus the three-hour Royal Automobile Club Pall Mall Cup team race for
Pre '66 GT and Touring Cars and Pre '61 Sports Cars.
---
The full Amon cup programme of races includes:
Amon Cup for Ford GT40s
Royal Automobile Club Pall Mall Cup 3-Hour race
Royal Automobile Club Woodcote Trophy and Stirling Moss Trophy
Jaguar Classic Challenge
Historic Touring Car Challenge including Tony Dron Trophy, U2TC and Sixties Touring Car Challenge
plus the 'Jack Sears Trophy' and 'Dunlop Allstars' from the HRDC.
The event timetable is now live can be found on here.
If you are interested in more events click here.
---