A stunning and unique Vanwall replica built under licence, commercially delivered in August 2016 to a fastidious UK owner.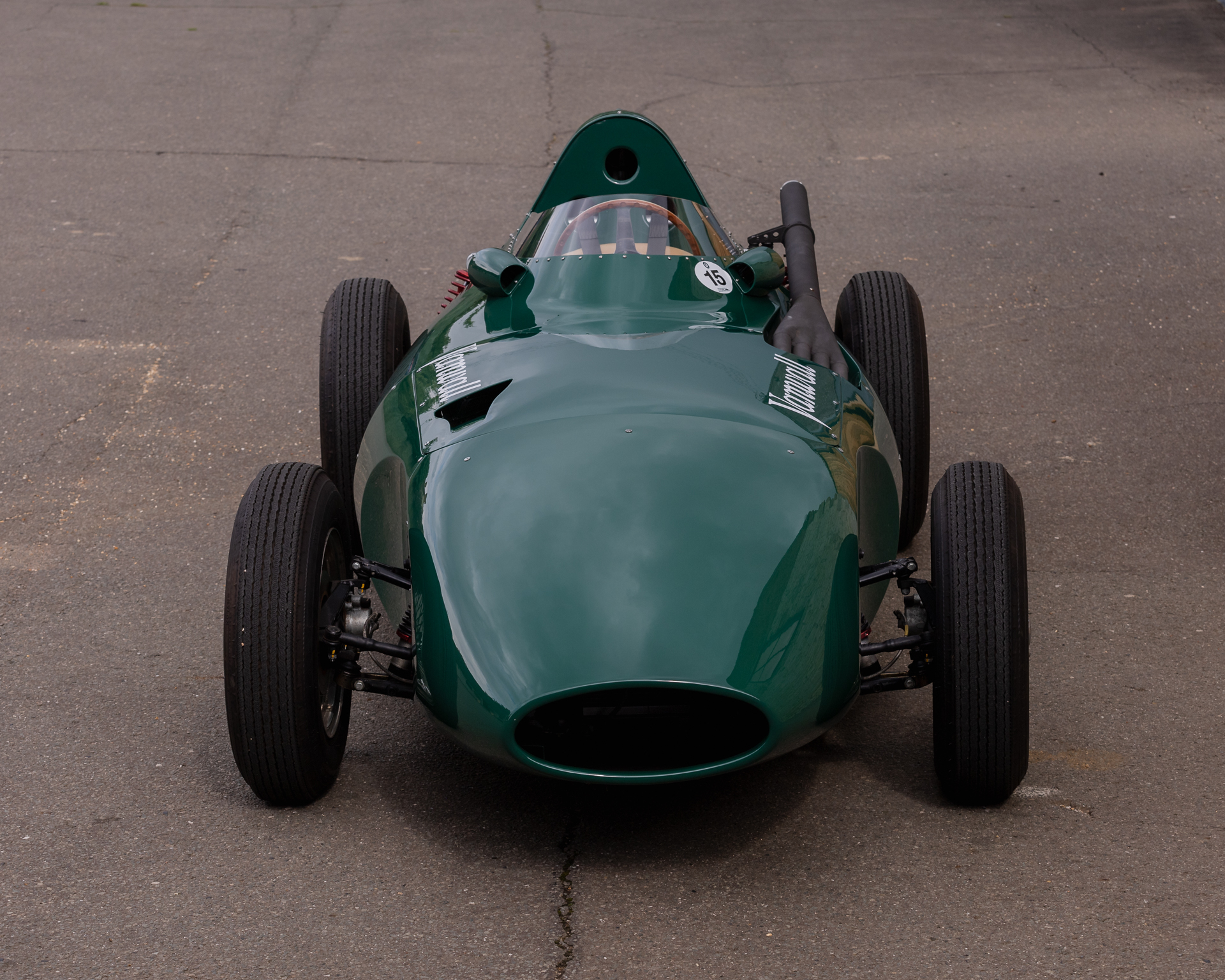 This car was built under strict supervision (by the EU & UK Vanwall trademark owner) to be as close to an original '57 race car as possible yet also be very usable on the road.
This amazing car features a hand shaped (English Wheel) and highly finished 100% aluminium body, a tool room copy of the original, a work of art in its own right.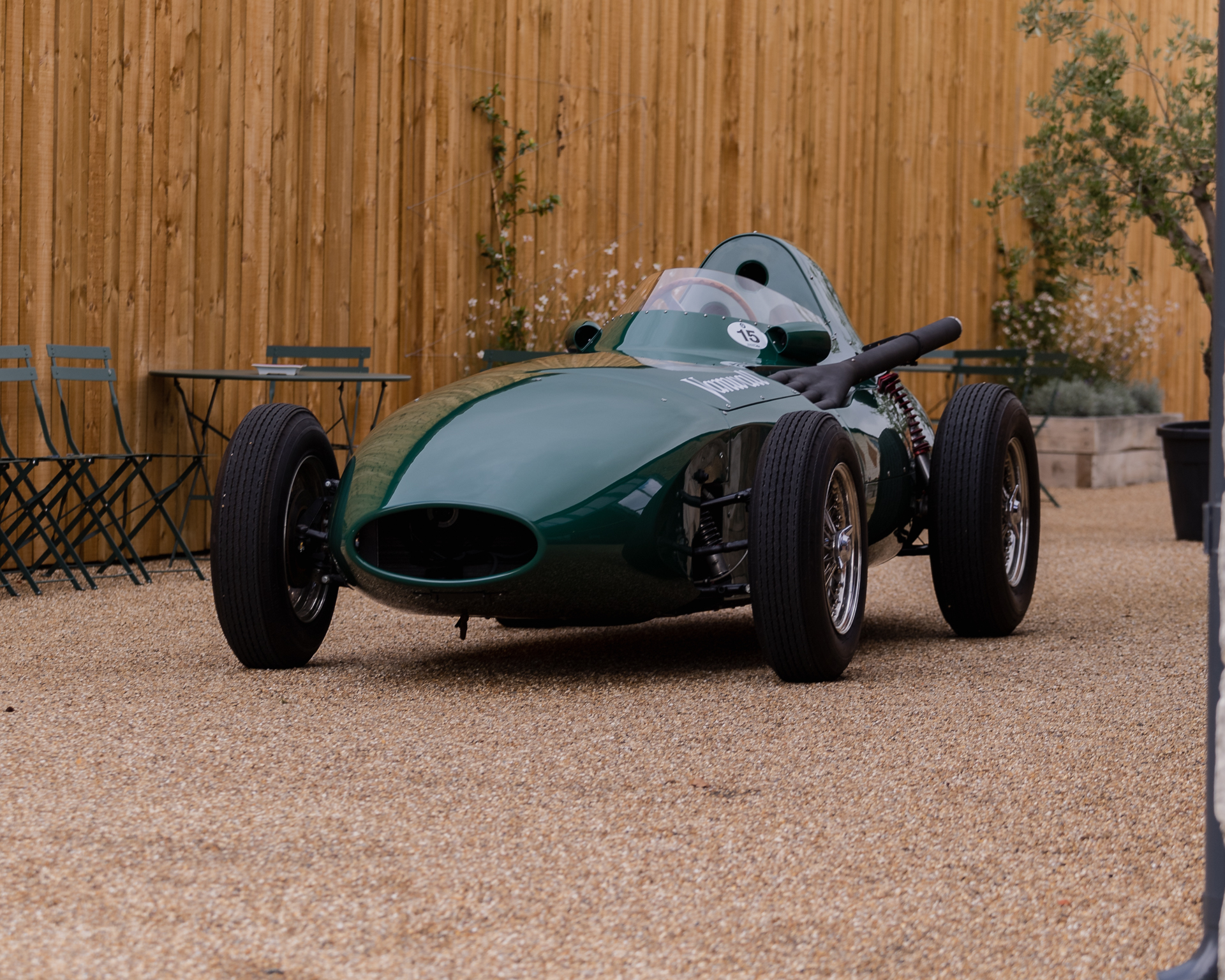 The chassis is a steel space frame design based upon the Chapman Vanwall original. To complete the Chapman influence there's a rebuilt 220BHP Lotus 2.2 4 cylinder engine, manual, with minuscule mileage since installation and set-up.
The interior is again authentic and all components carefully chosen to complete the picture.Detachable mudguards and lights enable a road going transformation in very little time.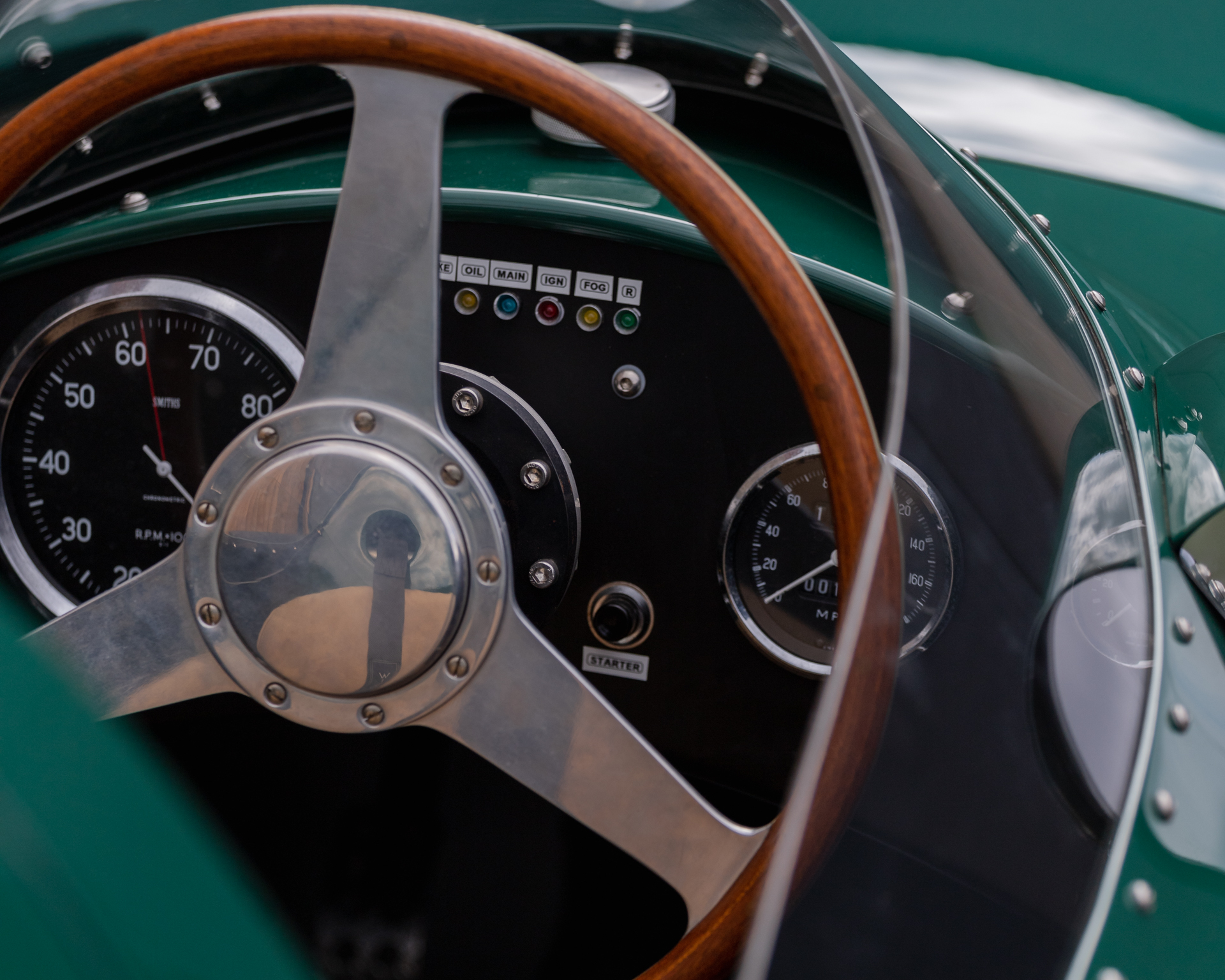 This official Vanwall, whilst a replica, has a Vanwall VIN number and is IVA passed, DVLA registered and recently Mot'd for UK.
Performance is exciting, there's little to compare except it's never finished a journey with an unhappy driver, every trip is an adventure whether it be 5 miles or 50!
The build cost was off the scale, it's now on the market for the first time, serious enquiries only, this is a very special car. Price on application.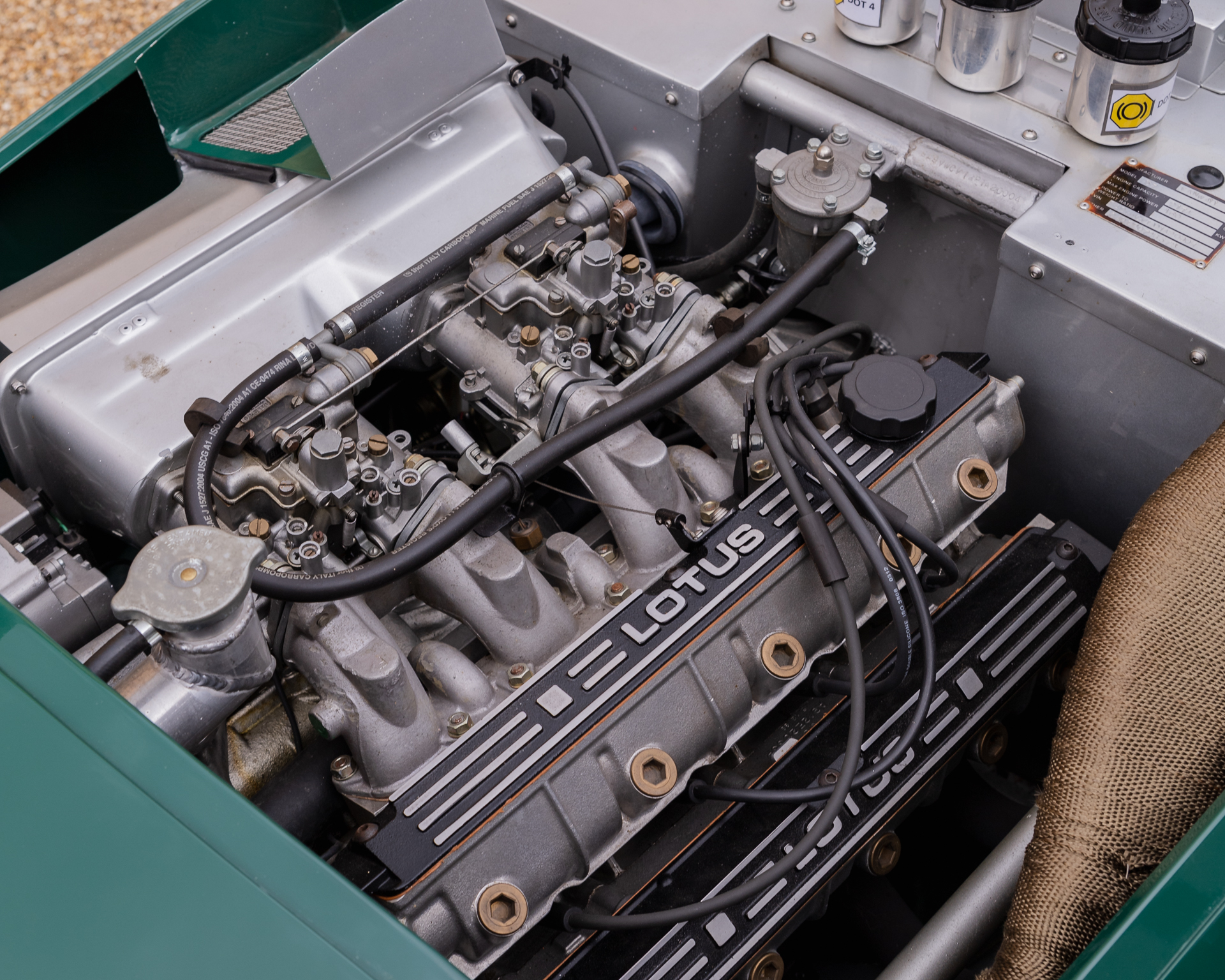 'Extras' include a Tony Brooks signed copy of the new Vanwall book by PorterPress, a signed print by Stirling Moss and Tony Brooks and free delivery or 6 months storage in London or Warwickshire.
First Vanwall On The Market
If you are interested in this Vanwall please contact kay@collectorscarworld.com
Photos: Mitch Kemp/Hoodpin