Wiesmann was founded by brothers Martin and Friedhelm Wiesmann in 1988. It was the brothers' relentless belief that it was possible to produce a car that defied the norm of the sports car world. Now it´s time for the 'Project Thunderball' to return an icon – The all-new Wiesmann.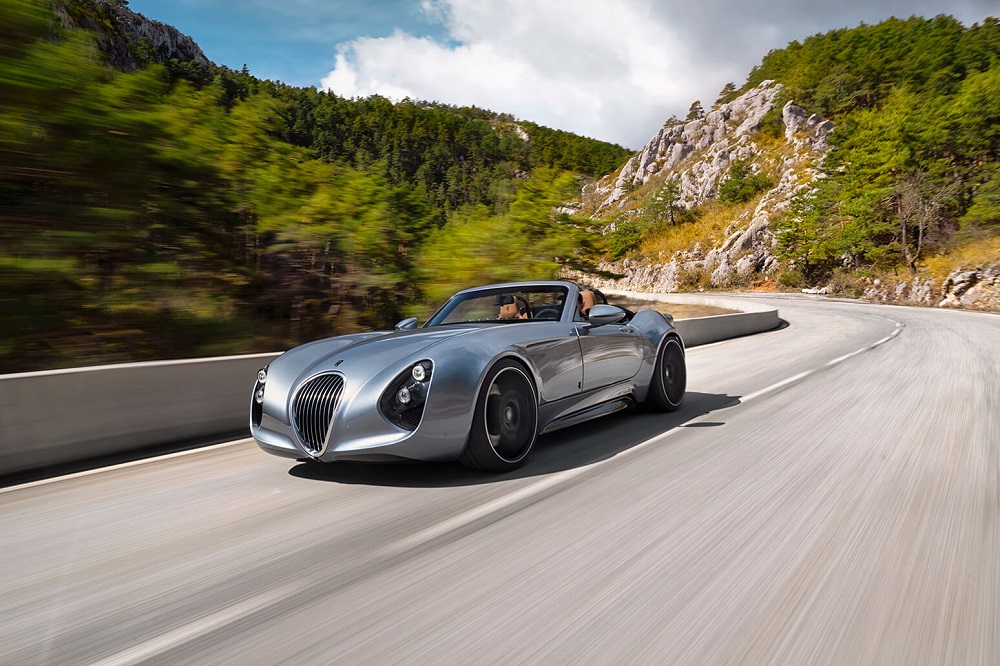 Built on legacy
This is the culmination of years of design excellence and engineering innovation.
Established in 1988, Wiesmann manufactures cars for the purist in all of us. Best known for combining German innovation, engineering and design with classic British elegance and style, Wiesmann has not deviated from its founding vision, resulting in hand-built, bespoke vehicles that have been – and will continue to be – recognised by connoisseurs as some of the world's most iconic sports cars. The all-new Wiesmann Project Thunderball will build upon that legacy and propel itself elegantly into the future.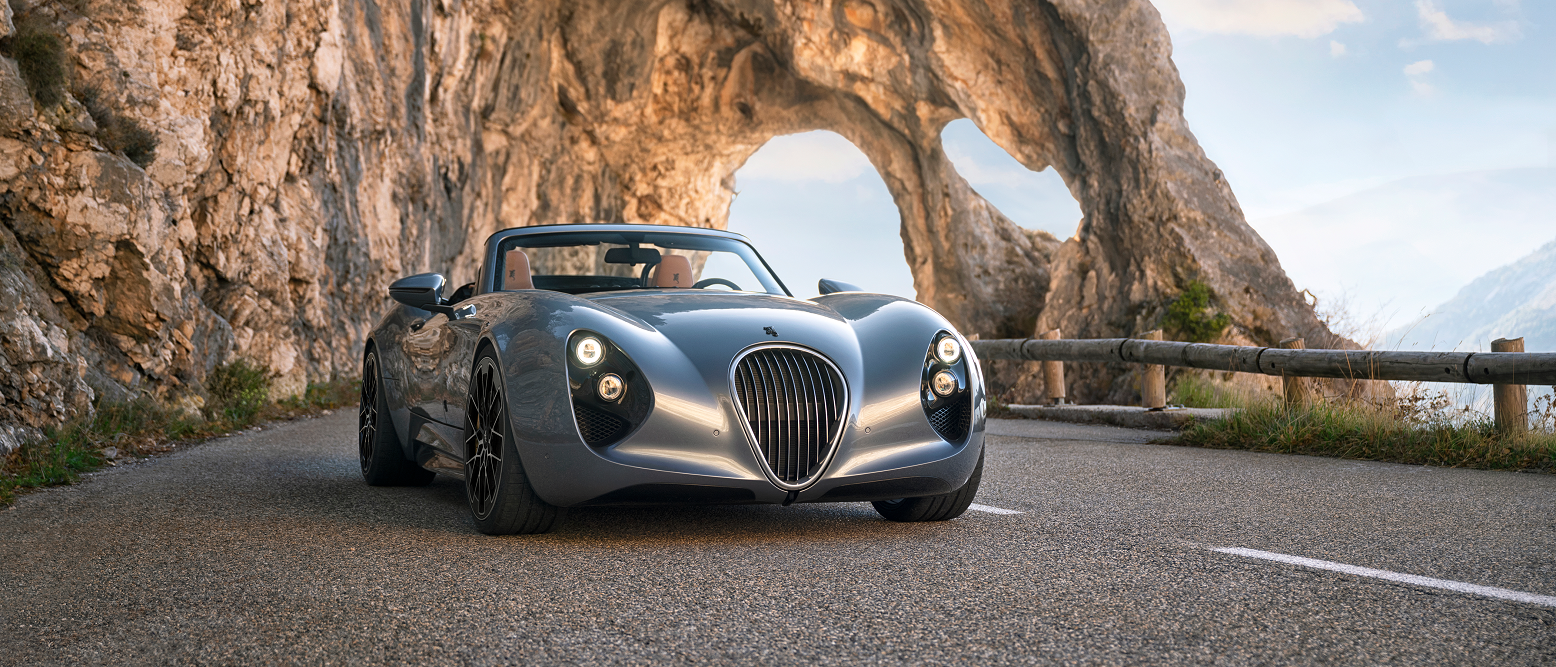 Driven by philosophy
Project Thunderball is a remarkable moment in time – a project that signifies a true revolution taking place not just at the heart of the Wiesmann brand but across the automotive world. Wiesmann will be the first to market, anywhere in the world, with an all-electric, two-seater convertible. Like every true Wiesmann it will deliver the performance, handling and spirit for which our marque is renowned, but with an advanced, German-engineered, all-electric powertrain as its new beating heart. And while this will be the world's first all-electric convertible, it will also be reassuringly a Wiesmann. That means incomparable craftsmanship in a stunning, luxurious cabin that combines the finest materials with timeless design.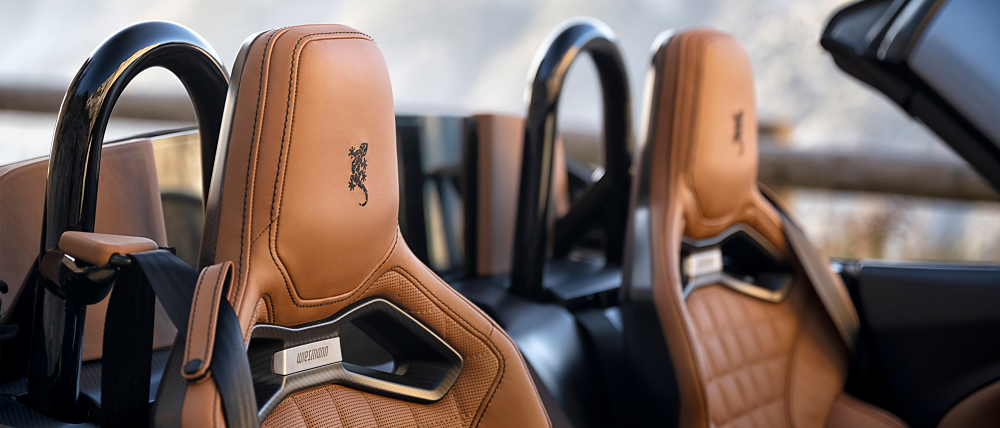 A modern Wiesmann with a timeless signature design. An all-electric Wiesmann. An all-new Wiesmann fit for the 21st century.
And this is the beginning …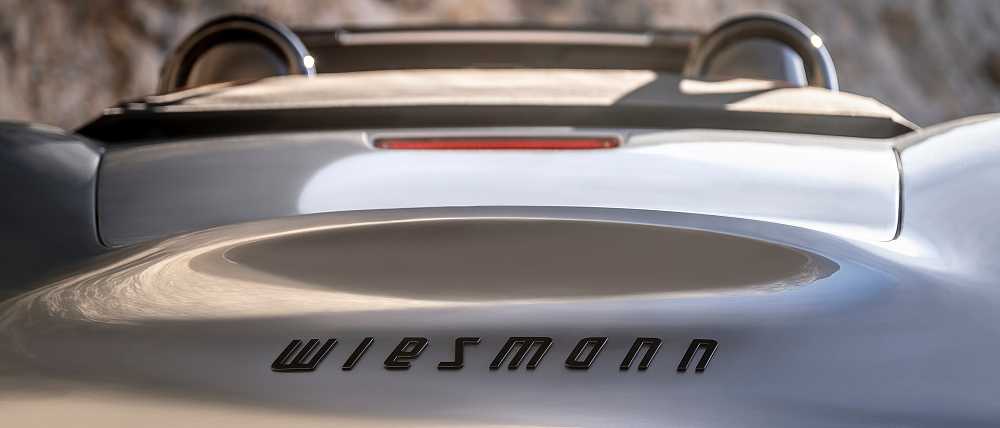 If you are interested in more news click here.
---