Last week, 230 classic cars set off from Paris' magnificent Grand Palais Ephemère exhibition hall in front of the Eiffel Tower. The destination, Nice is 1000km away. Ahead of the competitors is a five-day adventure through France taking in some of the country's best roads and circuits. This is the Tour Auto Optic 2000 by Peter Auto, a spectacular annual classic car rally through France with some of the world's rarest and most beautiful historic cars. Motul is also a key sponsor of the event, continuing a partnership that has flourished for several years.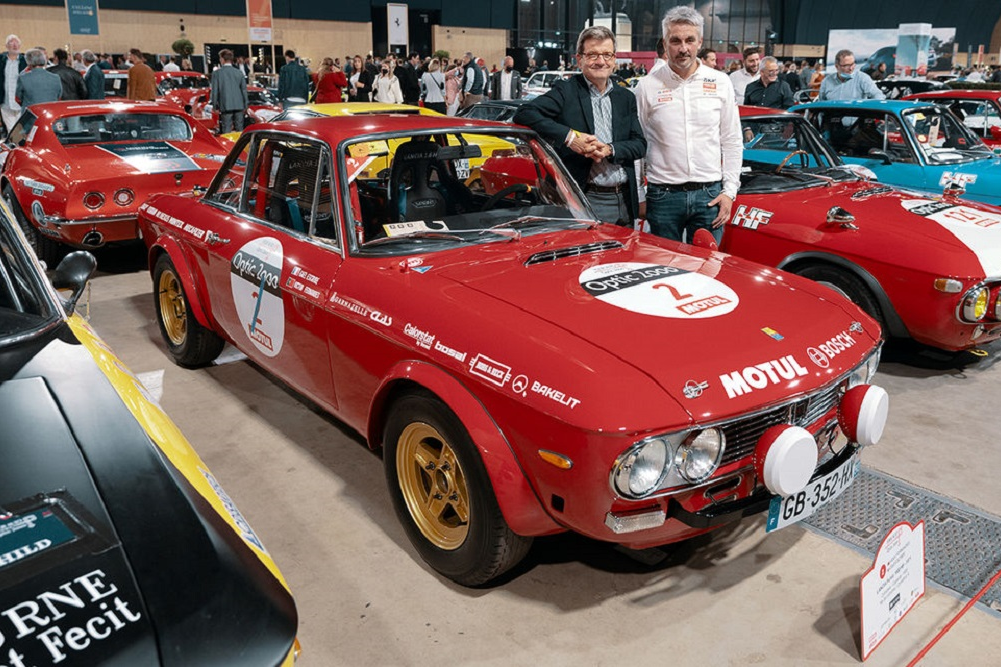 1,000 km of driving pleasure in classic cars
After a 6am start at the Grand Palais, the competitors set off on a 60km drive to the Château de Courances, south of Paris, for the official start of the rally. From here, they will head south, taking in four racetracks, Dijon-Prenois, Bresse, Lédenon and finally Paul-Ricard. Along the way they will also compete on 10 timed special stages on closed roads. On public roads, the event is judged on average speed rather than who can get their fastest. Each evening, over dinner, awards are presented to the winners of each stage.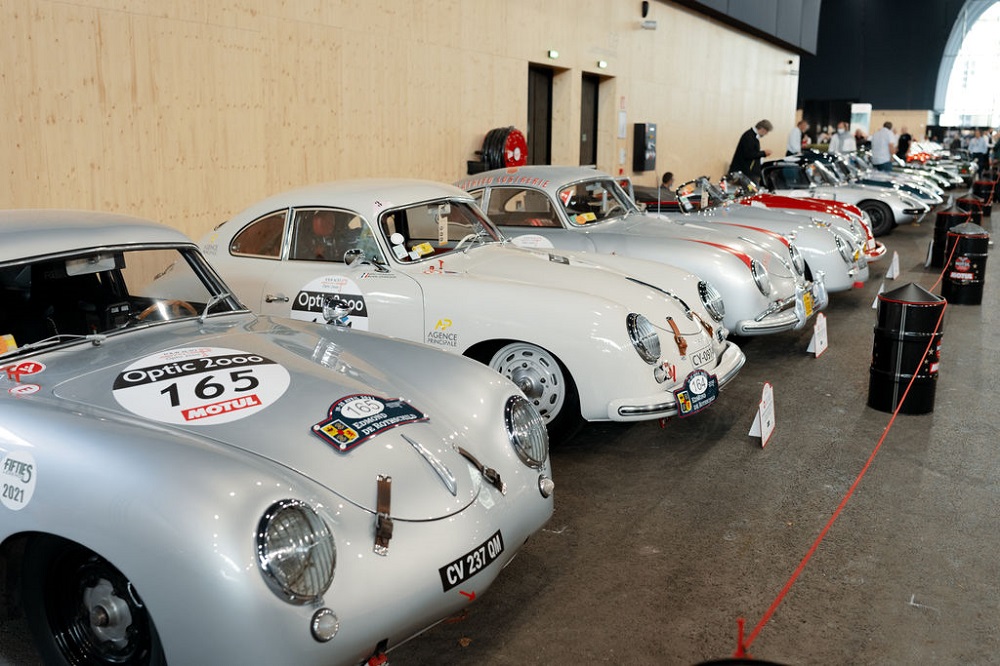 Romain Grabowski, head of brand at Motul, took part in the Tour Auto last year as a co-driver in a 1955 Pichon Parat Dolomites.
For him, it was a dream come true to take part. He said: "Tour Auto is one of the best classic car events worldwide and Motul has been associated with it for 15 years. To win the Tour Auto you need to come with a car that participated in the original event.
"The cars have to be the exact same model. Peter Auto has a database of thousands of cars and knows each car's detailed history. Except for a few very expensive and rare vehicles they don't accept rebuilt cars. They want cars that are original and have the correct technical specifications."
In 1992, Peter Auto, a company specialising in classic car events, decided to resurrect the Tour Auto. Previously, this event ran from 1951 to 1986 and was called the Tour de France Automobile.
Some of the cars competing include a Ferrari 275 GTB, Renault 12 Gordini, Porsche 911s and 356s, a Peugeot 204 Coupé and several Jaguar MKIIs. The oldest car taking part is an Austin A90 Atlantic and the newest a 1983 Volkswagen Golf GTi and of course a very special project, the Lancia Fulvia."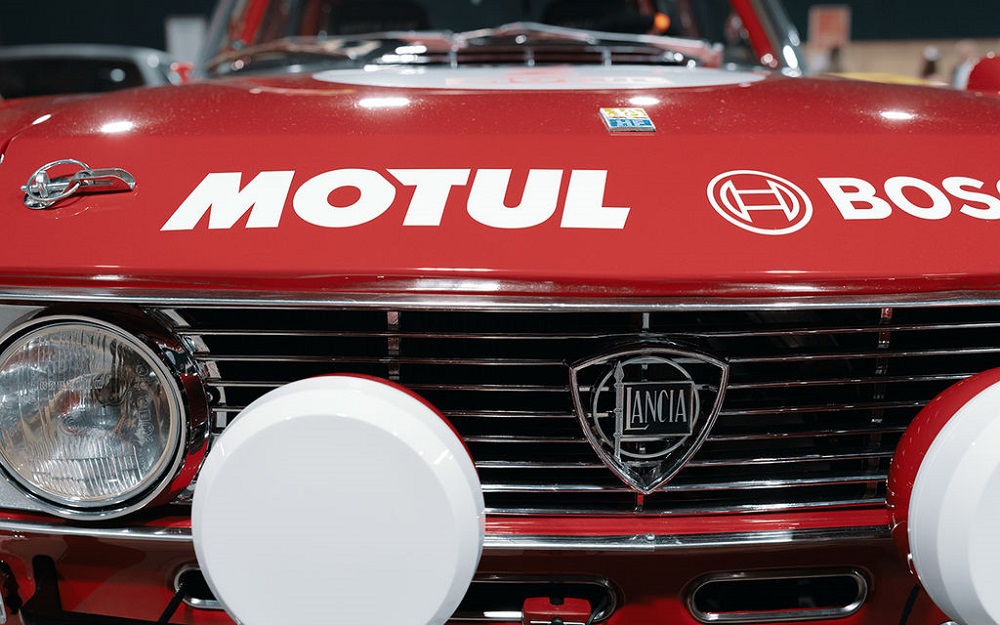 What makes the Lancia Fulvia project so special?
Among all these cars, the Lancia Fulvia was renovated by Alexandre and Théo, who are preparing a professional bachelor's in the ECAUT garage-school in Viuz-en-Sallaz. These two youngsters were responsible for the mechanical preparation of the car. Motul Corazon supports the development of the ECAUT production school and aims to help them to develop through the creation of a more spacious workshop, better equipped to optimize working conditions and the construction-fitting out of a vehicle wash room. ECAUT supports young people in difficulty in a professional project in line with the economic needs of the region and offers concrete teaching methods for training in the automotive industry: car maintenance, bodywork, painting.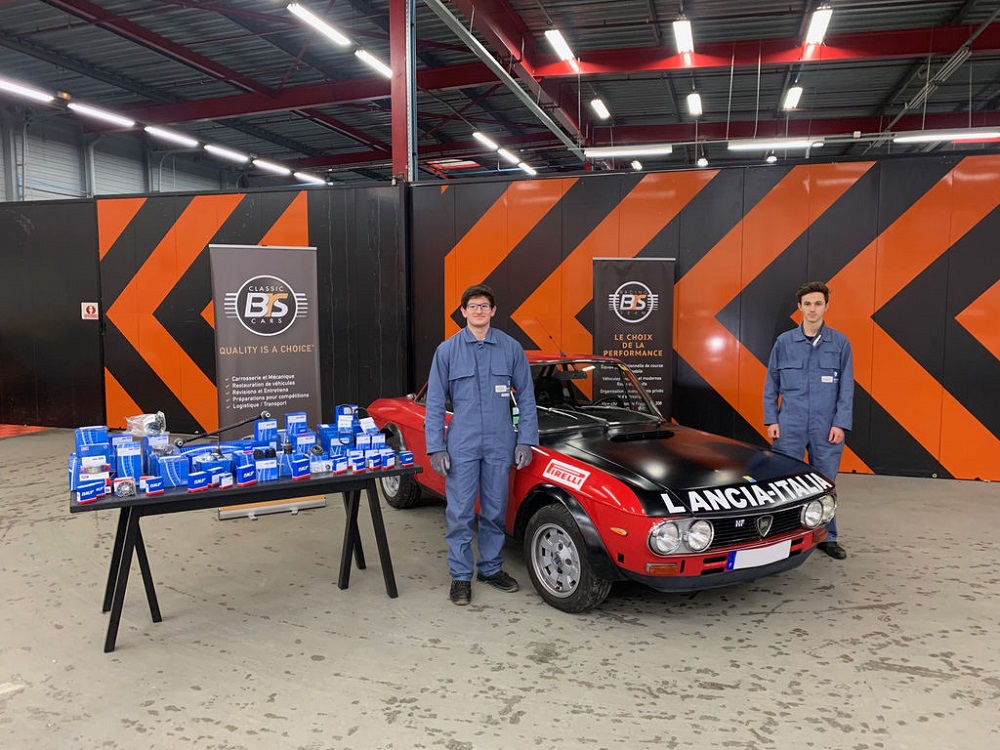 If you are interested in more events click here.
---