The Other Side is a beautiful solar powered "Glamping" Site situated a long small secluded beach, populated only by swaying palms, tents, shacks and salad garden.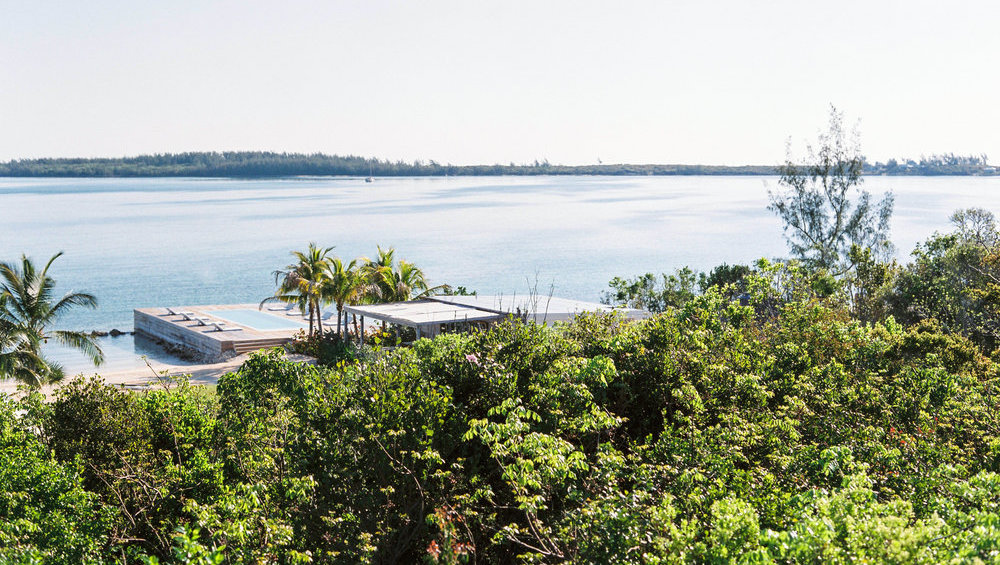 The property provides privacy and seclusion, but also proximity to the quaint town of harbour island and to the vast beautiful expanse of Eleuthera/Bahamas. The concept is a blend of home meets safari tempered with a few conventional hotel amenities…
The Sleeping Tents
The sleeping tents are nestled along the properties private beach and are spacious but with an understated grandeur. Each tent has Hardwood floors, a four poster bed, 2 wooden chaises, outdoor bathtub, walk in shower, his and her sinks and Air-conditioning.
The Shacks
They have three shacks that sit on the hill top overlooking the property. They are a modest size and designed with a simple sense of purpose that says "just enjoy the view". They each have a large sundeck, a king four poster bed, air conditioning, his and her sinks, wifi and simply stunning view.
The Great outdoors
Harbour island, is about 7 minutes away via their boat service that is available on a beautiful 30′ tender. A visit here will contemplate shopping, fine dining and late night discos as well as it's infamous pink powdery beach.
Eleuthera is full of lush landscapes that feels vast and untouched. It's about relaxing on deserted beaches, paddle boarding, surfing, exploring caves and jumping in to blue holes. It's driving with the top down in pursuit of relaxation or adventure and the sense of tranquility that both can deliver.
If you don't feel like leaving the 'campus' sit or do yoga by the pool, paddle board out to see the turtles that frequent our waters, throw some seeds down in our vegetable garden or have a masseuse come to your room to release some tension.
Click here for further information
more information: ontheos.com
---