Motivated by an exciting return to Formula 1® and as a direct result of the engineering that went into the development of the Vantage as an Official Safety Car of Formula 1® , the Vantage F1® Edition is the ultimate expression of performance and dynamism; it is the fastest and most focused of the already sporting Vantage.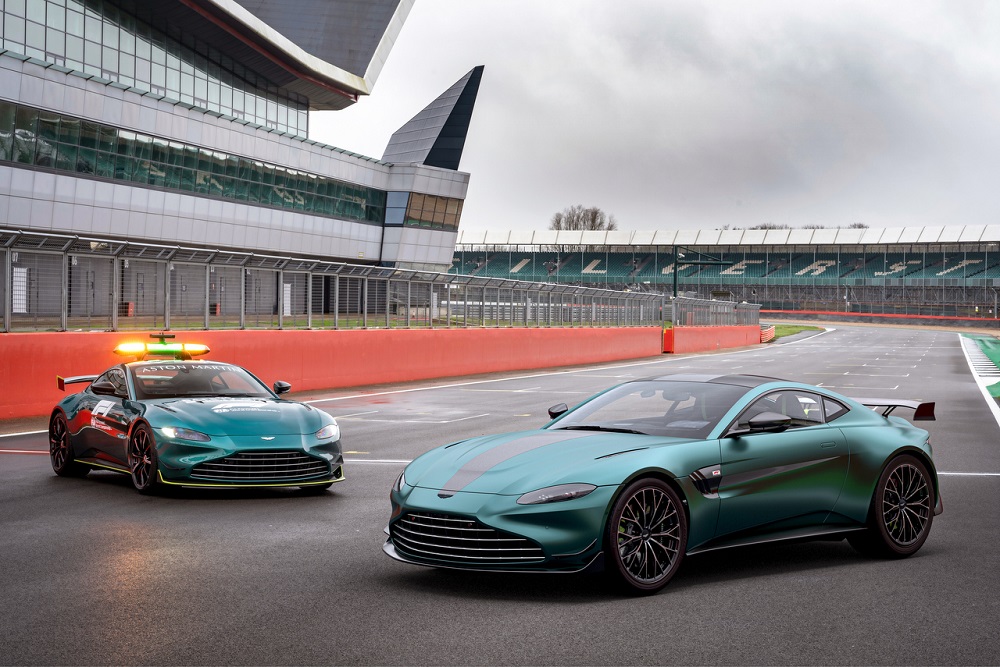 Closer Than You Think
Competitive leasing packages will enable you to lease and enjoy your new Aston Martin immediately. Typically with an initial deposit followed by a series of monthly installments over a 24-48 month period. At the end of the contract, the car can become yours in exchange for a final redemption payment.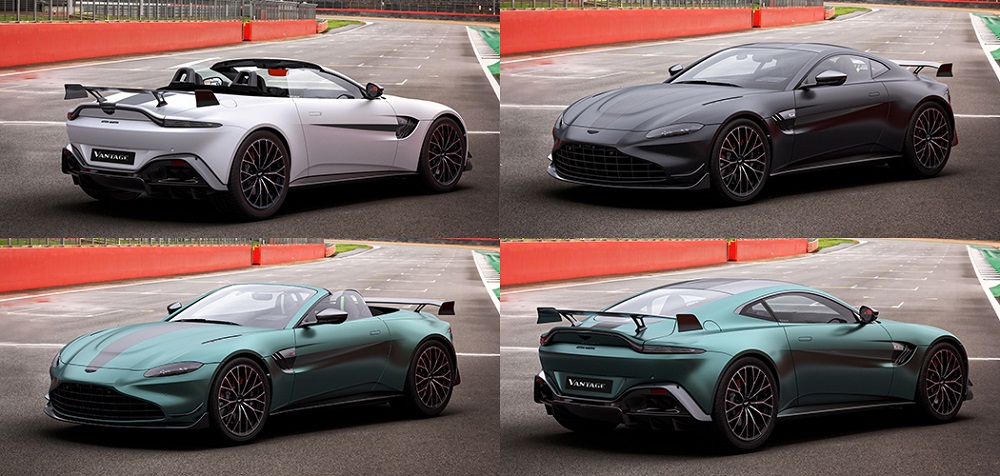 Specifications Vantage F1 Edition Roadster


Specifications Vantage F1 Edition Coupe


If you are interested in more news click here.
---