For many years, the SML CarGroup has been involved in the care and value retention of special vehicles. The focus here is on excellent paint restoration carried out by hand for classic automobiles and supercars. Through the partnership with the corrosion protection specialist DINITROL, the range of services is now extended to include, among other things, cavity sealing, underbody and bodywork protection.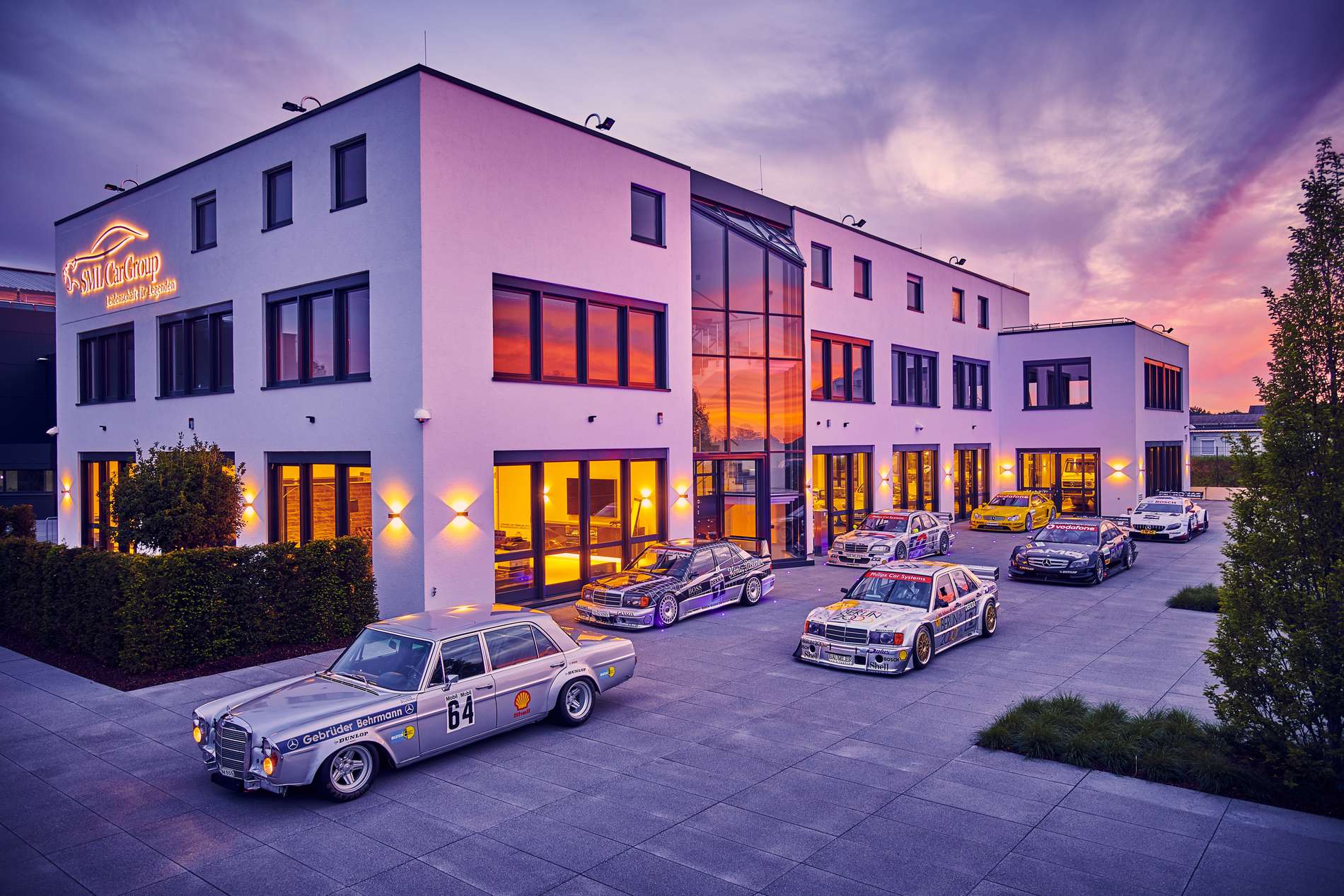 Classic cars, youngtimers, sports cars – at the SML CarGroup® from the Swabian town of Eberdingen, the passion for these legends is not just in the company slogan, but at the heart of the daily work. The company's workshop business has one goal above all: to sustainably protect and preserve  and other automotive gems.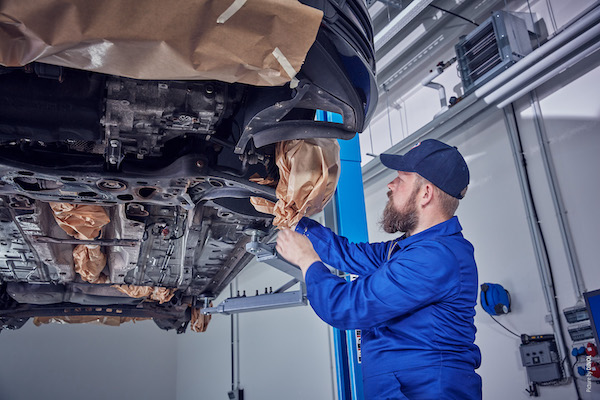 This includes not only the paintwork and interior, which have already been protected for years in the SML CarGroup®'s reconditioning manufactory, but also the vehicle body. As an official and certified rust protection station of the German brand DINITROL®, which has been developing and selling high-quality products for corrosion protection for 75 years, vehicles can now be protected even more comprehensively in-house.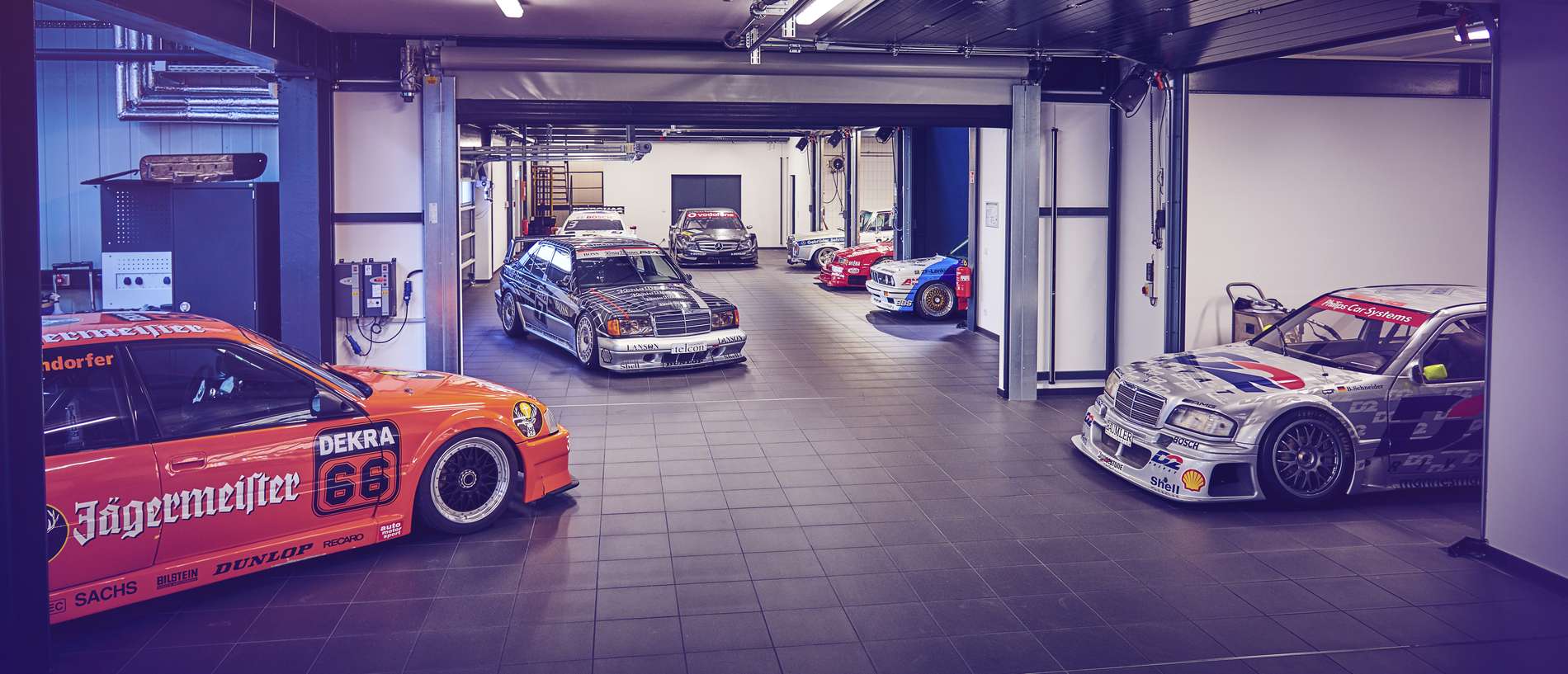 Good and sustainable corrosion protection is the basis for the longevity of a vehicle. In a special application procedure, the underbody of the vehicle is first cleaned. For tough cases, the underbody can also be treated with dry ice at the SML CarGroup® in addition to the normal washing. Then the entire cavities of the vehicle are sealed. The DINITROL® spray plans agreed with the vehicle manufacturers can be used for this. This is an important advantage, because it guarantees exact treatment according to the vehicle manufacturer's specifications. After the cavity sealing, the underbody is then sealed with special protective waxes. As part of the work, each customer receives a rust protection service booklet in which all work is documented. Annual free-of-charge follow-up inspections of the underbody at the SML CarGroup® are also included.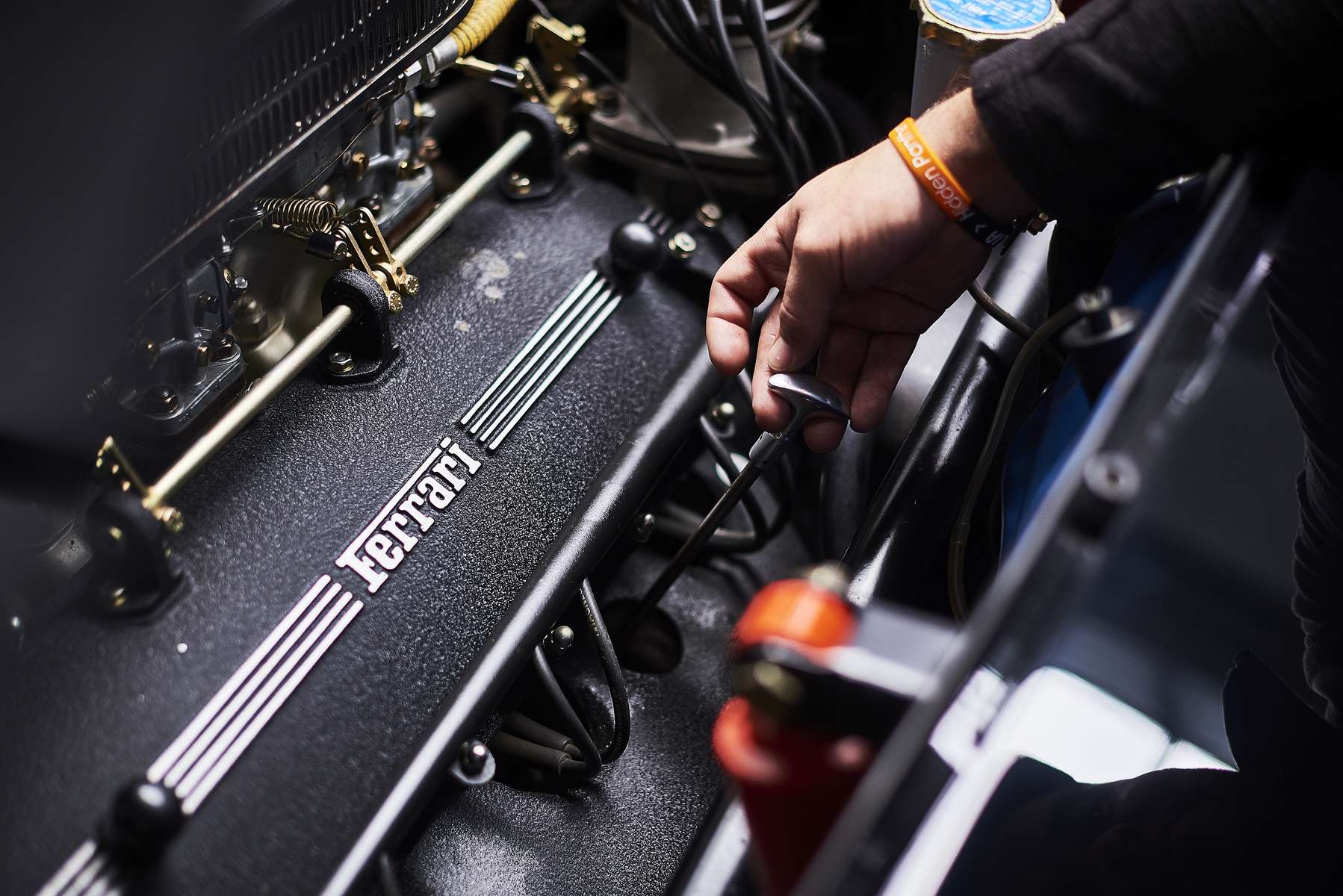 "As a DINITROL® Rust Protection Station, we now have many more opportunities to provide comprehensive care for our customers' vehicles," notes Thomas Hientz, member of the management team at SML CarGroup®. "The corrosion protection is a sensible addition to our existing workshop range and enables us to take an even broader approach to the subject of maintaining the value of vehicles."