With over 30 years experience in the industry, Classic Performance Engineering has built a well-established and enviable reputation with their clients, suppliers and event organisers for quality, integrity and ability. Their extensive experience allows them to restore, prepare or service your car to the highest standards, in turn allowing you to maximize the pleasure you gain from your historic car or collection.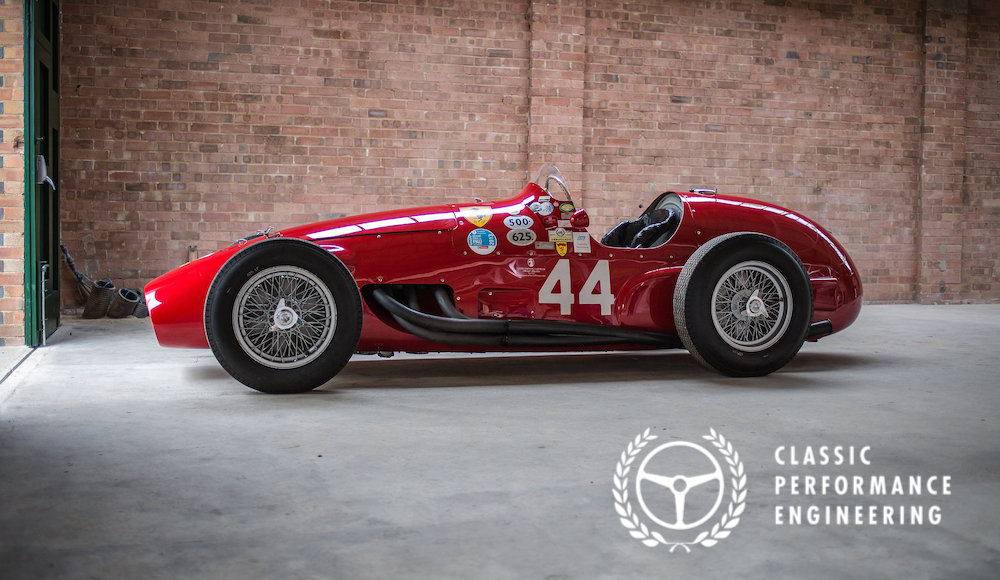 Their well-appointed workshop facility is based at Bicester Heritage in Oxfordshire, UK. With their roots firmly established in engineering, they are proud to be able to work on almost any make and model of vintage or historic car to the highest standards.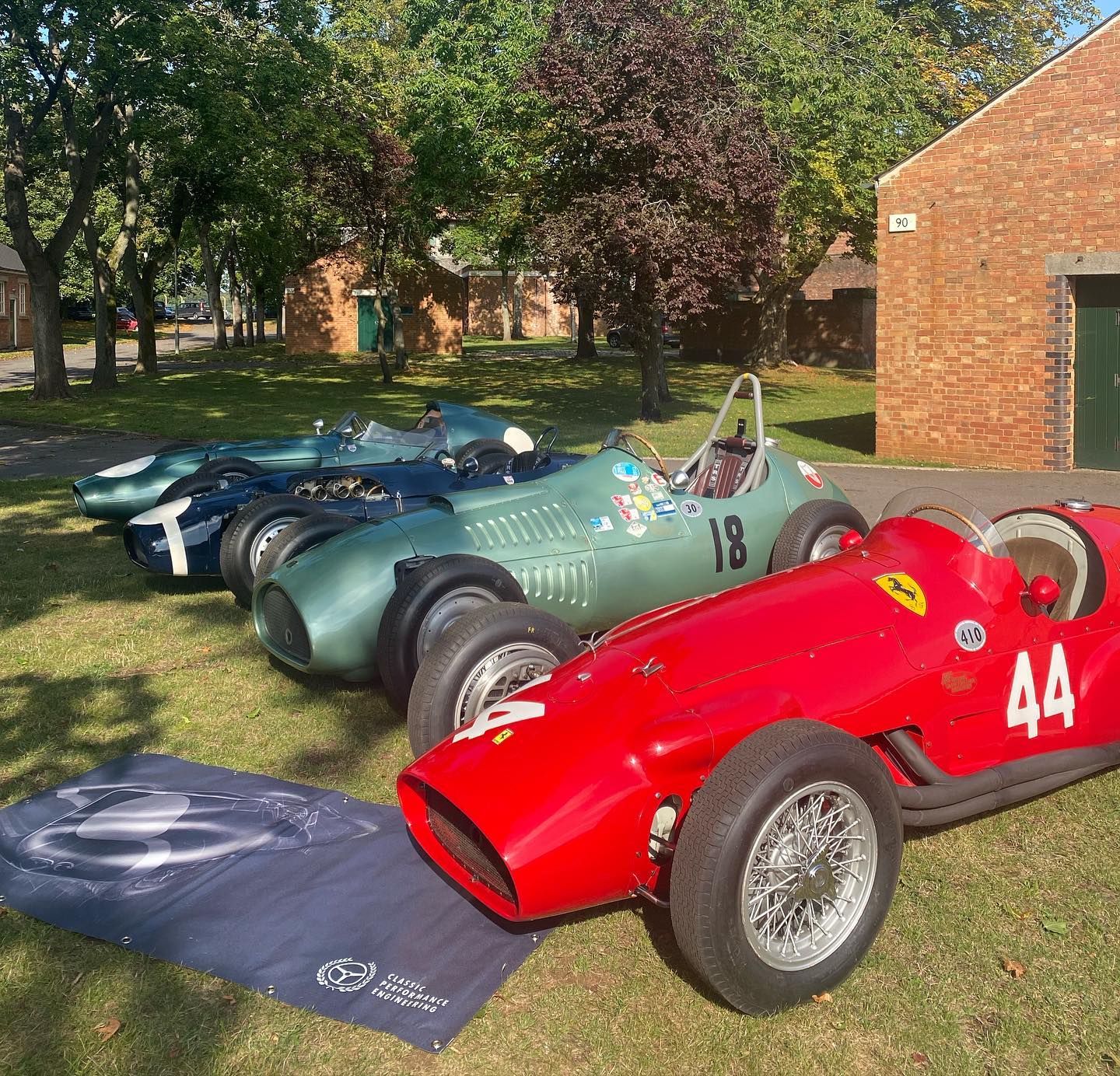 Classic Performance Engineering is conveniently based at Bicester Heritage in Oxfordshire, United Kingdom.
The, 8,000 sqft/750sqm, premises are the former Main Stores of RAF Bicester – a site that has been converted into the UK's first business park dedicated to the restoration, storage and enjoyment of vintage and historic cars – and is ideally suited to the work they carry out.
The workshop itself contains a full machine shop, dedicated engine and gearbox "clean rooms," assembly stations and ramps. Event logistics are catered for by a fleet of trailers and trucks ranging from articulated lorries, to event equipped vans and shuttle trailers, pit quads and bikes.

The highly secure site is located about an hour from Heathrow and central London and is convenient for most most UK motor racing circuits. They are based just stones throw from Silverstone, the home of British Motorsport, right in the heart of motorsport valley with access to supporting businesses both onsite and in the local area and with excellent links to local engineering and motorsport colleges to encourage young people who want to join the industry. A particular benefit of their facility is the onsite test rack facility at Bicester Heritage allowing them to bring your car to an event having been tested off the public roads yet without the vast expense associated with circuit hire.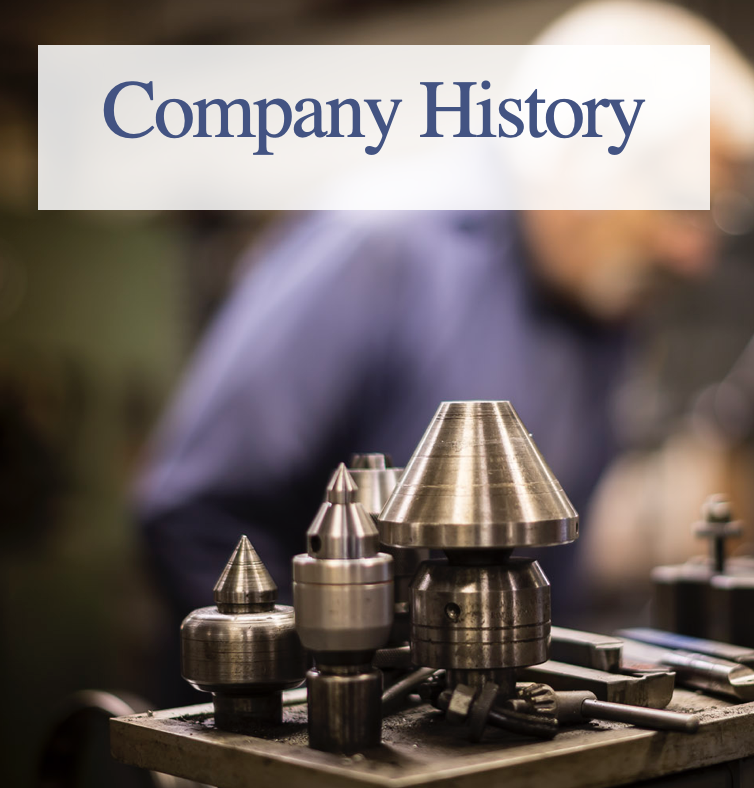 Established in 1997 by engineer, Martin Greaves, Classic Performance Engineering, have restored, event prepared and serviced some of the most significant and historic motorcars ever produced. Initially located in Northamptonshire, the company moved to Bicester Heritage in 2015 expanding and improving the services offered.
Since their inception, Classic Performance Engineering has worked on numerous exceptional cars with involvement stretching from overall project management through to individual engineering solutions. Just a few examples of cars they have worked on are listed below and can be found in their past and current projects section on their website.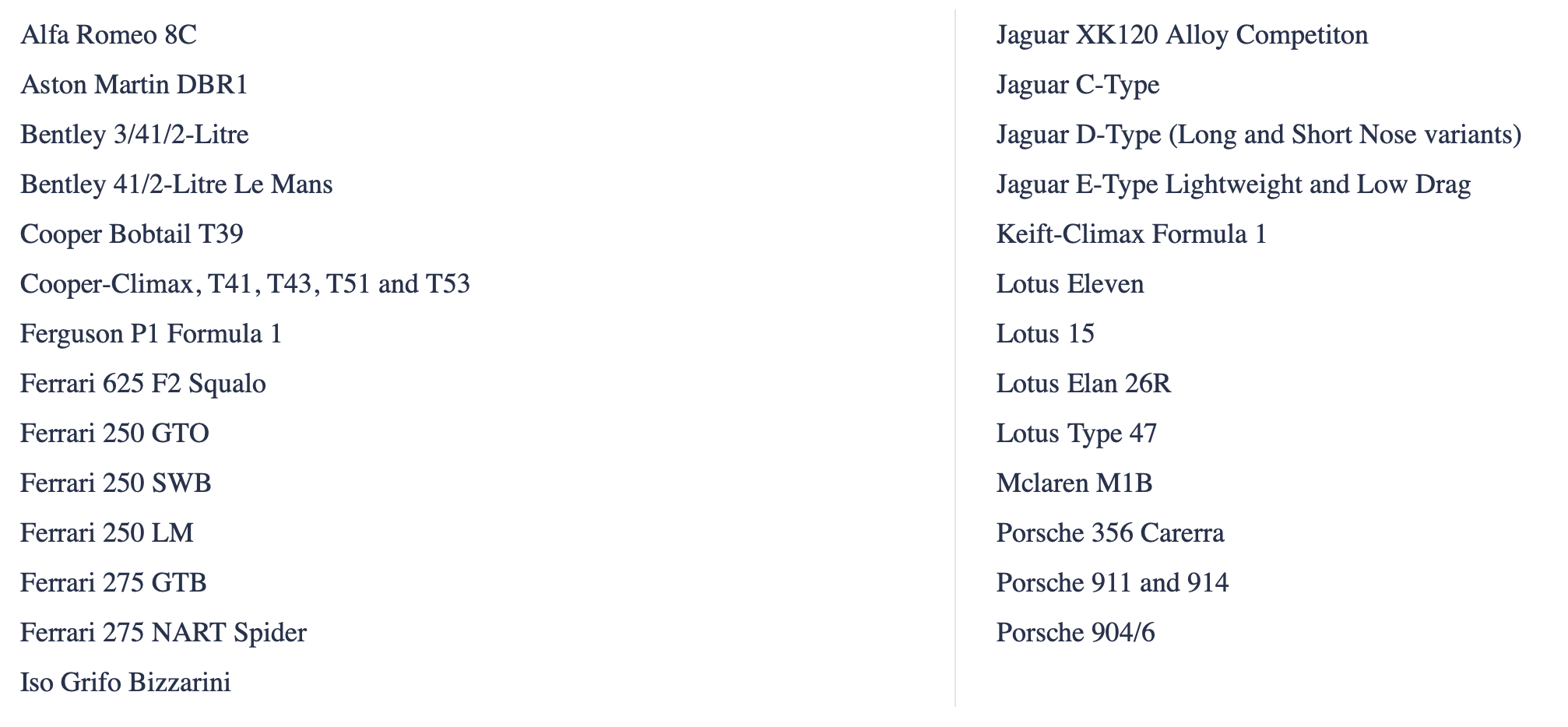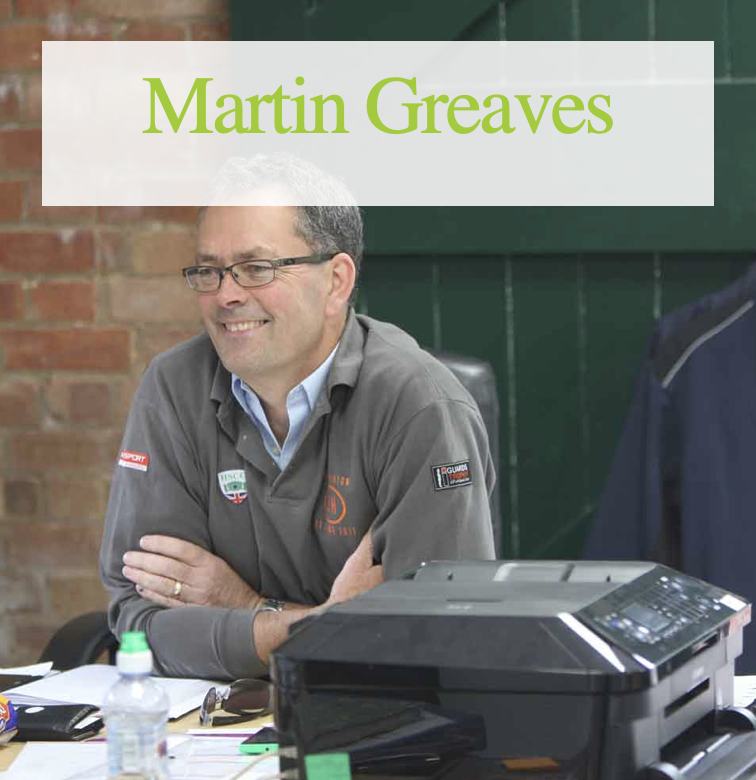 With a lifelong passion for motor sport and having studied engineering at Imperial College London, Martin's career has perhaps unsurprisingly been based entirely in the motoring engineering sector. Here he talks candidly about his start in the business.
His professional career started at Ecurie Bertelli, established Aston Martin specialists, where he worked on mostly pre-war Aston Martins including the Ulster team cars of Nick Mason. In 1987 he moved to Pearson Engineering where he gained valuable experience in race preparation of a wide variety of historic cars which included overseeing the preparation of the highly successful long-nose D-Type Jaguar raced by "Fearless" Frank Sytner at the time.
In 1997 Martin established Classic Performance Engineering with the ethos of good old-fashioned service combined with engineering prowess to extract the best results for his clients cars at competitive events. Martin can be seen regularly competing in his own Elva GT and has been invited to drive clients' cars at events as far afield as the USA and South Africa. He and his clients are regular competitors at top-flight events such The Goodwood Revival, Monaco Historique, Le Mans Classic, Silverstone Classic and Tour Auto, Monte Carlo Historic and Mille Miglia. He also competes in vintage rallies and even hill trails in the family Model A Ford.
Martin's enthusiasm and passion for historic motorcars, combined with his extensive engineering knowledge and understanding of the historic motoring world mean he is well placed to steer Classic Performance Engineering. His aim going forward is to ensure that Classic Performance Engineering remains as one of the foremost race preparation and restoration facilities in Europe. He will be happy discuss your individual requirements with you personally.