Since his earliest childhood Bastian Voigt has always been amazed by anything related to cars, bikes, boats, planes etc. It was probably the same with you, otherwise you would not have ended up on this website.
Looking backwards it seems it could not have ended anywhere else, but it was just pure passion that coincidentally ended up in a career involved in cars. More important for you is that Bastian Voigt can combine passion with the necessary knowledge, network and experience to deliver good results for you as his clients. First of all he decided to learn something "serious" and went on to study business administration and business law. This professional education is still an important basis for his day to day work to solve the ever increasing demands in the fields of taxation, import regulations and law in general.
When, after finishing the exams, Bastian Voigt had the chance to start working for one of the most respected classic car dealers in the world, he did not hesitate too long and a passion became a profession. This unique opportunity to start directly at the top level of the classic car world, lots of hard work, commitment, luck and the help of his dear wife and other great people gave him the chance to successfully continue this career since over the years and to finally found this company.
Over the years he was lucky to sell a lot of the most exciting cars in the world including among others: Mercedes-Benz 540K and 300SL, Vintage Bentleys, Lamborghini Miura SV, Ferrari 250 GT Lusso, F50, 288 GTO, Aston Martin DB5 etc.
Over the last decades the market for collectors cars has changed various times and with it the collectors and their demands in the industry. Bastian Voigt wants to meet these higher demands with this young but already very experienced company and he is happy to work with and for you.

Service
"I am of the opinion that a company can only be successful over a longer period if we offer you a real benefit. You are constantly delivering great results with your companies or in your jobs and this is also my goal with our service for you. We offer you a full range of services when it comes to buying and selling a classic car. We see ourselves mostly as a professional marketer of great cars for our clients although we also have some carefully selected cars that we own ourselves. Most important to us is a fair, open and friendly way of dealing with you, so that every transaction is a positive experience for you and as much fun as the car itself. It is your hobby and intended to be fun for you. So let us do our job discretely, so you can enjoy it." – Bastian Voigt
Bastian Voigt Collectors Cars GmbH
Zedernstraße 14 – 33415 Verl
F + 49 5246 9330337 – M + 49 151 26378269 – bastian@bastianvoigt.de
Cars For Sale
Please have a look at a selection of their current offerings. These cars are usually not all the cars they have for sale, since not all of them are being put online for various reasons. So please do not hesitate to contact Bastian Voigt, if you do not find what you are looking for.







---
Bastian Voigt Collectors Cars GmbH
Zedernstraße 14 – 33415 Verl
F + 49 5246 9330337 – M + 49 151 26378269 – bastian@bastianvoigt.de
---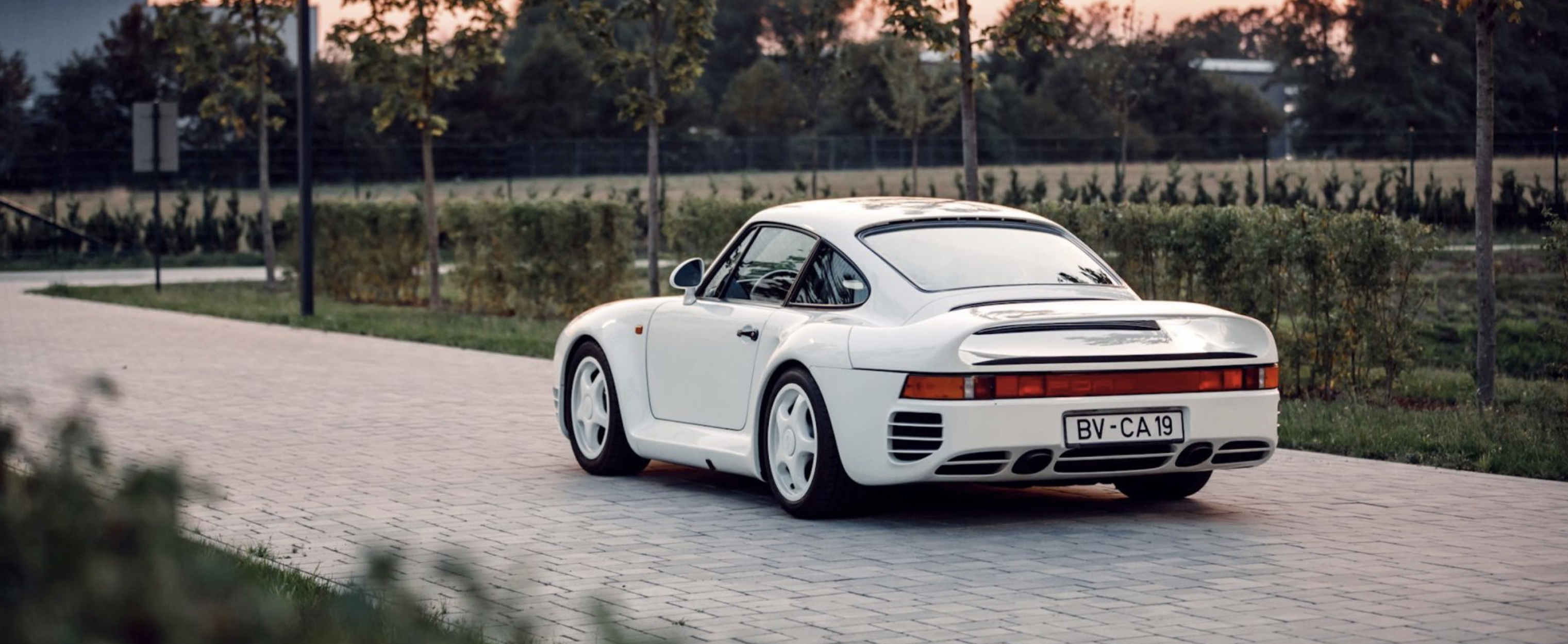 Report by bastianvoigt.de
---