Flavien and Vanessa Marçais are both steeped in motorsport. Brought up around fine motor cars in families rooted in racing on either side of the English Channel, the duo bring huge experience and passion to the challenging and often difficult roles of organising and running events.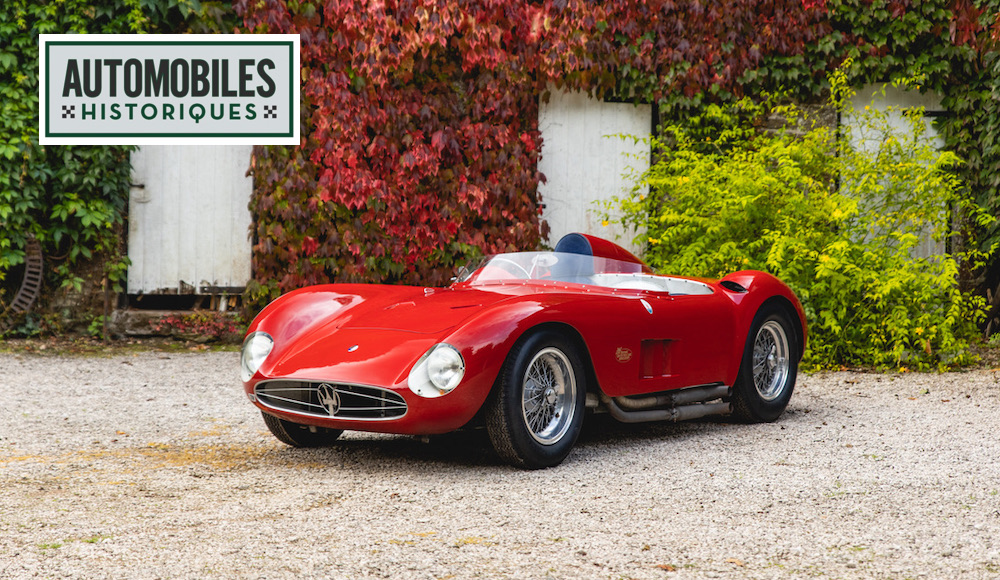 Expect the Extraordinary

Client confidentiality, utmost discretion, specialist expertise, personal attention and ultimately trust are the proud professional hallmarks of Automobiles Historiques Limited. For 20 years principals Flavien and Vanessa Marçais have sourced, researched, bought and sold a plethora of the world's finest cars.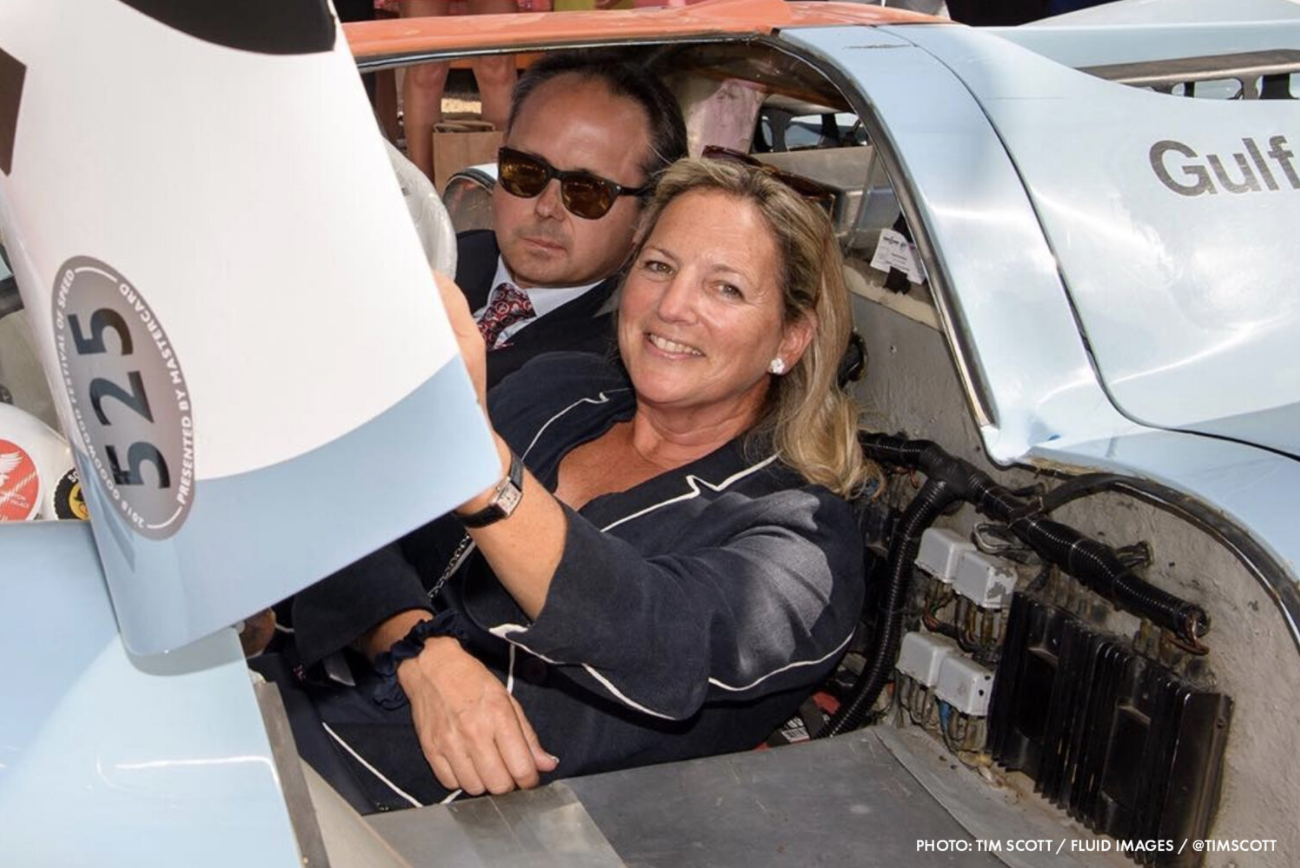 The Anglo-French husband-and-wife team behind the growing business were both brought up in respected motoring families. Passion for motoring is in their blood. Embroiled in collecting, restoring and racing cars since childhood, Flavien and Vanessa can also draw upon a network of discreet contacts globally.
Successfully marketing extraordinary classic and competition cars demands an extremely high level of specialist knowledge. A specialist writer and historian, Flavien's encyclopaedic memory for detail is underpinned by an exceptional automotive library and world-class photographic archive, uniquely in-house.
This notably includes the collection of Flavien's Late grandfather Serge Pozzoli, Christian Moity's library and Ferret Fotographics, the motorsport image library built up over decades by Ted Walker, which comprises over 7-million original images and was added to the collection in 2017.
Wife Vanessa is British, daughter of leading Jaguar restorer and specialist Aubrey Finburgh. She, too, has raced Historic sportscars. Having carved out her career in the historic motoring world from a young age, working with some of the best in the industry, Vanessa founded Automobiles Historiques Limited – parent company of the "GT & Sports Car Cup" race series – with husband Flavien some 20 years ago.
The majority of cars Automobiles Historiques deal with are not advertised, but matched by Private Treaty to individual requirements. If you are minded to acquire a very special car, or find a new custodian for one you have cherished, Automobiles Historiques Limited's track record is exemplary. Please do not hesitate to contact them! Find out more here.
Current Inventory
---
1931 Bugatti Type 51
Maurice Trintignant's first racing car with very significant Grand Prix history.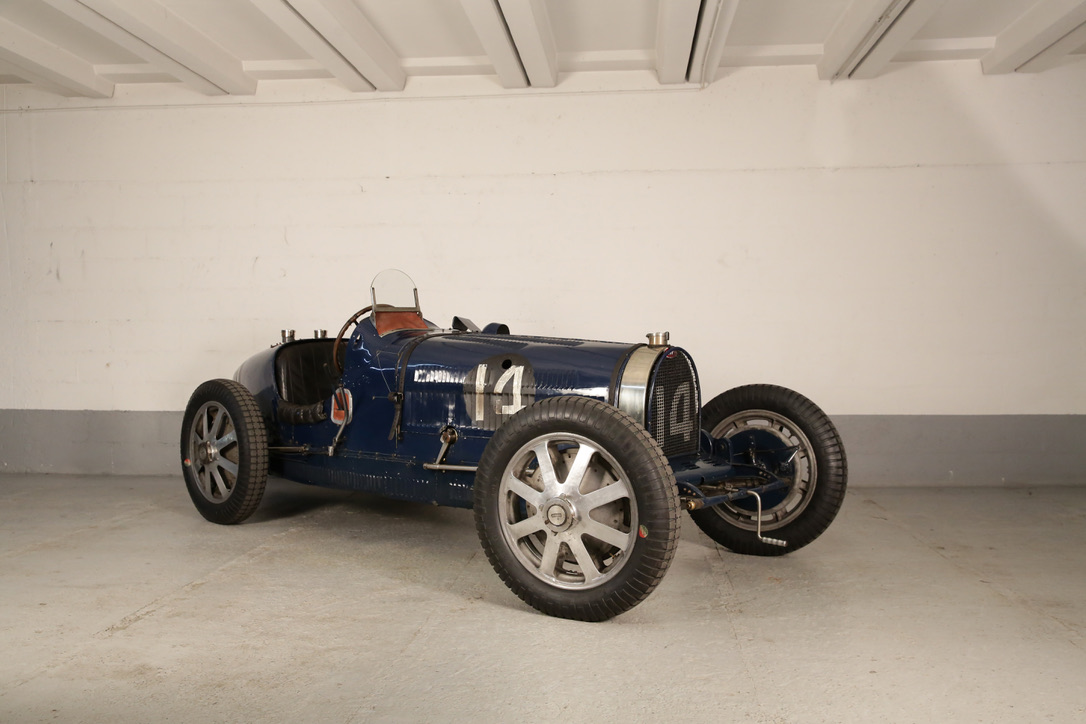 Excellent period racing history at the most significant Grand Prix with victories at Geneva and Rheimes in 1931. Maurice Trintignant's first racing car, driven to GP des Frontières (Chimay) victories in 1938 und '39. Owned and cherished by the Le Mans 24 Hours and double Monaco GP winner from 1938-1974. Powered by a 2.3-litre twin overheaded cam straight-eight engine, Ettore Bugatti's fast and robust T51 was the epitome of 1930s' artisan engineering. An heroic French blue Grand Prix car of impeccable provenance. Part of a very significant French collection. Offered in fine condition with spares. Learn more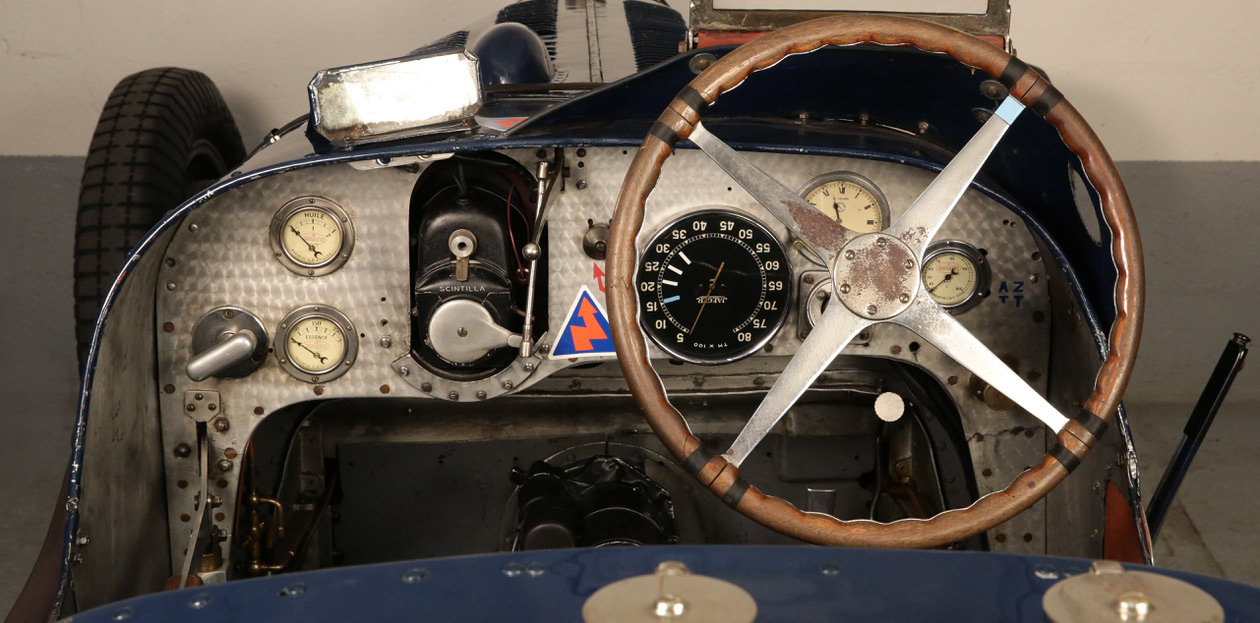 ---
1955 Lotus-Bristol MK X

The third of six built by the Lotus Engineering Company Ltd, combining the genius of marque founder Colin Chapman's lightweight chassis design and Frank Costin's superb aerodynamics.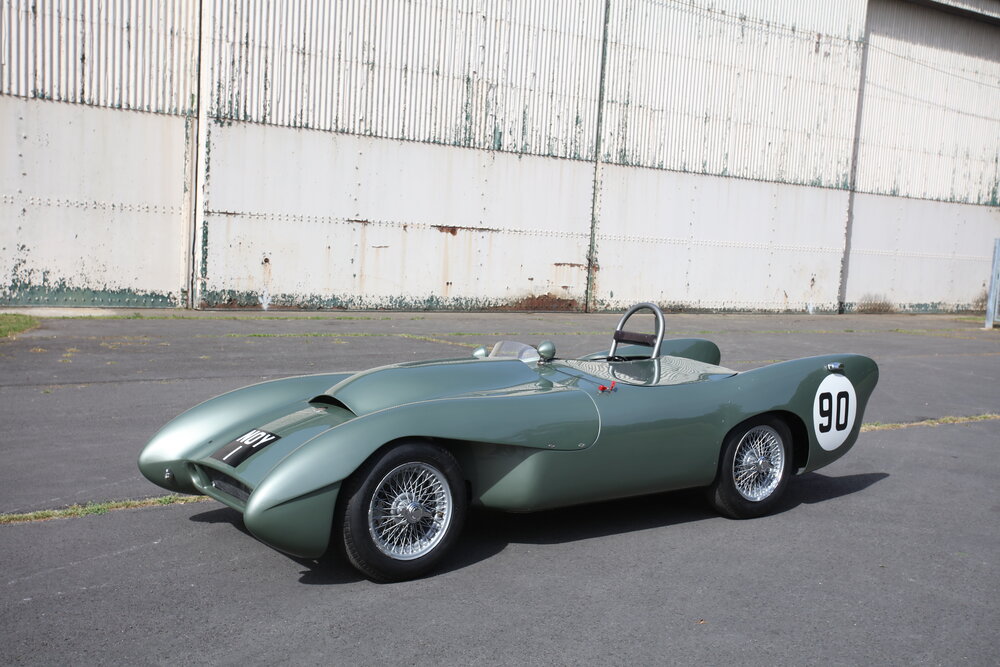 Powered by the favoured 1971cc Bristol six-cylinder engine, the disc-braked beauty was bought by charismatic West London motor trader Cliff Davis and debuted at Brands Hatch on July 9, 1955. Class second in the final Goodwood Nine Hours (Davis/Reg Bicknell). Recommissioned for the 2019 Goodwood Members' Meeting, this full history car – a movie star of the '50s – is eligible for the most prestigious events, including the Goodwood Revival Meeting, GP Historique de Monaco, RAC Woodcote Trophy and GTSCC.
---
1954 Frazer Nash Sebring
First of three beautiful alloy-bodied two-litre Bristol-engined road-racers built by AFN Ltd.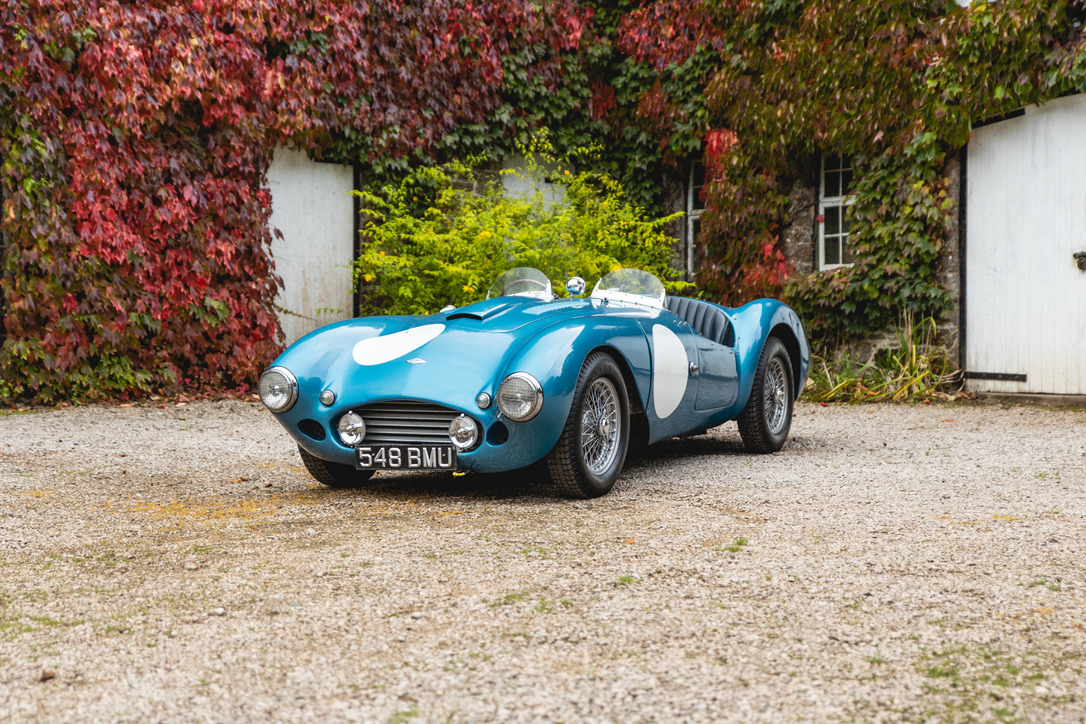 First of three beautiful and distinctive alloy-bodied two-litre Bristol-engined road-racers built by AFN Limited. Based on fine-handling Frazer Nash Le Mans Replica MkII chassis. Featured contemporarily in The Motor and The Autocar. Race debuted by future Formula 1 World Championship Grand Prix winner Tony Brooks in 1954 British GP supporting event at Silverstone. Period International race and rally history: RAC Tourist Trophy, Dundrod (Brooks/Peter Wilson); Liège-Rome- Liège (Henry O'Hara Moore). Eligible for premium historic events worldwide and in the same family ownership since 1972. Learn more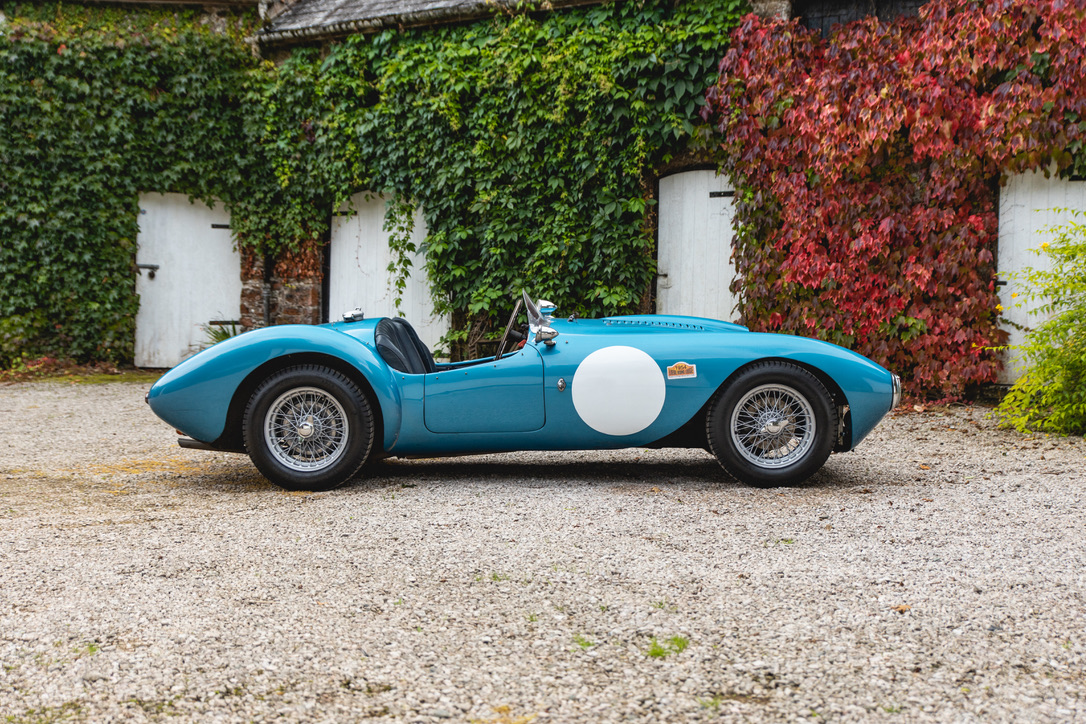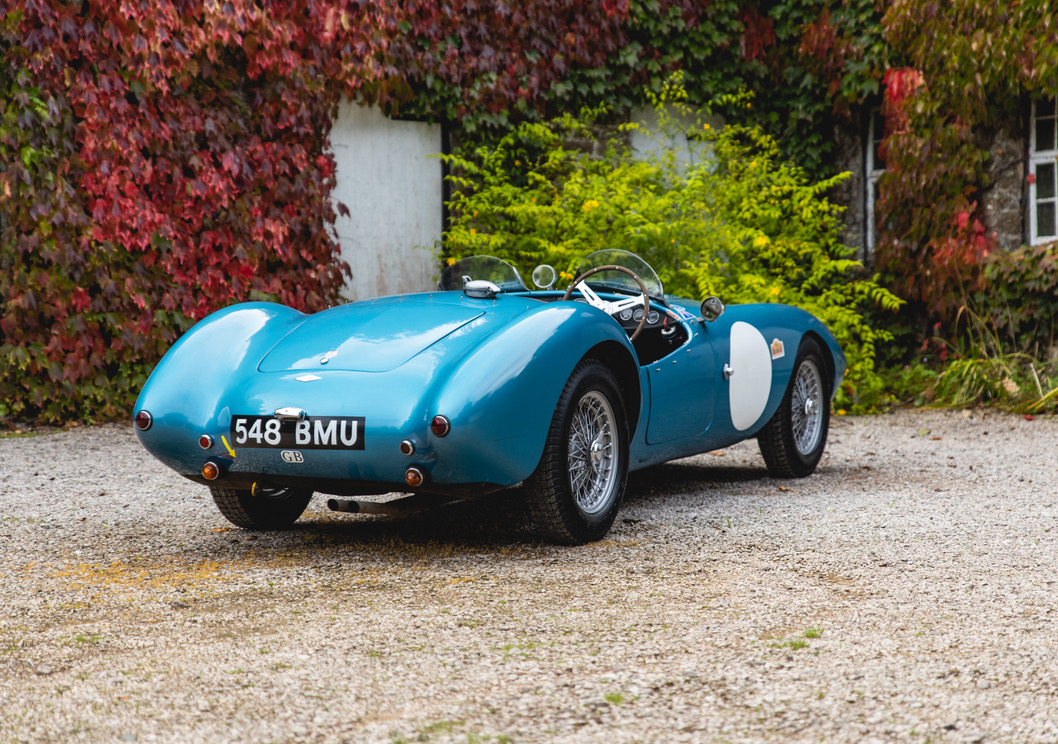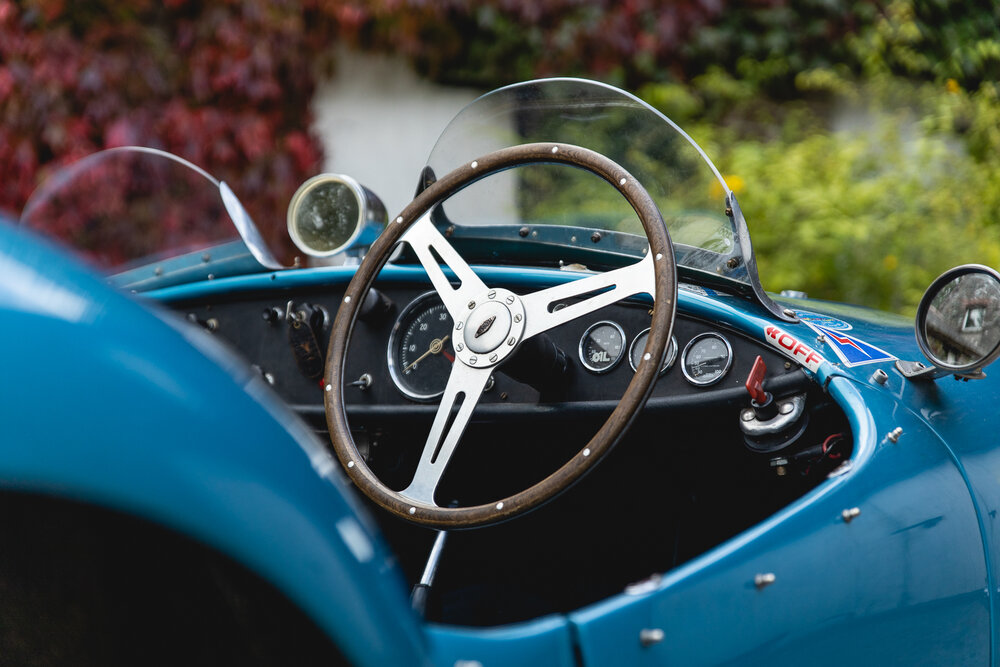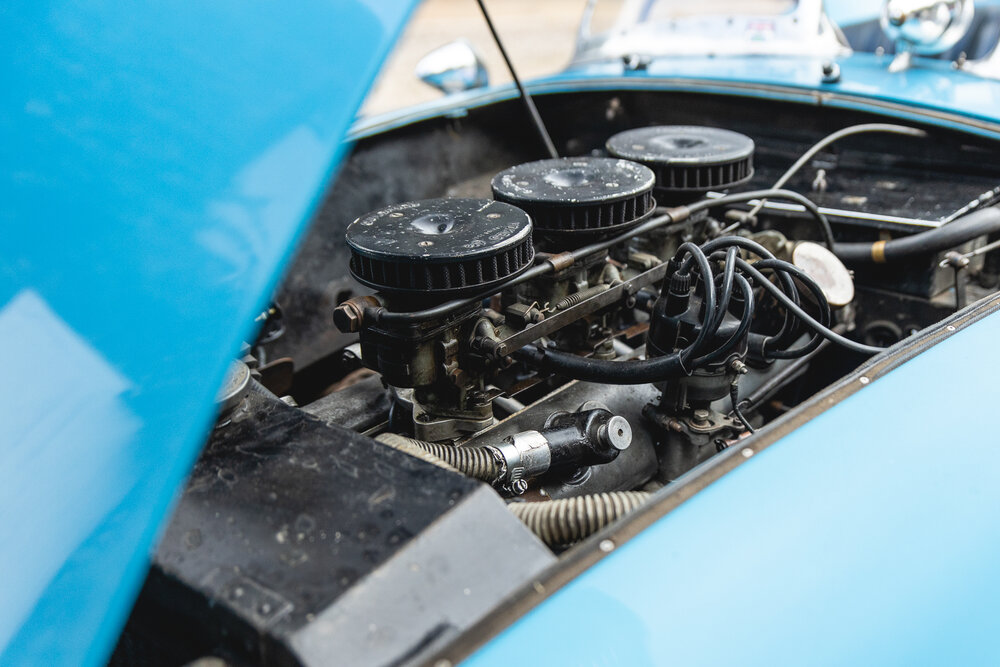 ---
1957 Maserati 300S
Stunning toolroom copy completed in 2000. Offered in fine condition.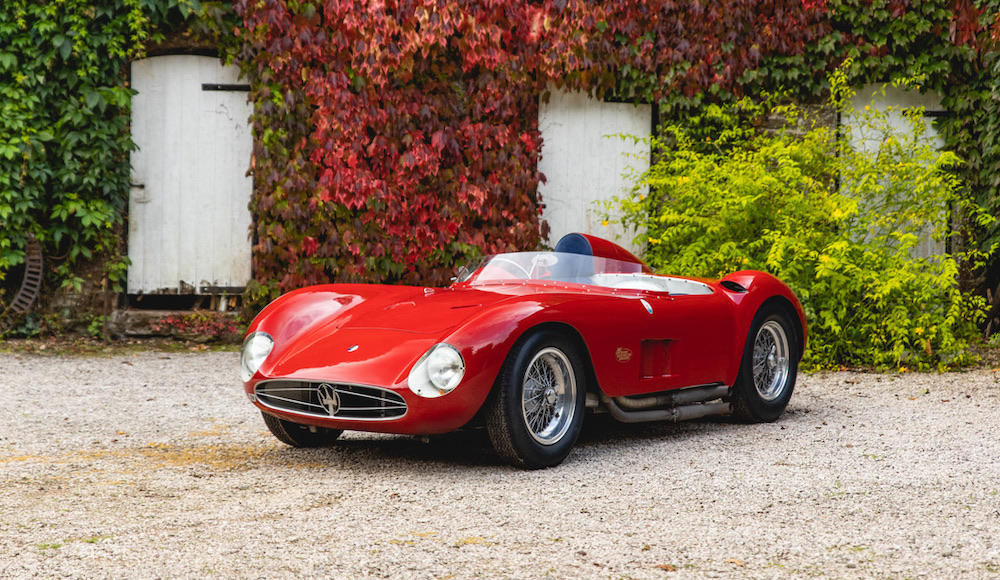 Raced by superstars Stirling Moss and five-time Formula 1 World Champion Juan Manuel Fangio, Maserati's 300S was among the finest handling sports-racers of the mid-1950s. Completed in 2000 alongside Modenese originals by British marque specialists Church Green Engineering, engine guru Cyril Embrey and Steve Hart Racing, this stunning toolroom copy of the model, evolved from the iconic 250F Grand Prix car line, has an HTP valid to 31/12/2025.
Sensational 300S dynamics, stunning looks and pure-bred Italian stallion cachet at a more accessible price, this little-used masterpiece is eligible for RAC Woodcote Trophy, Stirling Moss Trophy, GTSCC & VSCC 50s' sports-car races. Learn more
---
1951 Pegaso Z102 Berlinetta ENASA
Rare Berlinetta Enasa entered for the 1952 Monaco Grand Prix by the factory. Learn more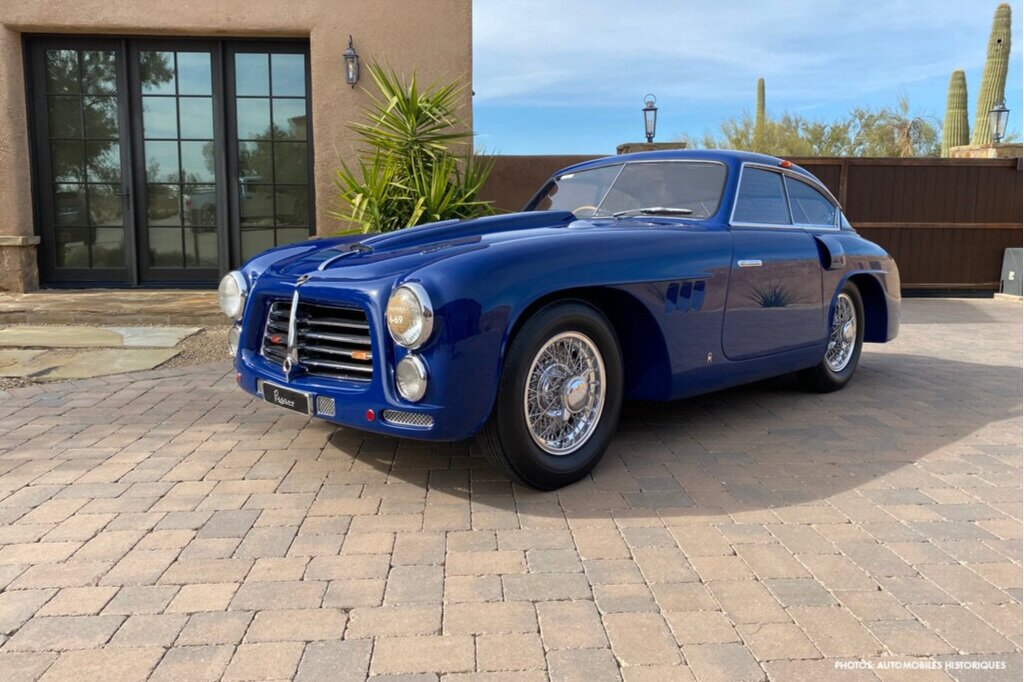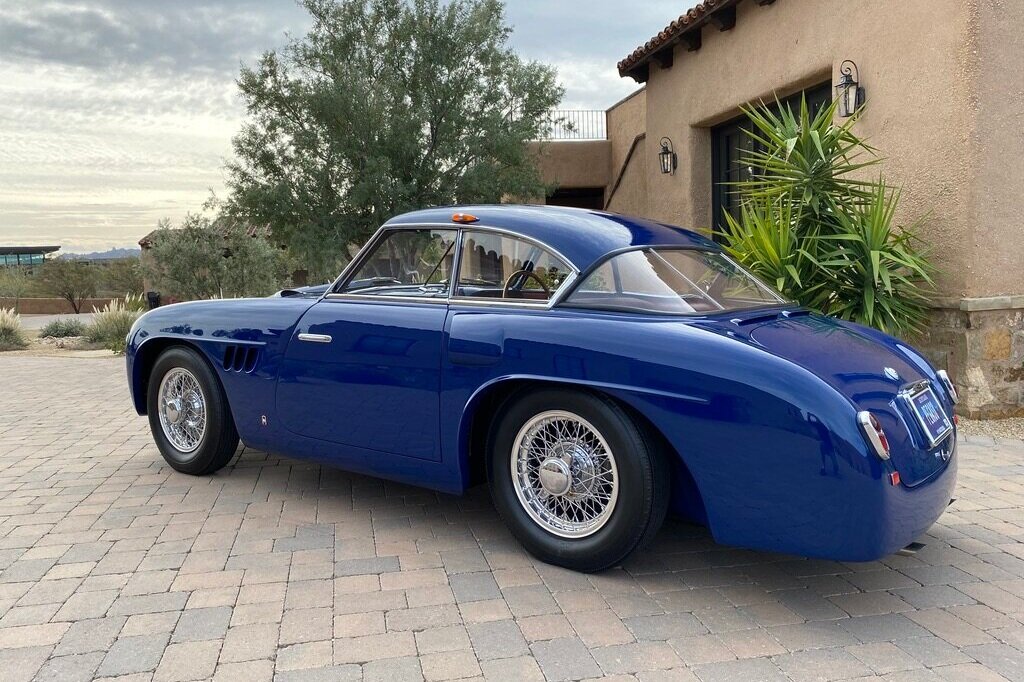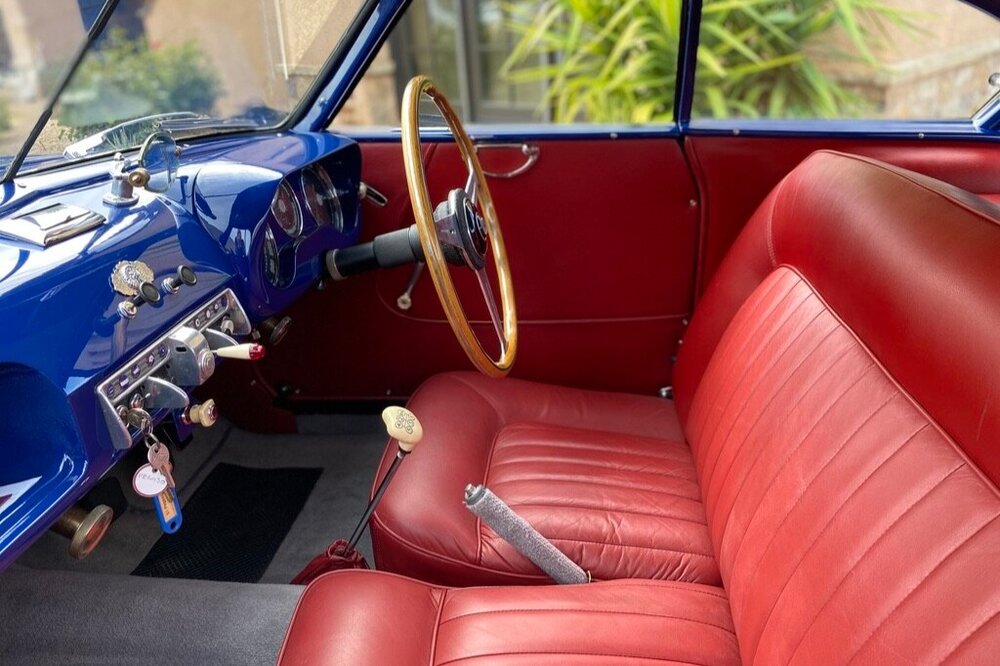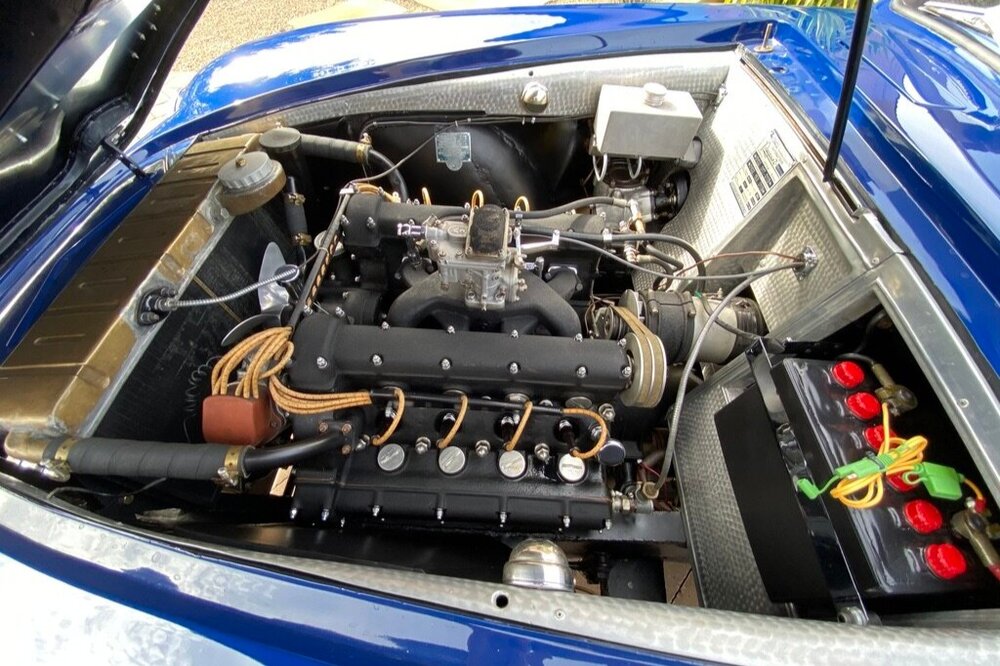 ---
1959 AC Aceca Bristol
Factory demonstrator fitted with the desirable front disc brake option. Learn more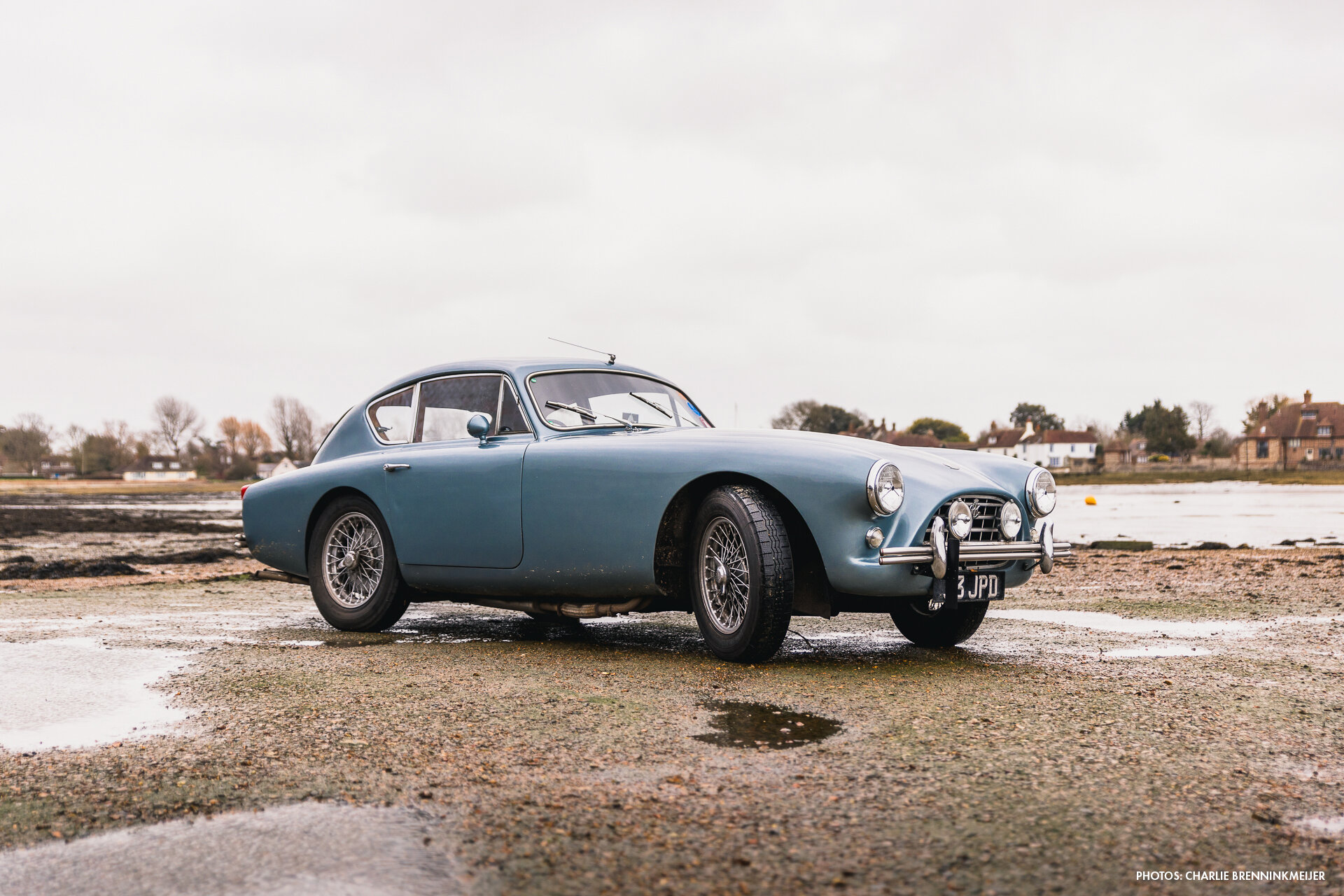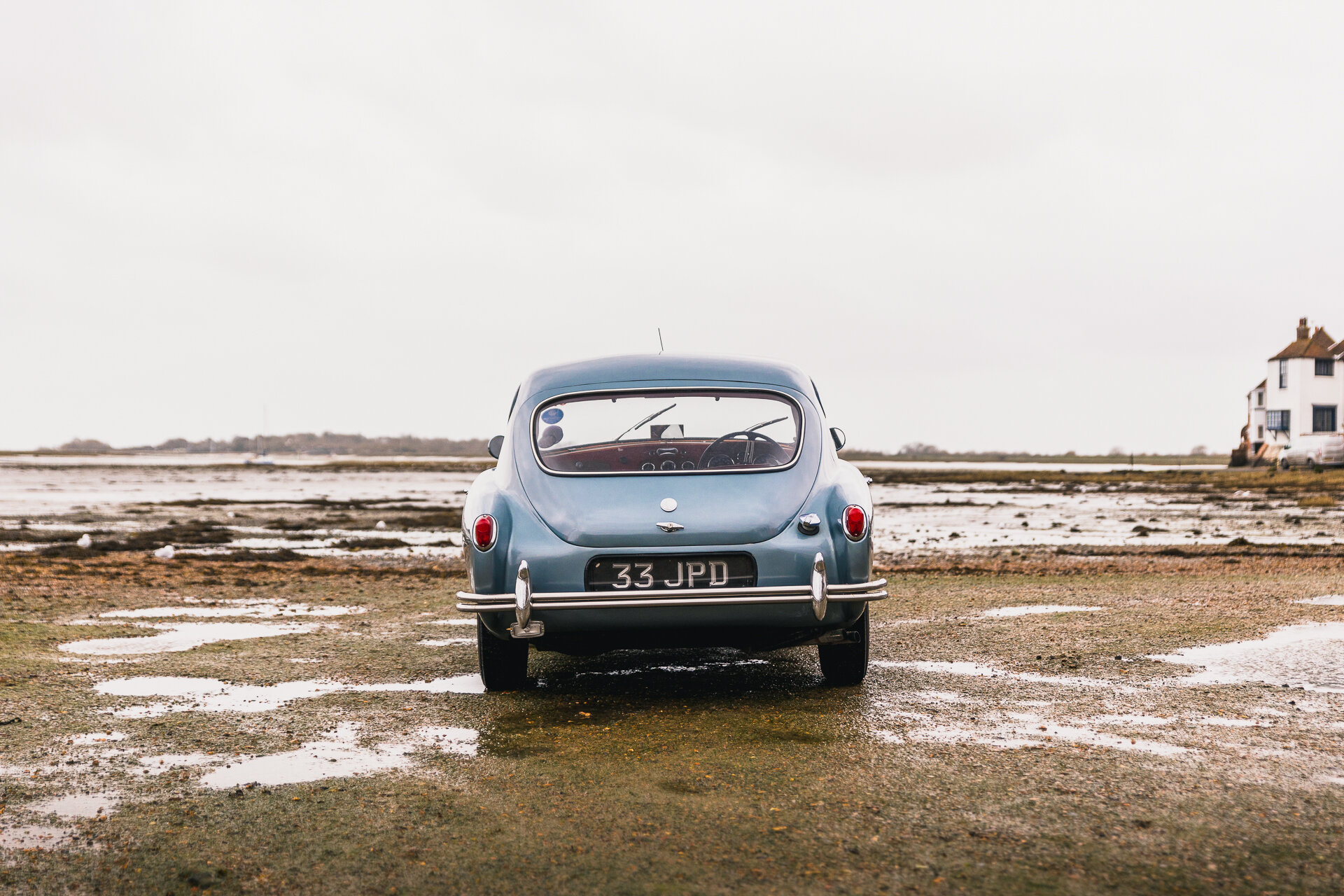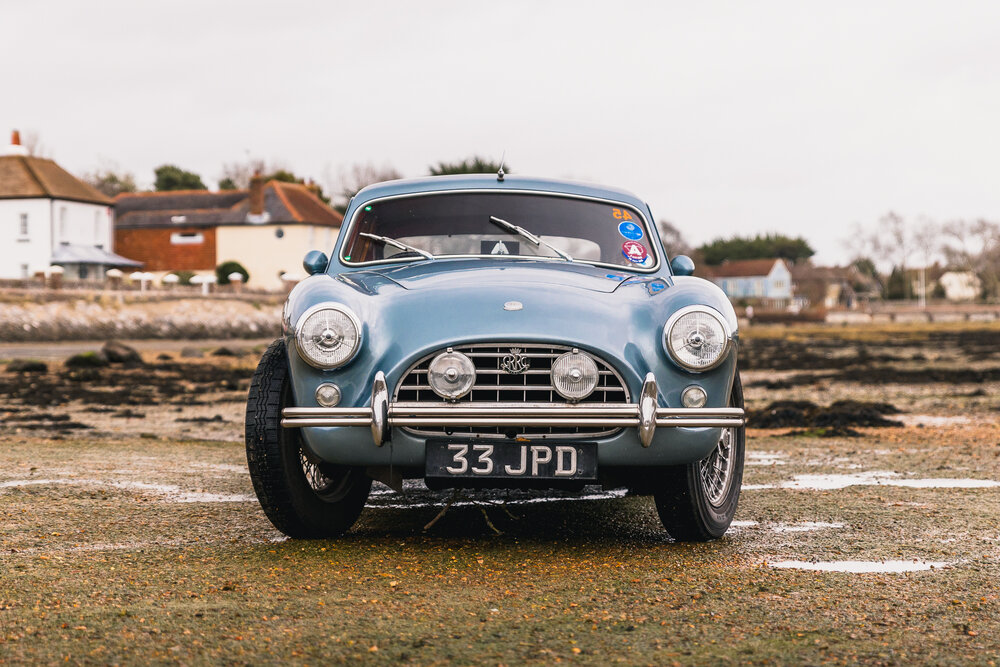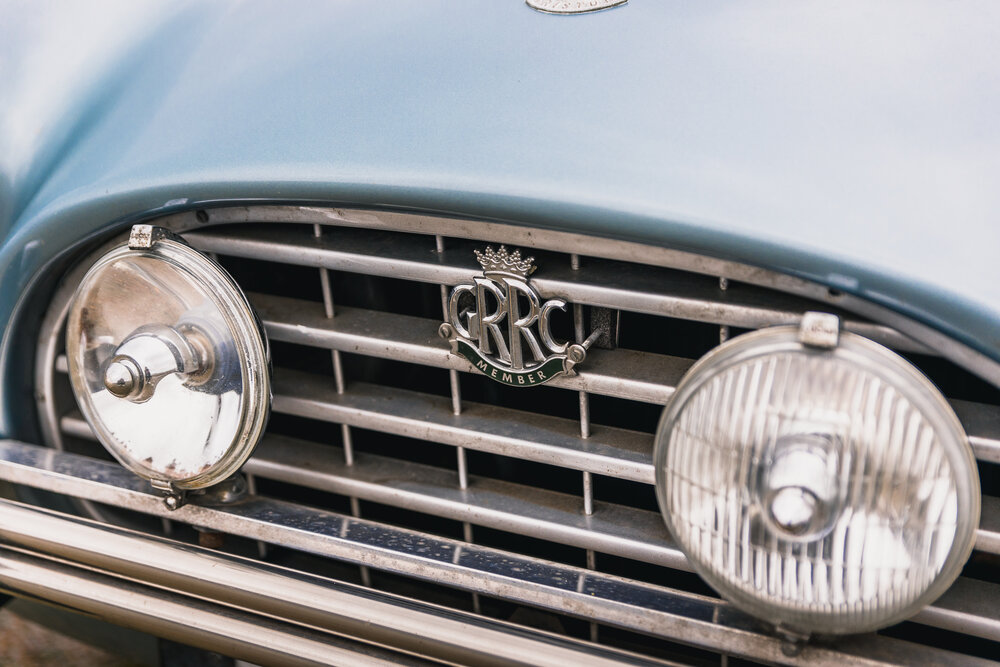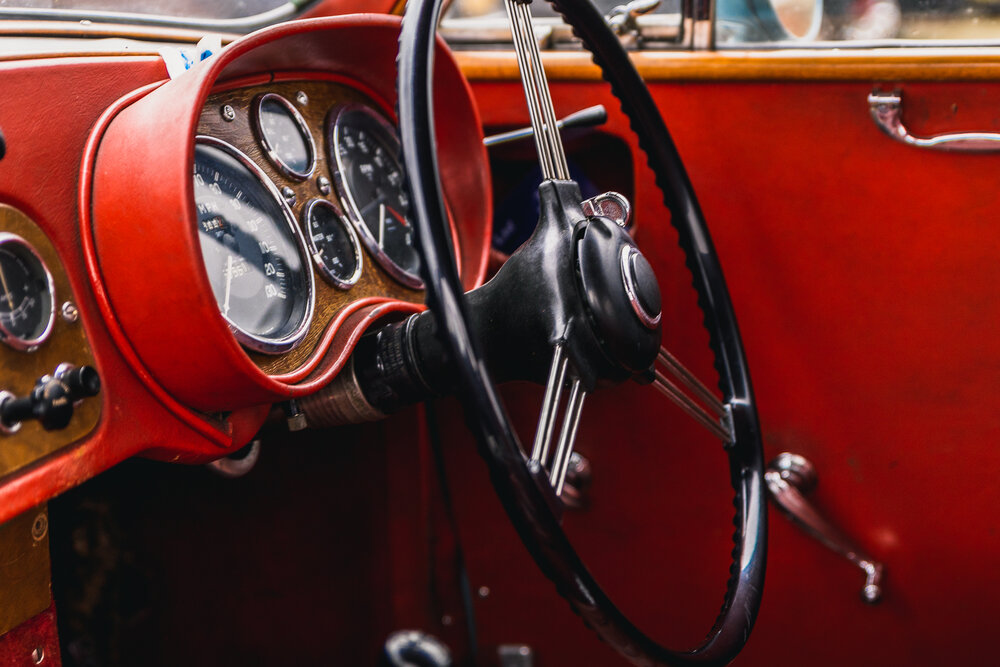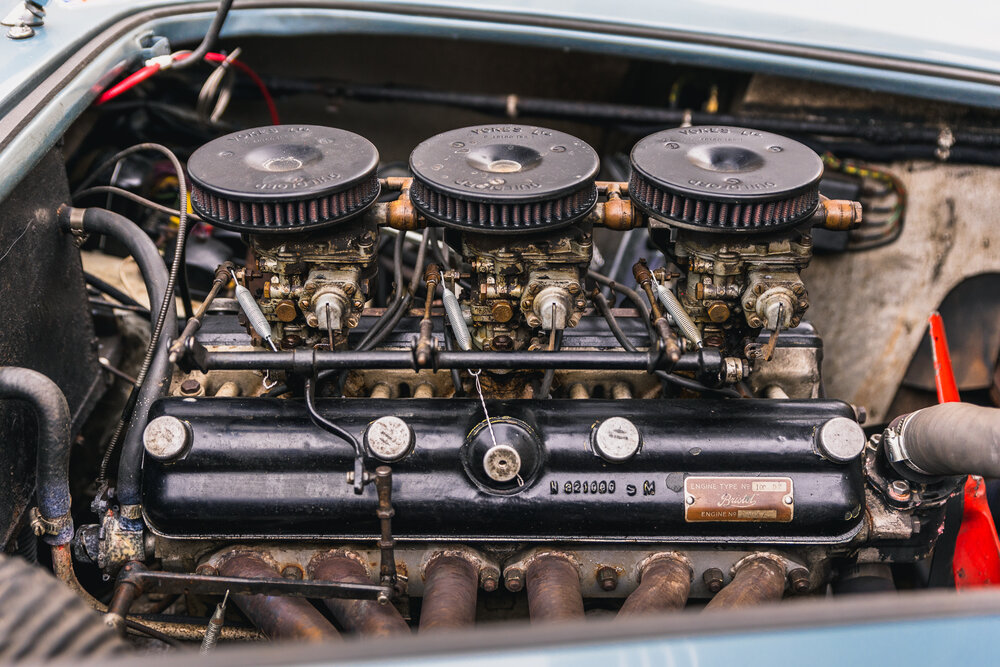 Report by automobileshistoriques.com
---