The very best cars are often bought and sold off-market. Our global private contacts in the collector-car-community allow us to find a car or a buyer for your rare classic or supercar, if you don't like to sell through dealerships and auctions for any reason and if you don't want to publish details of your car.
Rare Private Off-Market Automobiles
Maybe you want our confidential opinion on the history of a classic or on a special model. Or maybe you are not sure, whether a car suit you best or whether the model is a good investment. Acting as your exclusive agent, we offer a private sales service for collectors and private individuals. Especially when hidden off-market cars are getting available, we are the right partner for you. Our owner Kay Hafner is one of the leading experts in the market and he will assist you in finding the right clientele or car. We operate on a fair commission schedule, but we only act for one side. Please send your enquiry to kay@collectorscarworld.com
First Time On The Market: A Unique Vanwall
A stunning and unique Vanwall replica built under licence, commercially delivered in August 2016 to a fastidious UK owner.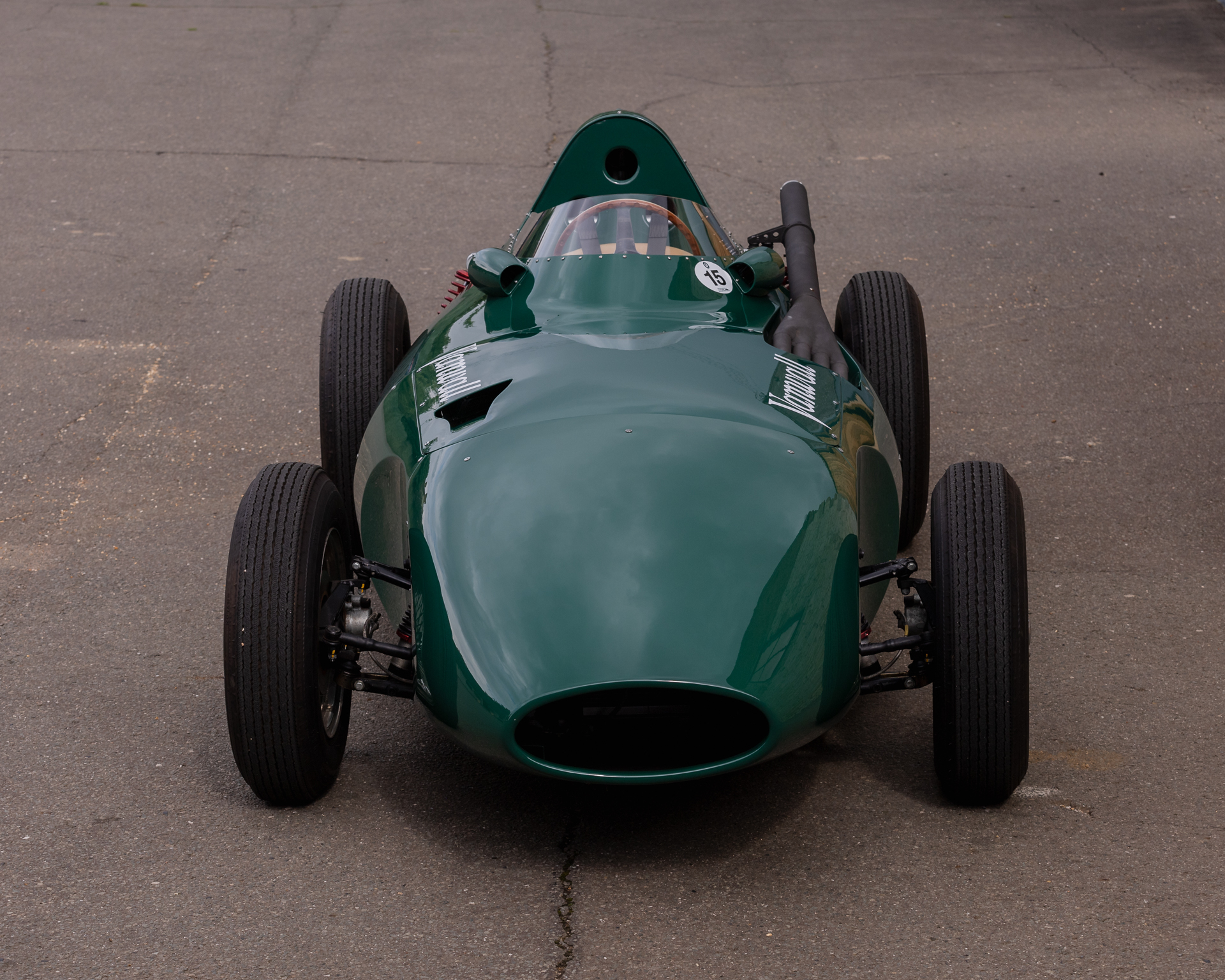 This car was built under strict supervision (by the EU & UK Vanwall trademark owner) to be as close to an original '57 race car as possible yet also be very usable on the road.
This amazing car features a hand shaped (English Wheel) and highly finished 100% aluminium body, a tool room copy of the original, a work of art in its own right.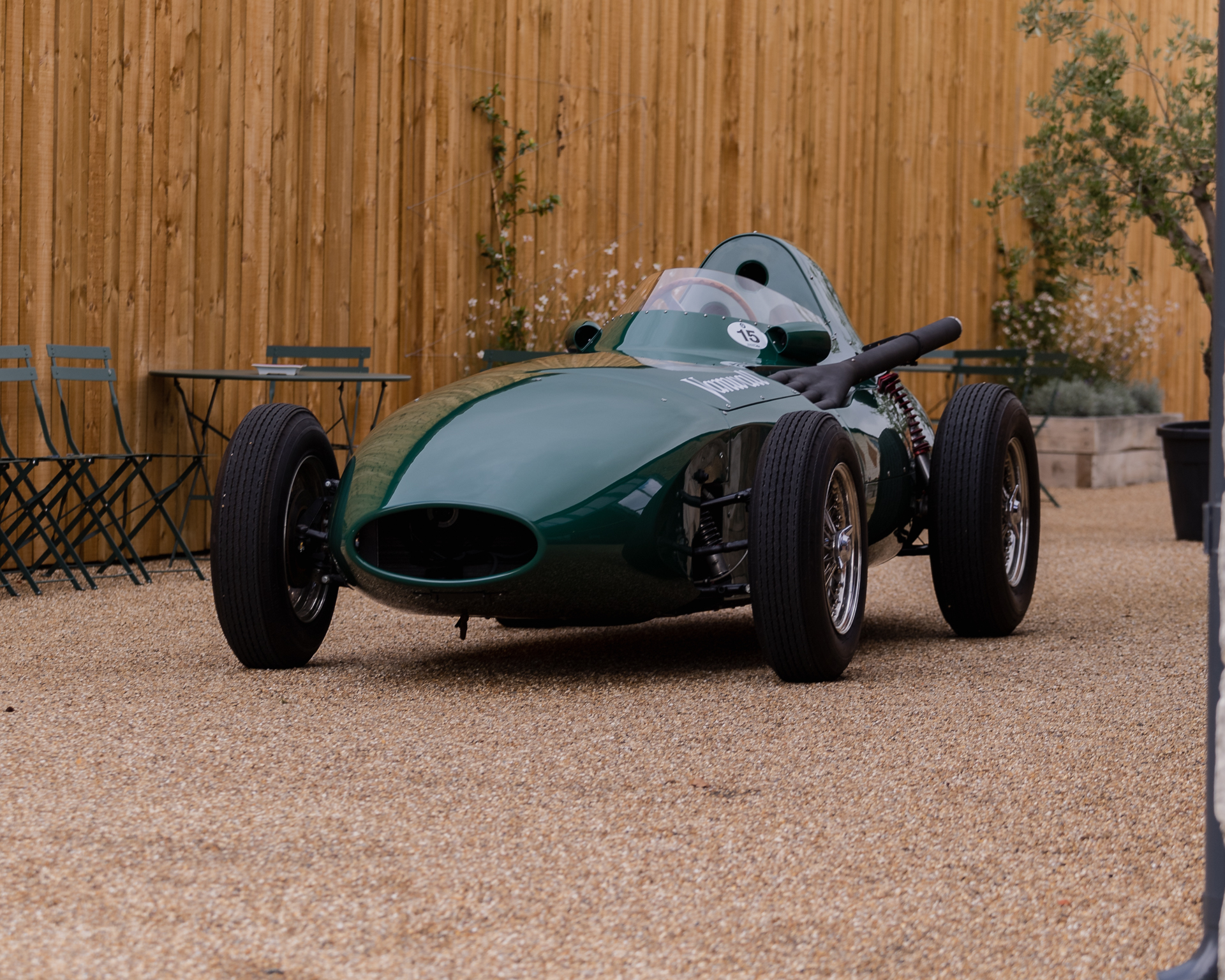 The chassis is a steel space frame design based upon the Chapman Vanwall original. To complete the Chapman influence there's a rebuilt 220BHP Lotus 2.2 4 cylinder engine, manual, with minuscule mileage since installation and set-up.
The interior is again authentic and all components carefully chosen to complete the picture.Detachable mudguards and lights enable a road going transformation in very little time.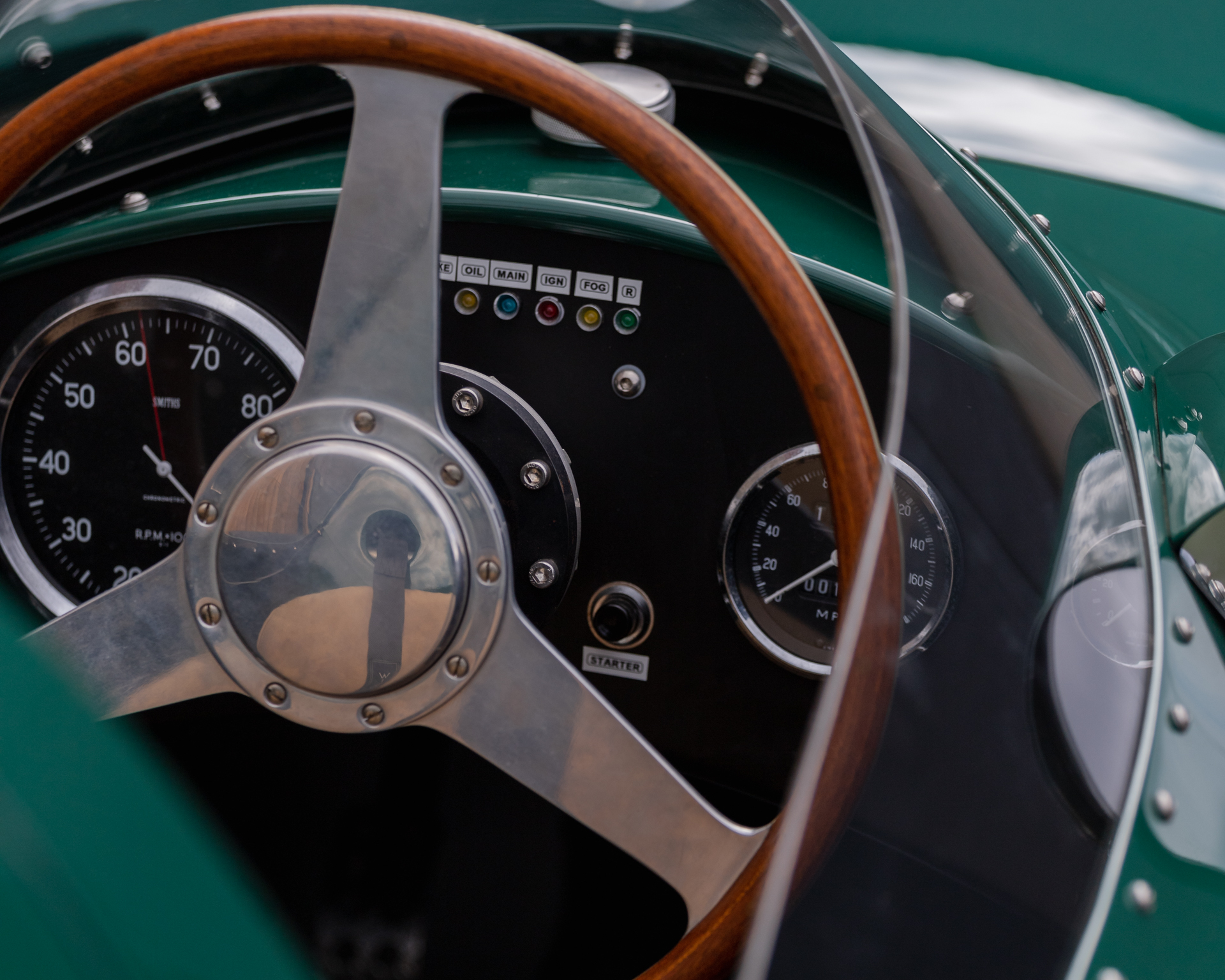 This official Vanwall, whilst a replica, has a Vanwall VIN number and is IVA passed, DVLA registered and recently Mot'd for UK.
Performance is exciting, there's little to compare except it's never finished a journey with an unhappy driver, every trip is an adventure whether it be 5 miles or 50!
The build cost was off the scale, it's now on the market for the first time, serious enquiries only, this is a very special car. Price on application.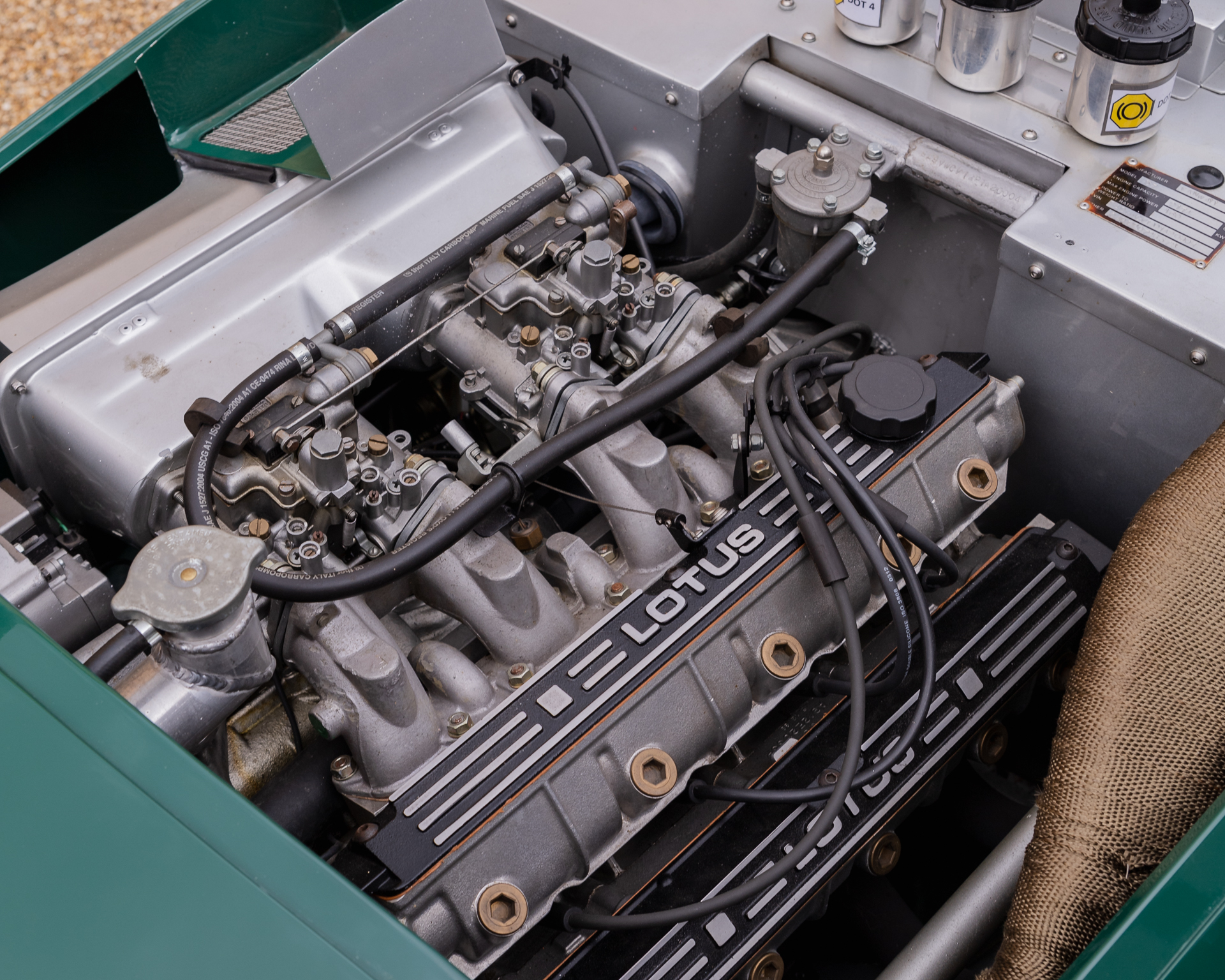 'Extras' include a Tony Brooks signed copy of the new Vanwall book by PorterPress, a signed print by Stirling Moss and Tony Brooks and free delivery or 6 months storage in London or Warwickshire.
If you are interested in this Vanwall please contact kay@collectorscarworld.com