Icon: Mercedes-Benz C11
by Rainer Selzer
The successor to the C9 was the Sauber-Mercedes C11. Its monocoque consisted of light alloy and carbon-fiber-reinforced plastic.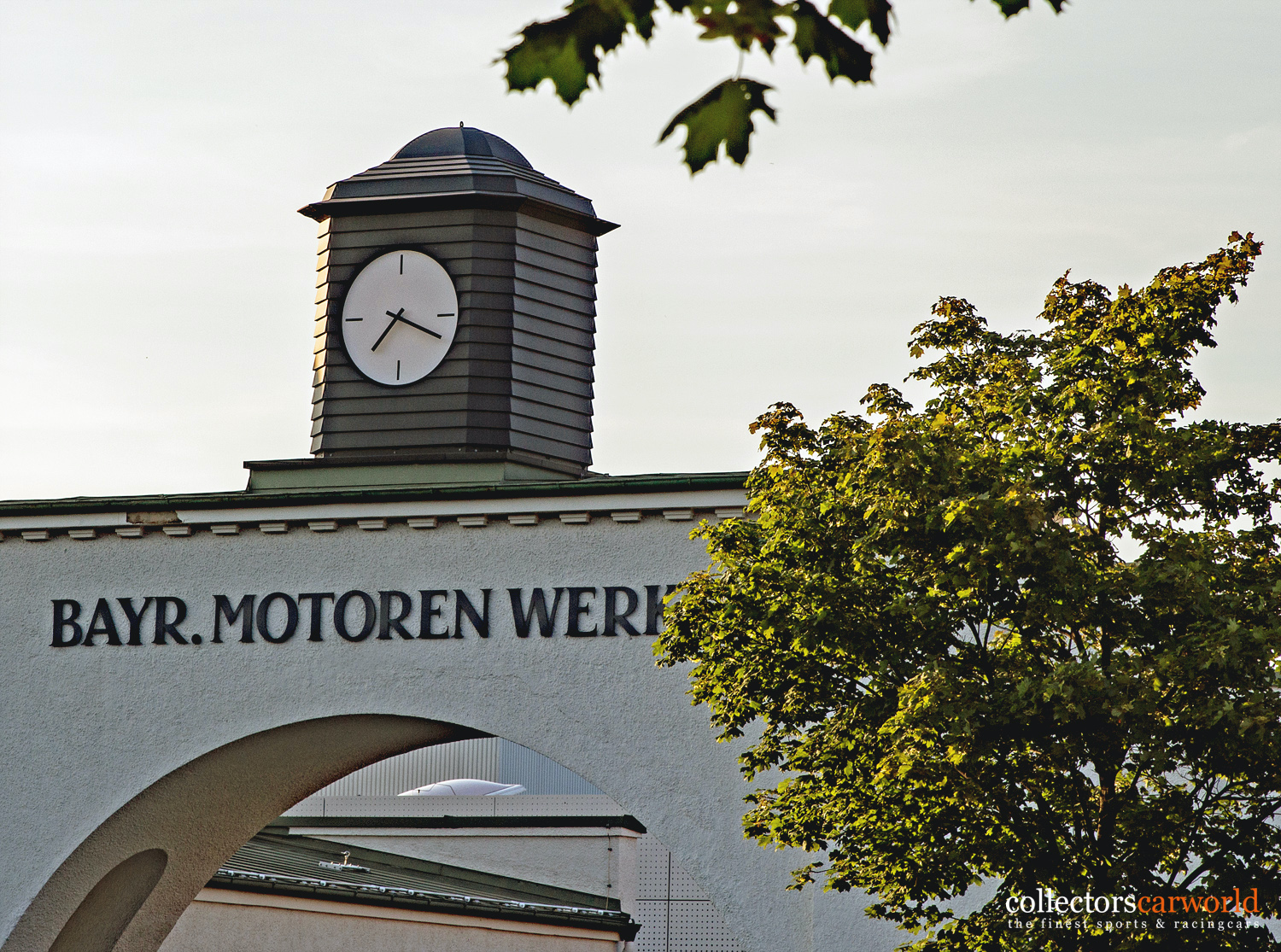 The C11 won eight of the nine races in the 1990 world sports prototype championship and the team defended its title. Jean-Louis Schlesser and Mauro Baldi teamed up to top the drivers' standings. Cylinders V8 – Displacement 304 cu in – Output 537 kW at engine speed 7000/min – Top speed 249 mph
---
About our photographer Rainer Selzer
Rainer Selzer is always ready for a big shot and is focused on historic motorsport.
He is working with us for over three years and visits motorsport events, classic car meetings or car museums. Follow him on instagram @rs65photos or visit his homepage www.rs65photos.com for more!
---
Report by mercedes-benz.com
Photos by rs65photos.com
---